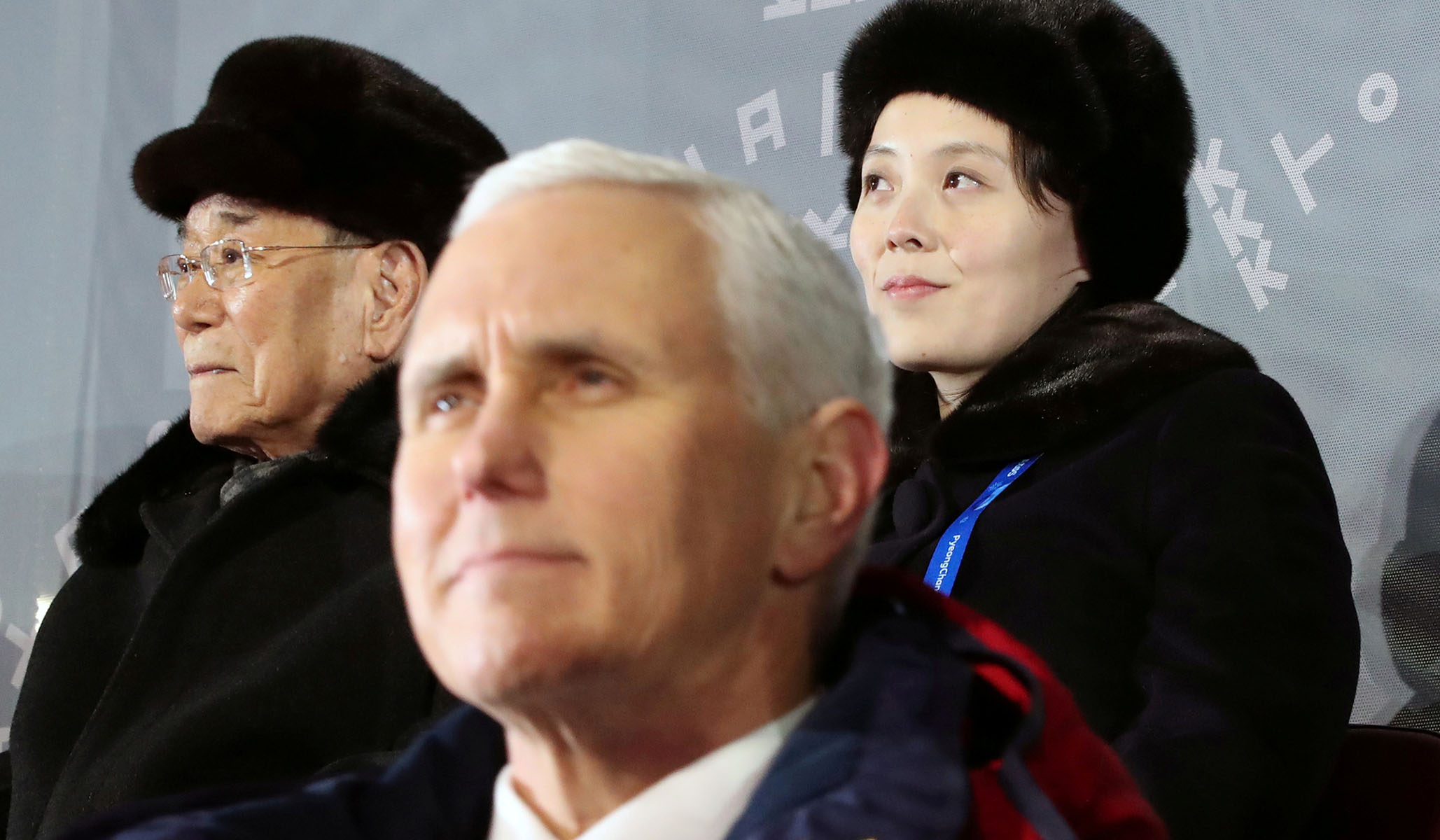 03.26.18
Continued from previous page:
WHOOPI GOLDBERG: . . . just crazy kind of fun, watching all of those incredible athletes at the Olympics last month? Was it a blast? Kim, what was the most mind-blowing moment for you?
KIM YO-JONG: "Kim" is my surname. In Korean, we place that name first, as a way to honor our ancestors.
WHOOPI GOLDBERG: That's really cool. I love that.
JOY BEHAR: We should do that here! Your guys' culture is so great about the elderly and the respect and just, you know, being really supportive of senior citizens.
KIM YO-JONG: The Juche Ideal requires each of us to …