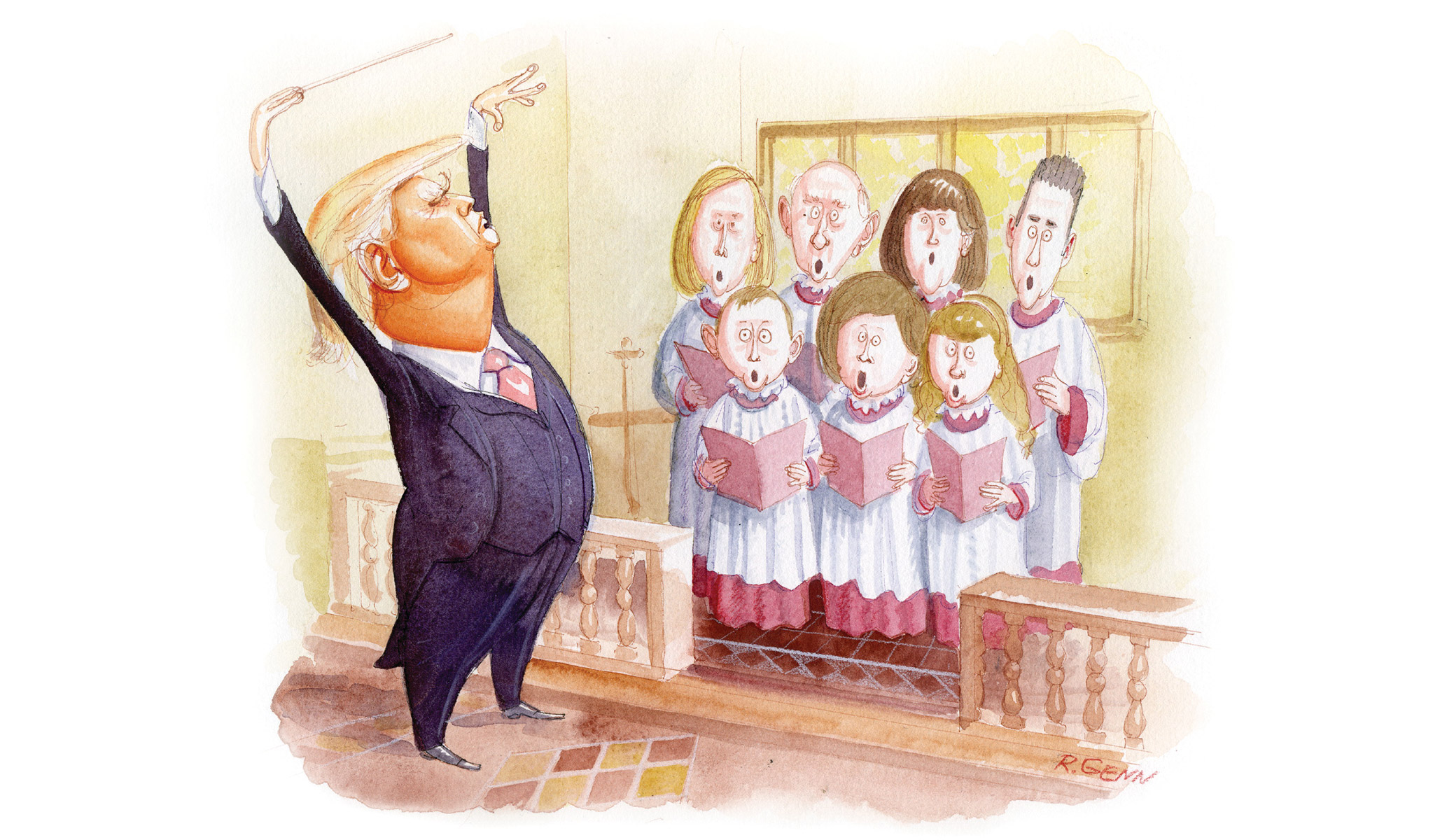 Social conservatives' support for the president is understandable but may come at a price
In mid May, the Trump administration announced a new policy that would prevent federal family-planning funds from going to Planned Parenthood. (The regulation forbids funding for programs that also perform abortions.) It was only the latest in a series of policies with great appeal to social and religious conservatives.
Only days before, the administration had broken ground on a new embassy to Israel in Jerusalem. Trump has also issued orders to block foreign-aid money from supporting organizations that perform abortions, to reduce the chance that federal policies will infringe religious liberty, and to exclude transgender individuals from military service.
Even more than …