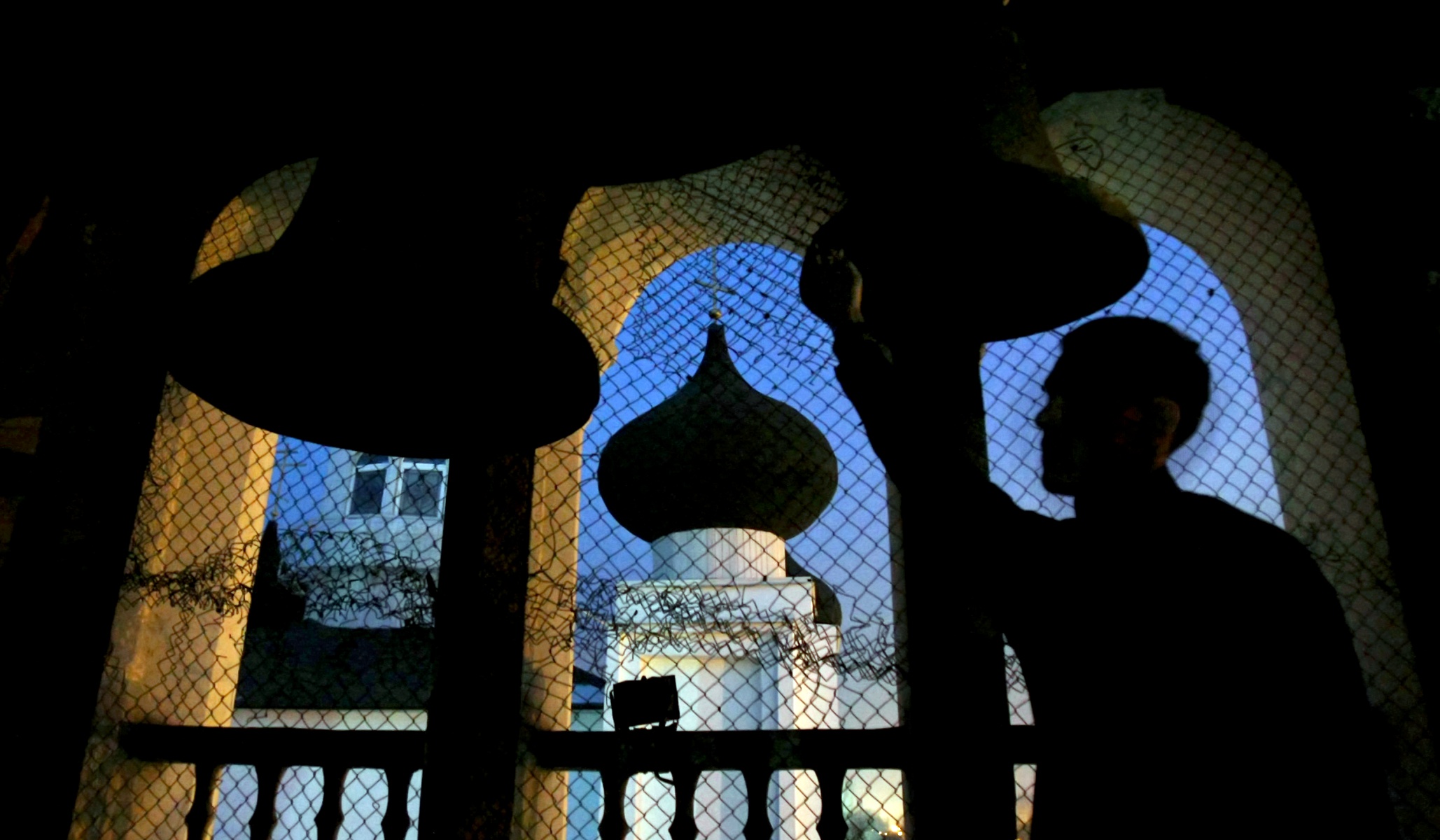 CHURCH BELLS
Church bells in the distance
have a deep-in-the-country
overtone and a village charm,
sometimes forgotten in the
worldly hammering coming in
from all sides, and rising up
too often, from within.
Coming closer and closer,
there is an overwhelming
immediacy to the bells,
crowding out, to the point
of distraction, those things
I thought had to be
attended to right away.
At the church door
the bells have the power
of thunder, compelling
without release, a demand
that must be answered,
and then they are finished.
Noon.