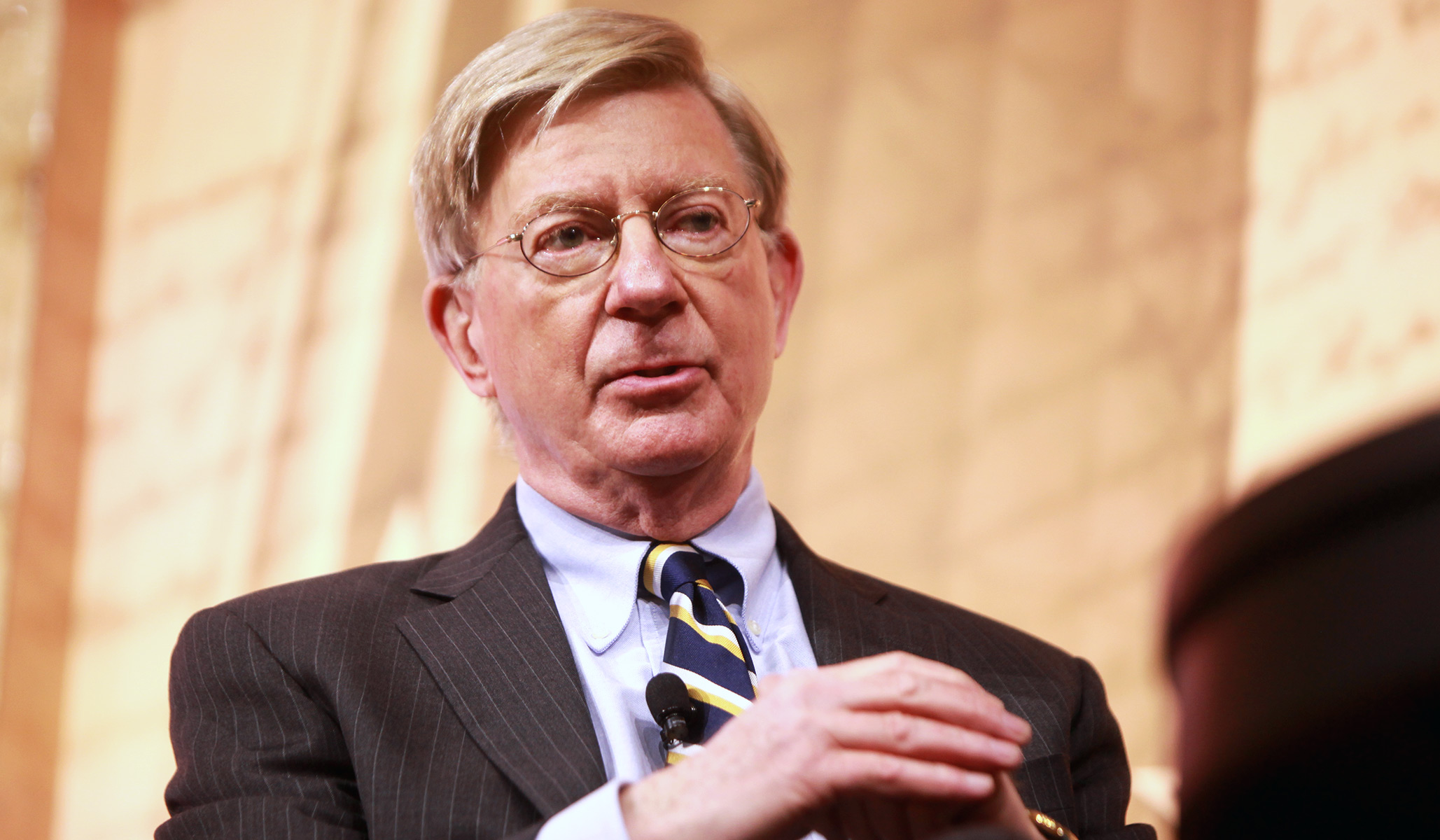 Several noted conservatives have insisted that decent people on the right vote Democrat this fall to restrain Trump and bring sanity back to the party. As one astonished citizen tweeted:
"There really isn't a way to express how seismic it is for @GeorgeWill of all people to tell Republicans to vote for Democrats in November."
All due respect, but yes, there is a way to express the seismicity. "At 1:17 p.m. pst, a three-block area of Los Angeles experienced an imperceptible clinking of the china in the cabinet, owing to geological activity that barely registered on any seismographs."
Consider the following.
Conservatives: "We want …