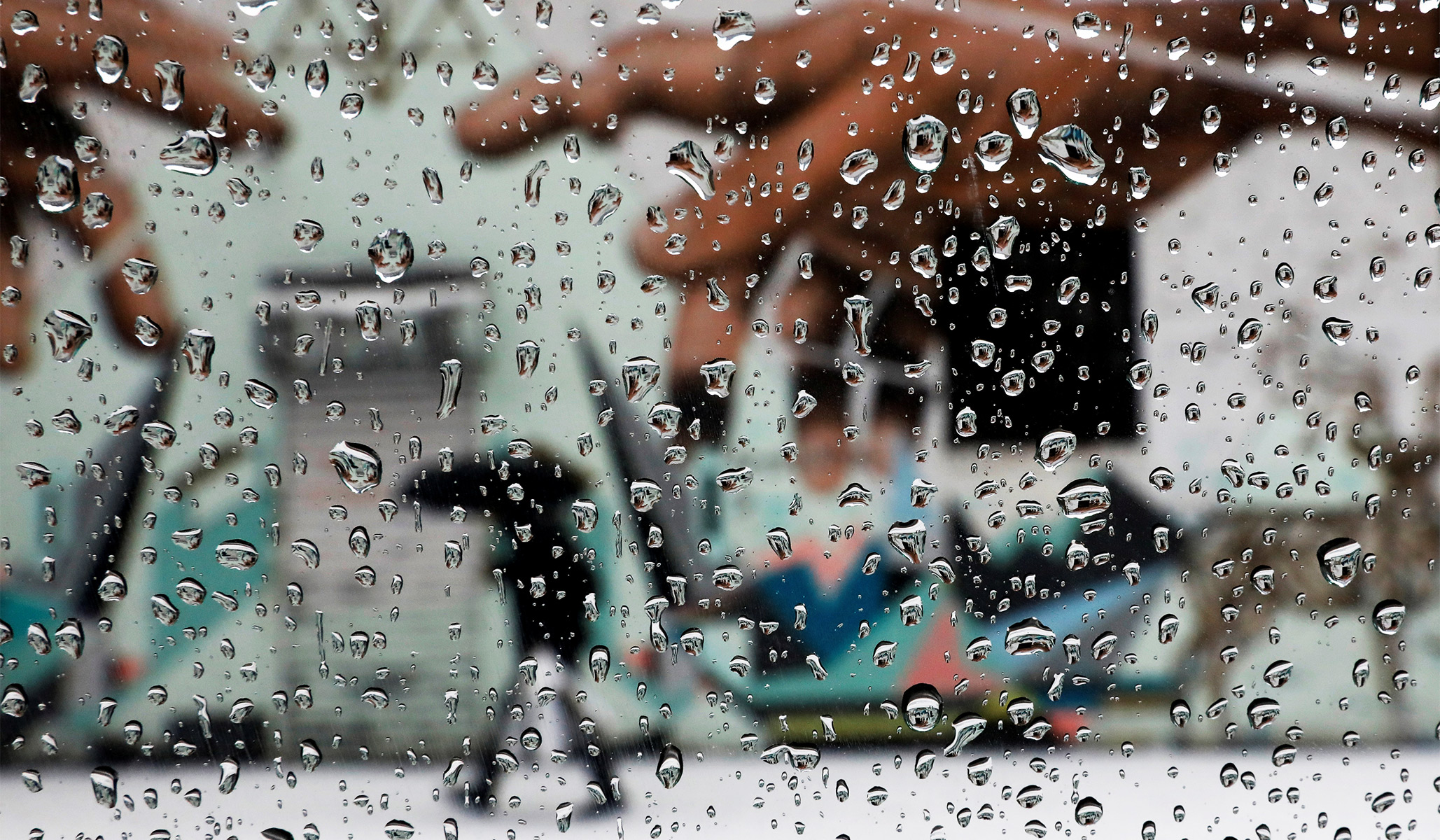 AFTER THE RAIN
But even the rain,
toward dusk,
gets tired of it.
It clears,
and a spacious, surprised silence
replaces the rain.
Only the eaves' dripping
admits it was here.
Walking down the slope,
soaked with pine debris,
you come to Lake George
flush with the last evening sun,
wetter and brighter now
after the rain.
Across the bay
the girl with gold hair's
perched on the raft
in a refulgent ray.
In this limpid world
you think you could swim to her,
or float your voice over
on the glassy air.