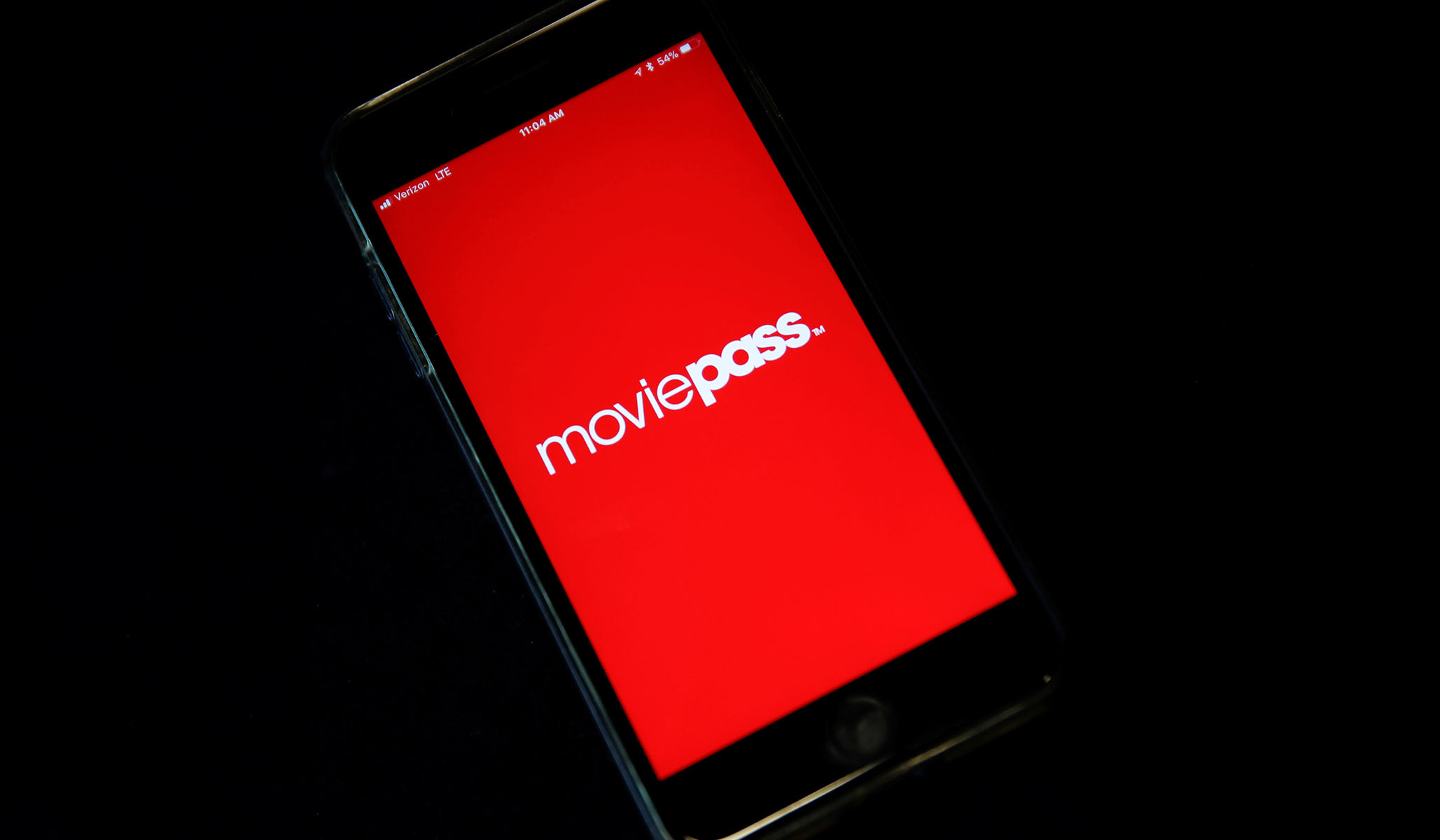 The young lefties who moan about capitalism hold two ideas in their heads — and there's a lot of room above the neck, it seems.
White people are stupid and racist and oppressive.
Also, tiny Scandinavian countries with homogeneous populations as pale as a carload of chalk are the model for our future.
Why? Socialism! It's a keen new idea all the kids are talking about.
Name something, and socialism does it better. The latest sug­gestion for our bright egalitarian future, which will be totally awesome and not have any guillotines at all: free movie passes.
Perhaps you've heard of MoviePass, one of those things
…