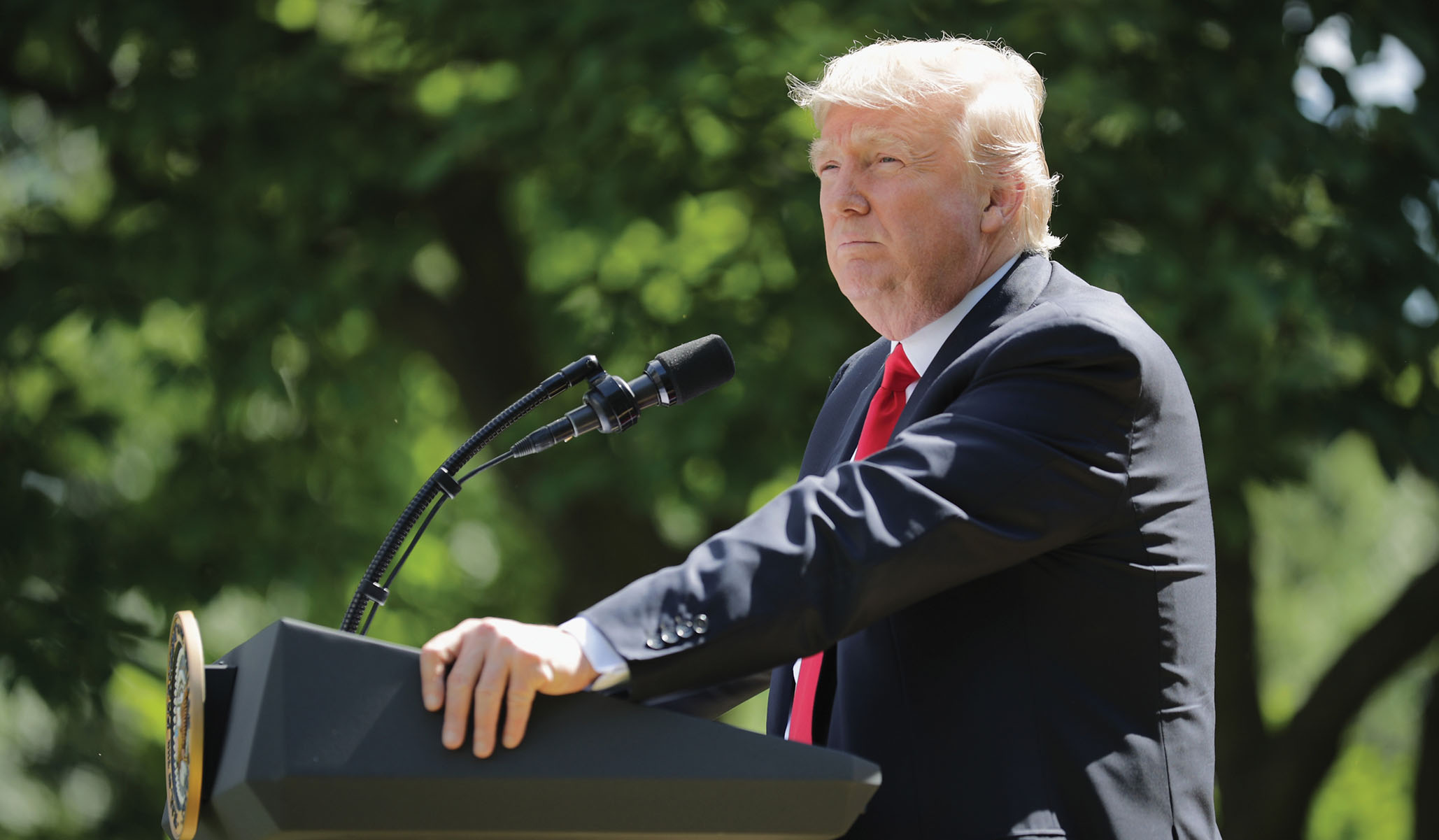 The technocratic Left has a data problem
The president of the United States had just cited his work with approval during a Rose Garden speech announcing a major change in American policy, and MIT economist John Reilly was speaking with National Public Radio. "I'm so sorry," said host Barbara Howard. "Yeah," Reilly replied.
This was not a triumph but a tragedy, because the president in question was Donald Trump. And the action taken was withdrawal of the United States from the Paris climate agreement.
Trump had cited Reilly's work correctly, saying: "Even if the Paris Agreement were implemented in full" using Reilly's economic projections, ". . . it
…