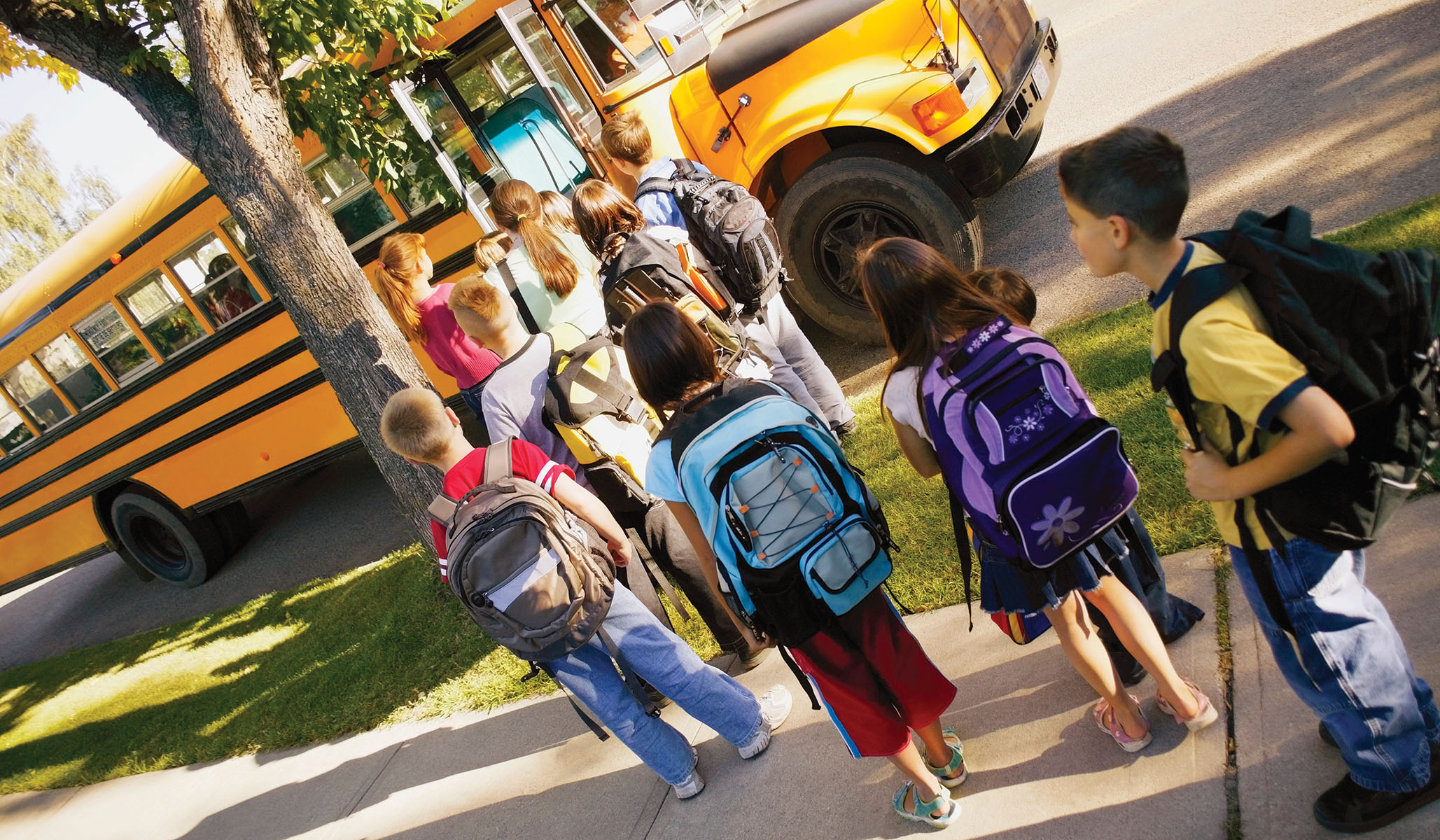 On lessons learned outside the classroom
'What's the color of freedom?" It's a doozy of a question, and it was posed by my eldest son, a fresh new fourth-grader, a few weeks after the beginning of school.
"Wow," I replied, "the color of freedom?" Impressed, I whirled through an assembly line of potential answers. It was a new school year, dewy and full of promise: Was he thinking about the founding of America? The Velvet Revo­lution? Maybe we could even discuss that favorite of wildly enthusiastic Texans everywhere, the black-and-white "Come and Take It" cannon flag famously flown high at the Battle of Gonzales in 1835.
"Yes," he
…