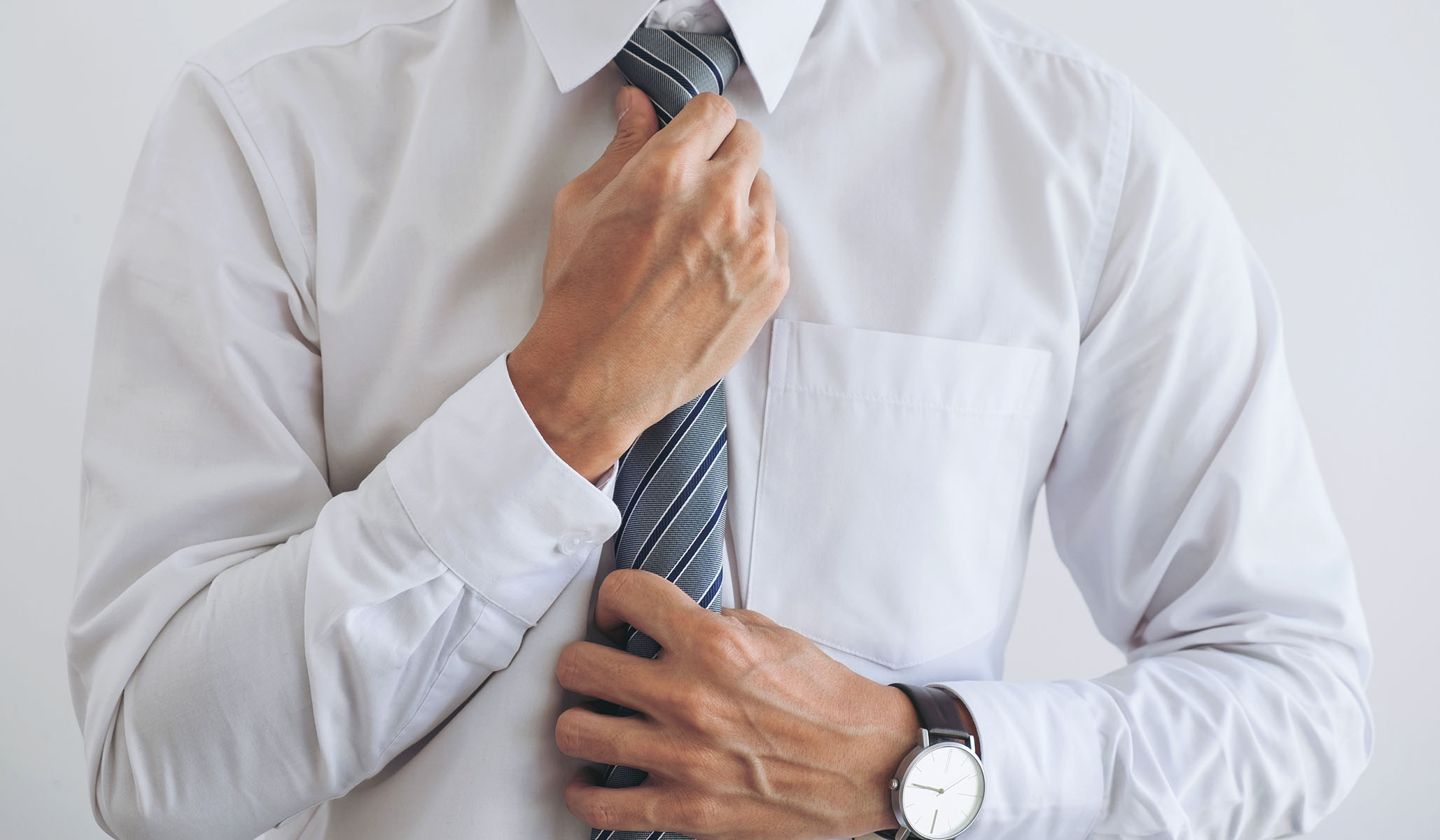 In which our correspondent goes shopping for a regimental-stripe tie
Earlier this year, I began to do something strange from time to time: I put on a tie before going to work.
That is not so strange for the many men who for years have been getting up at the same time every day, fumbling in the dark with the alarm clock, putting on an IBM-approved white shirt and tie, and going off to an office like their fathers before them. But I am a writer. I work from home.
On many days, I do my work entirely incommunicado, on others by telephone.
When work takes me out, I dress for …