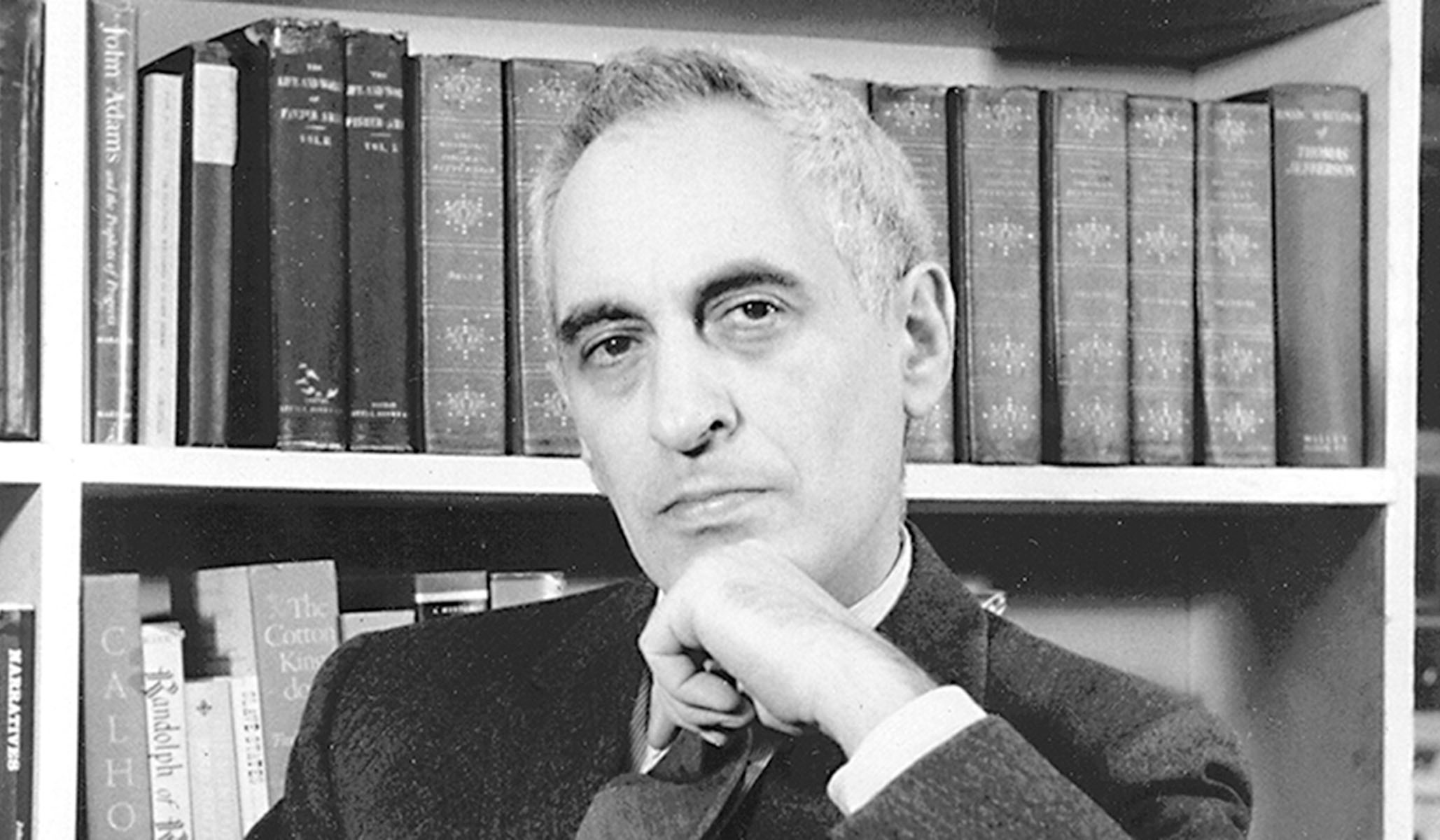 It is a tool, not a philosophy; can the Right still use it?
Not long ago, I was asked by a radio host whether William F. Buckley Jr. would recognize today's Re­publican party. In part because I am sometimes a little preemptively exhausted by WWWFBD questions, I offered a smart-aleck response I think Bill might have liked.
"Look," I said, "Charlton Heston recognized the Statue of Liberty at the end of The Planet of the Apes. Recognition is not all that high a bar."
That was probably a little unfair, but the point is sound. Things change. Times change. Even when you stand athwart History yelling "Stop," sometimes History refuses to listen.
What's not
…