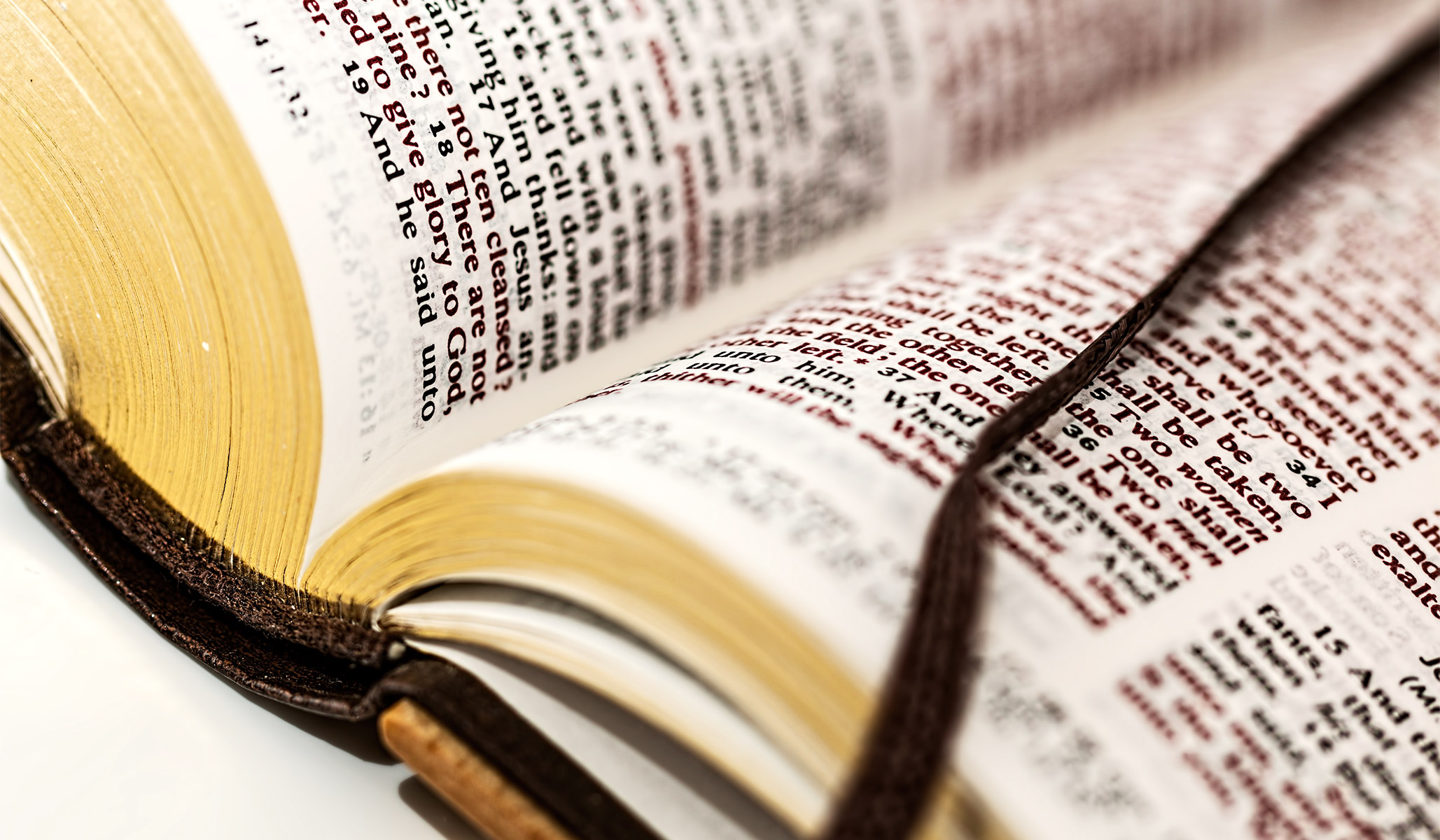 On reading the Bible for the first time
I read the Bible last year: the whole thing, front to back, cover to cover.
It wasn't exactly a New Year's resolution. But in the second week of January, I visited a gift shop attached to a church. On a shelf sat My Daily Catholic Bible, which splits the Old and New Testaments into 365 dated readings.
I picked it up, riffled its pages, and put it back. One of these days, I thought to myself. Then another idea entered my mind: You do not know when the time will come.
That sounded familiar. So I went back and bought the book. …