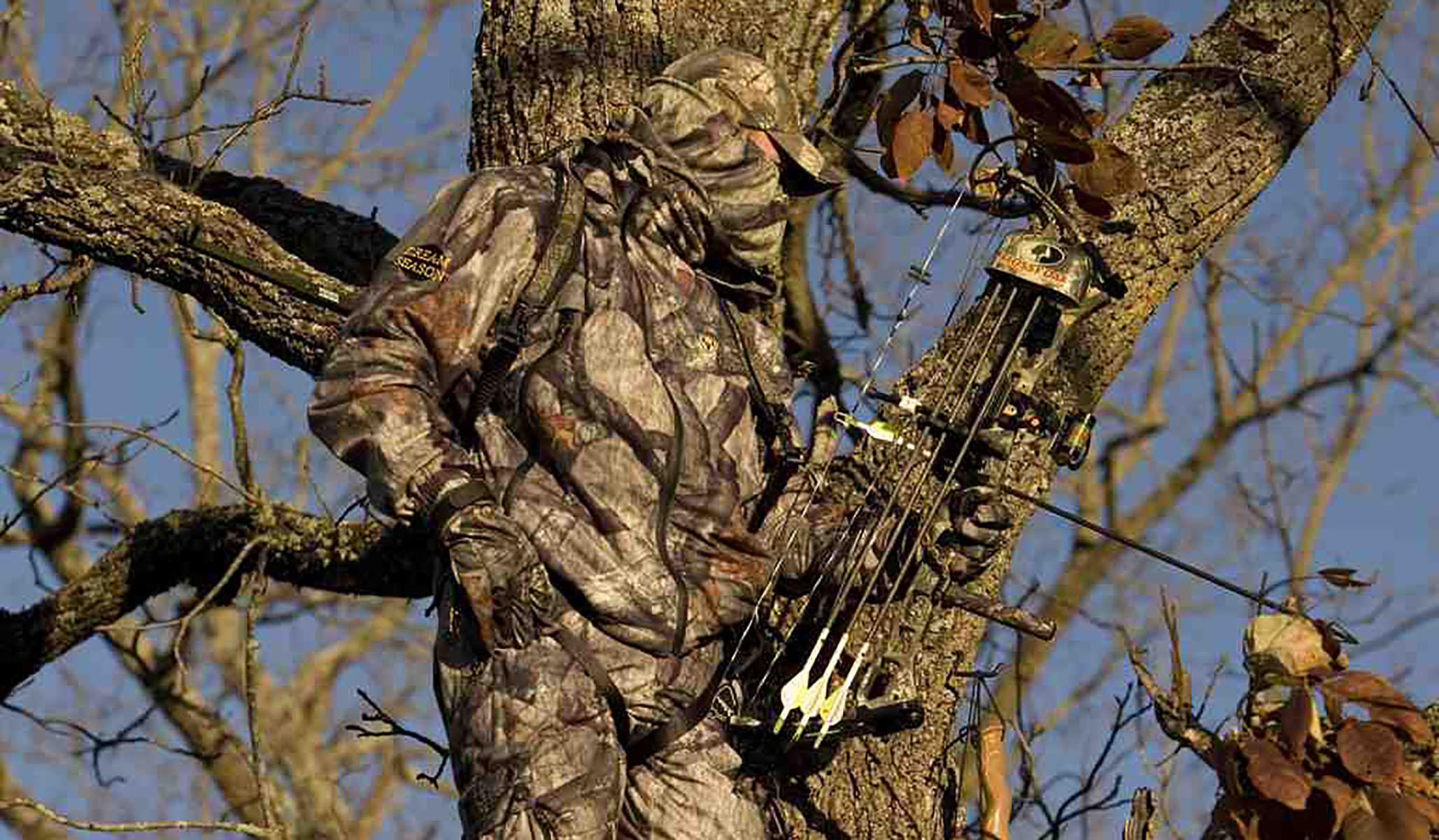 How to Disappear: Notes on Invisibility in a Time of Transparency, by Akiko Busch (Penguin Press, 224 pp., $26)
It is fitting that Akiko Busch's new book should take as its opening image a Hudson Valley deer hunter's decrepit tree stand. For one thing, as Busch notes, it is "actually called a blind," making it "a good spot to begin thinking about being unseen and the conditions under which we become visible." For another, it is in the woods, lost in reveries of Jeremiah Johnson–style solitude and self-sufficiency, that one contends with a powerful impulse to vanish from human society and its watchful eyes. In the woods, even the most docile man becomes a flight risk.
I was disappointed,
…
This article appears as "Escape from Exhibitionism" in the April 8, 2019, print edition of National Review.