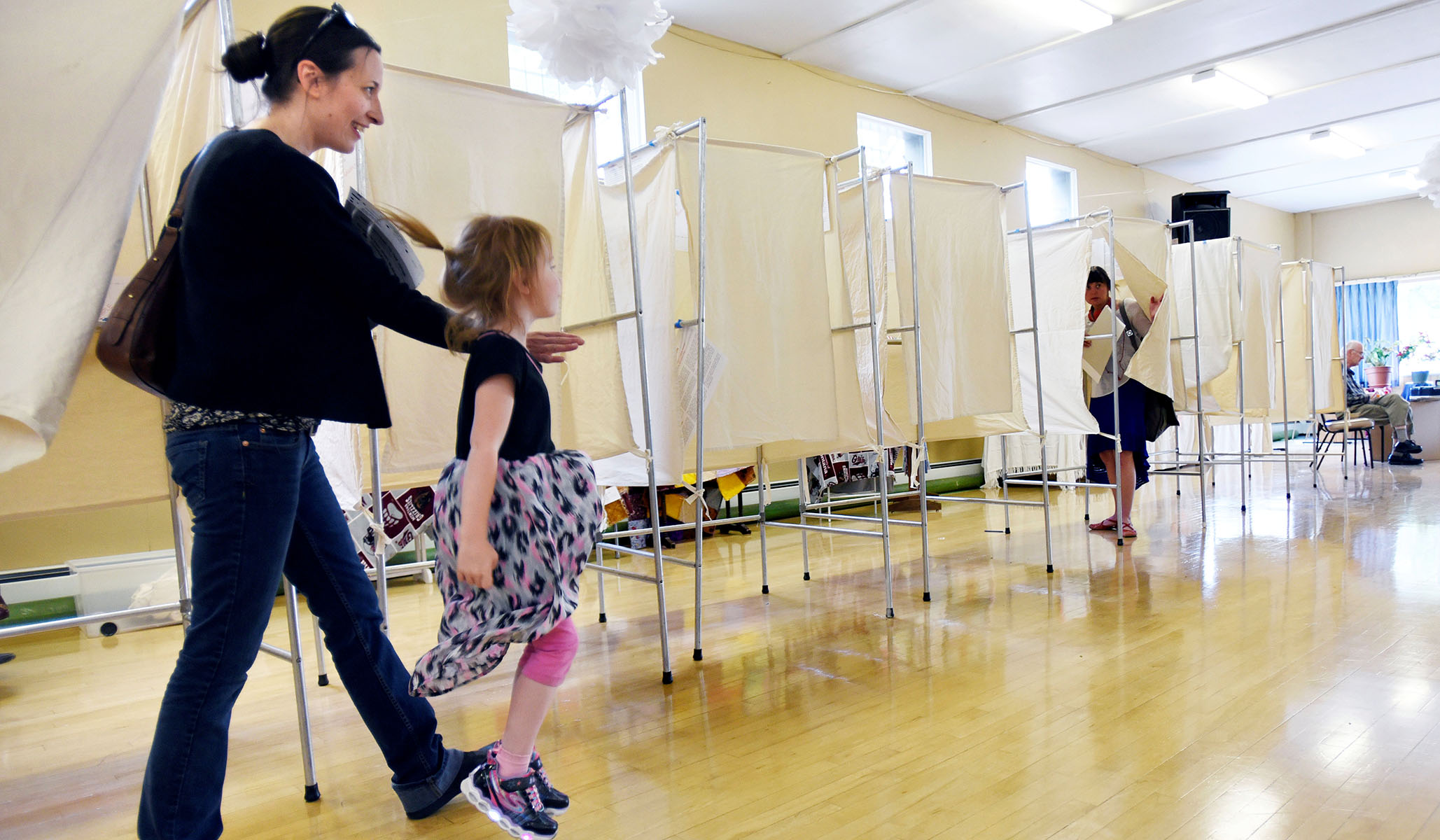 If you see a provocative headline in the form of a question, the answer is always no. Should we require dogs to wear pants? Can we save the earth by showering monthly? Should the voting age be lowered to 16? The last one's actually an issue now; Speaker Pelosi endorsed the idea. Nonsense! you say. Eighteen's the right age. When you turn 18, that's when everything changes.
Seventeen years, 364 days old: You believe government should divert all military spending to patching the ozone hole, maybe with spackle or a big umbrella or something.
One day later: You're reading Foreign Affairs …
This article appears as "Age of Ignorance" in the April 8, 2019, print edition of National Review.