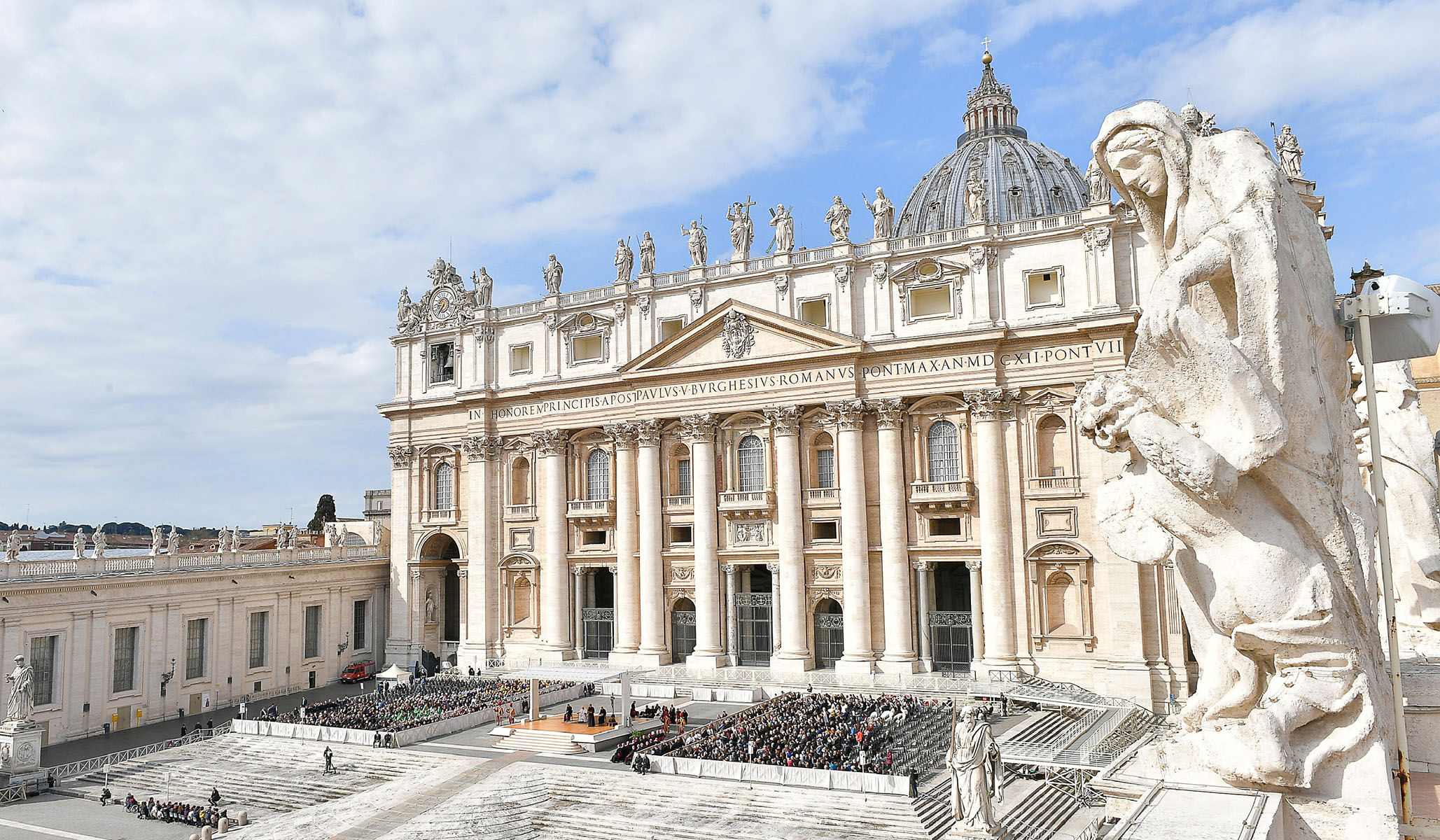 From Fire, by Water: My Journey to the Catholic Faith, by Sohrab Ahmari (Ignatius, 240 pp., $22.95)
Religious faith is difficult to justify to those who don't have it. Perhaps that's why many who do have it (whatever "it" is) but who live and work around those who do not scarcely try. Among those who do try are those strange and mystifying people: converts.
By "convert" I do not mean the person who changes his or her religion for some practical reason — to appease a spouse, or to satisfy this or that aesthetic preference — but rather the person who claims to have encountered a personal God and to have developed a relationship with Him that
…
This article appears as "A Road to Rome
" in the April 8, 2019, print edition of National Review.