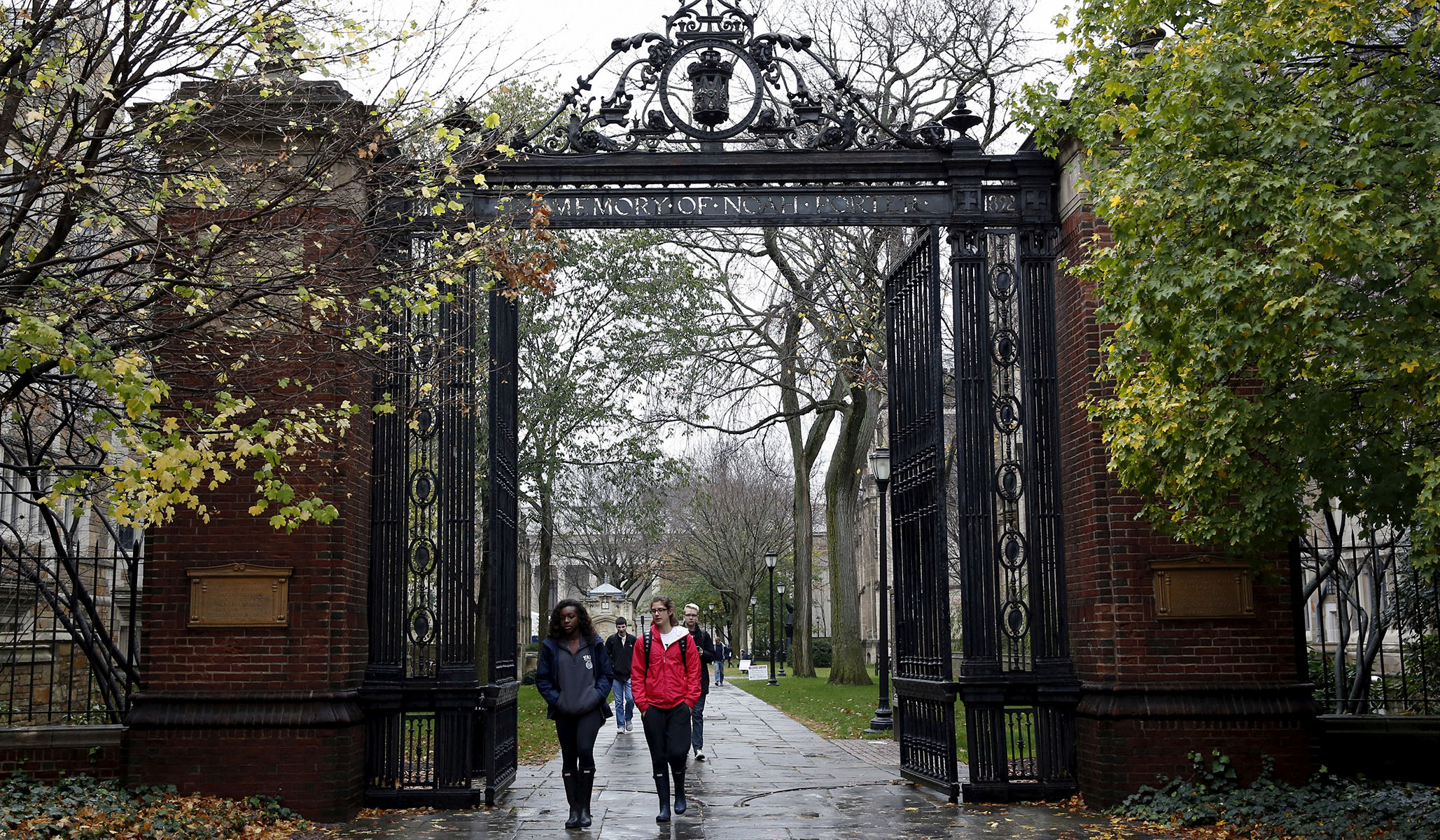 There is a credential, it turns out, that money cannot buy
The American class system, which of course does not exist, went into convulsions, fits, and terrors at the news that a bunch of dirty celebrities and moneyed nobodies had paid bribes to seedy fixers to have their children admitted to elite universities ranging from Yale to Stanford to the University of Texas. Criminal charges have been filed, arrests have been made, and — inevitably — a class-action lawsuit is in the works.
And all the best people are in hysterics.
America's elite institutions of higher education are the pride of the nation (its K–12 education system is its shame), enriching …
This article appears as "Unnatural Selection" in the April 8, 2019, print edition of National Review.