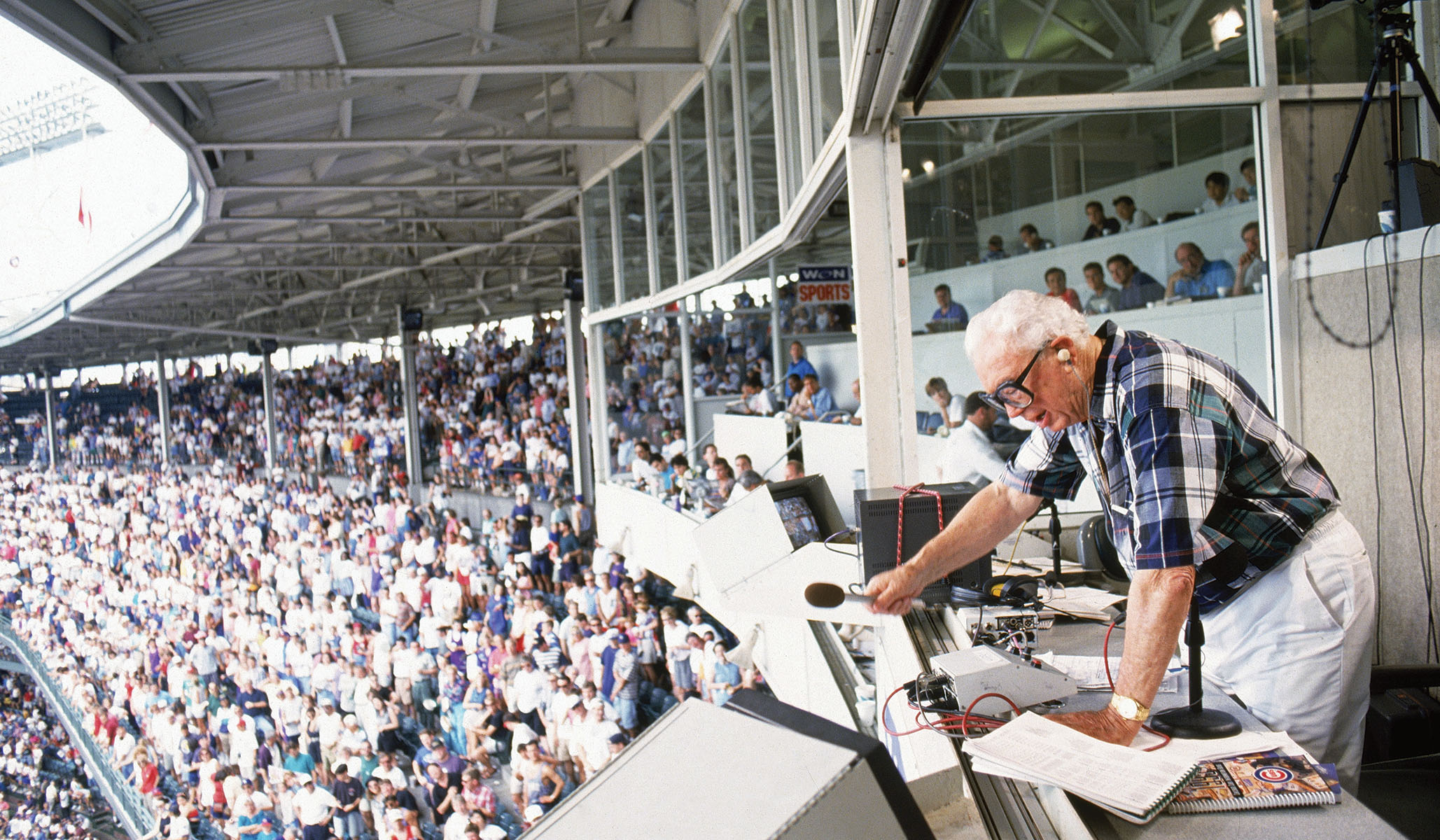 Its republic lives on
We talk about baseball in terms of memory. The memories made with grandparents, memories between fathers and sons, of another outing to the ballpark that was made immortal by a walk-off homer, a player stealing home, or a triple play.
I have memories like those too: my grandmother calling my attention to the television screen whenever Darryl Strawberry was at bat and cutting out the "baseball cards" of my Mets from milk cartons bought at the corner store. She was a Brooklynite and Dodgers fan. Her husband, a fan of the Giants. And so our household was destined to embrace …
This article appears as "Why We Love the Game" in the April 8, 2019, print edition of National Review.