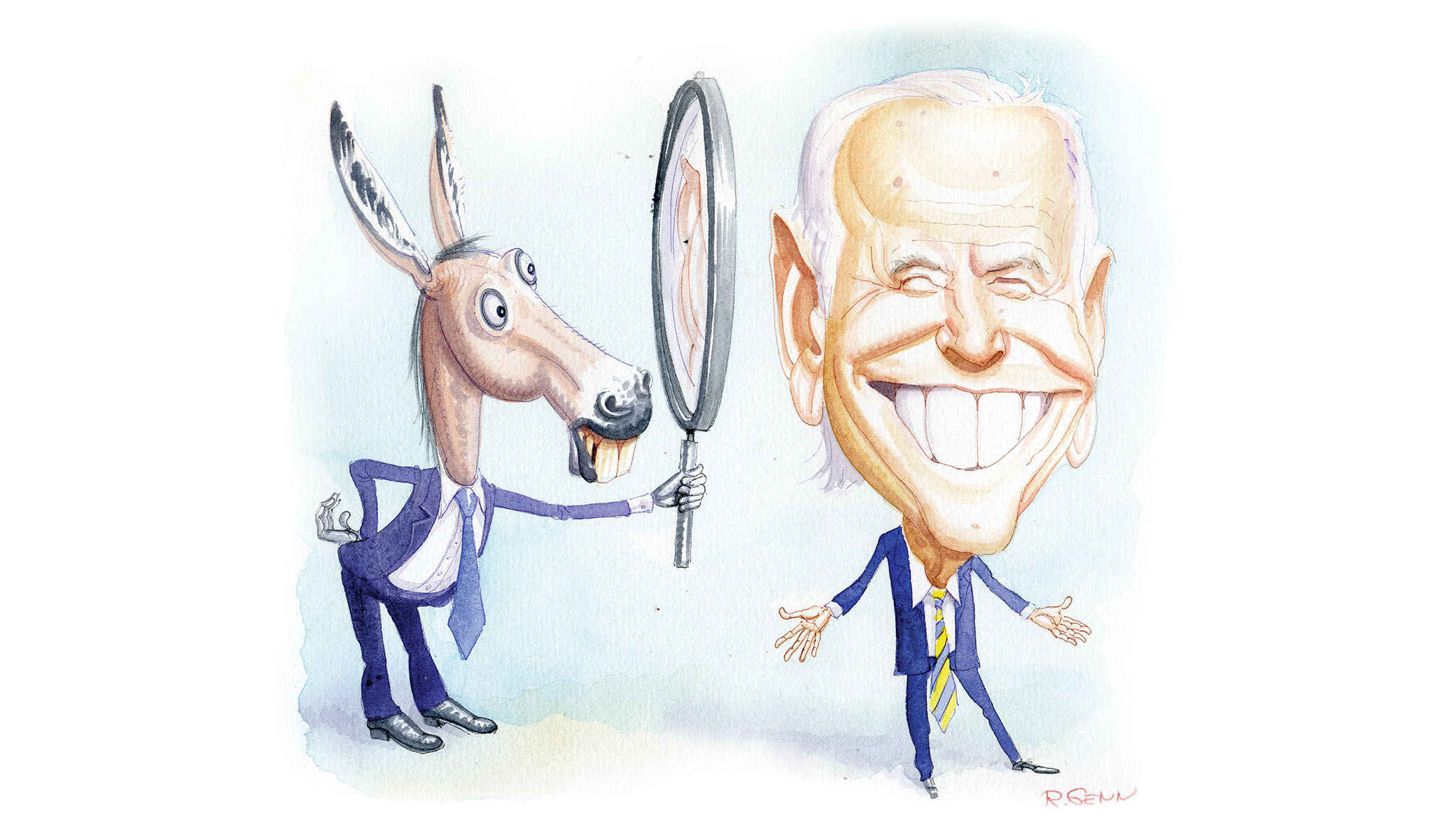 Progressive pundits think he's unwoke; primary voters might not care
Believe it or not, there are still a few Democrats left in the United States Senate who are not running for president. And among those sitting on the sidelines, they see a lot to like in a politician who hasn't joined the field: Joe Biden.
"If he were in the race, he would I think have a lot of support, and he's someone I'd think very seriously about supporting," Pennsylvania Democratic senator Bob Casey tells National Review. "I don't know a vice president who was more effective, who had greater responsibility."
Wisconsin Democratic senator Tammy Baldwin, who won reelection by eleven points …
This article appears as "Back to Biden?" in the April 8, 2019, print edition of National Review.