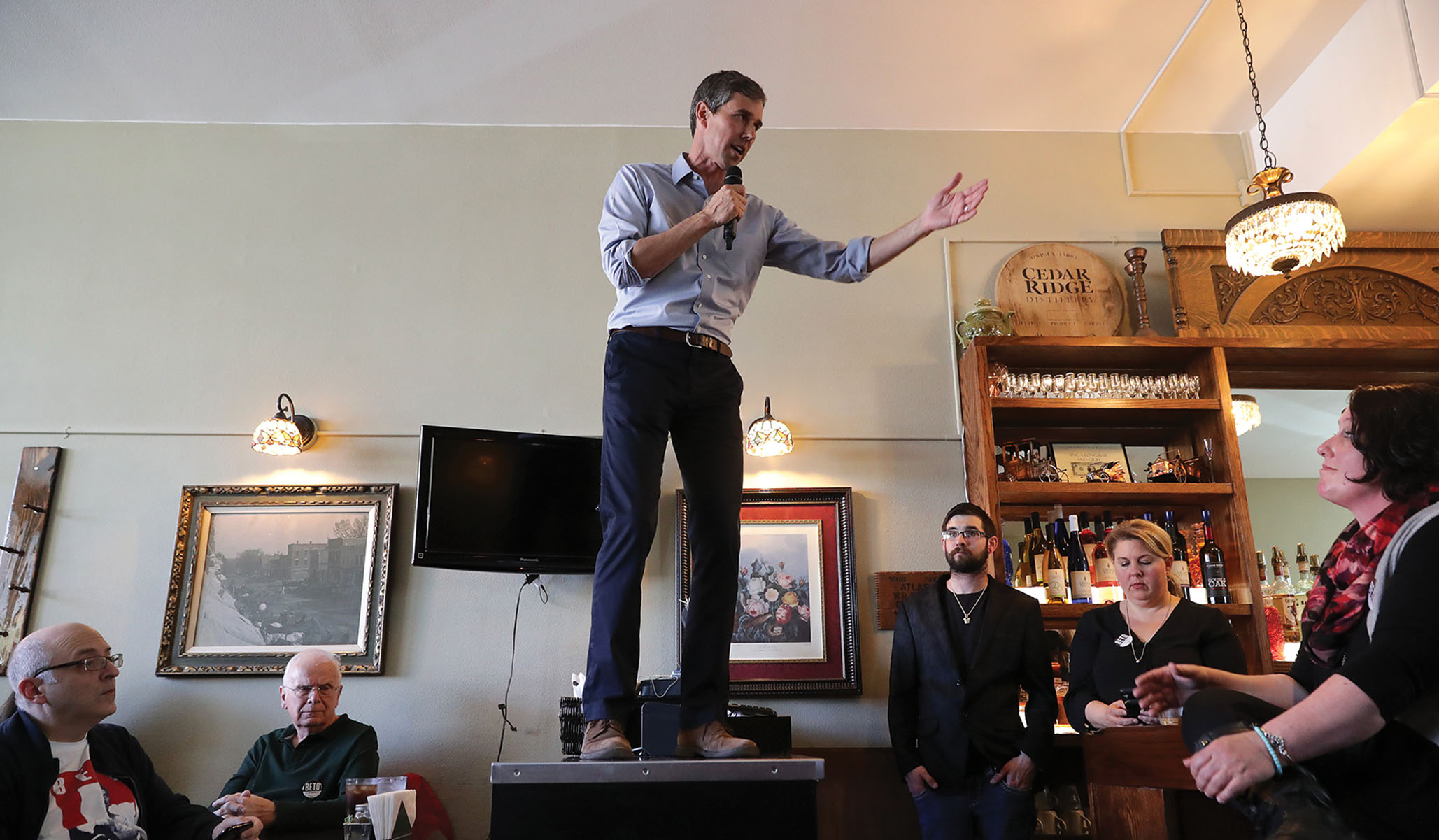 Within reason, a person should be called what he wants to be called
Beto O'Rourke, the ex-congressman from El Paso, has decided to run for president. He is being teased for jumping on counters, to talk to voters in diners. He is also being teased about his name: "Beto." What's he trying to get away with? He's no Hispanic. He's Robert Francis O'Rourke.
He is indeed. But from infancy, he has been called "Beto." When he enrolled at Columbia University in New York, he tried going by "Robert." "I wanted to fit in," he told an interviewer last year, and "Beto" did not fit. Plus, there was a "disconnect," said O'Rourke: Why did a …
This article appears as "A Name of One's Own" in the April 22, 2019, print edition of National Review.