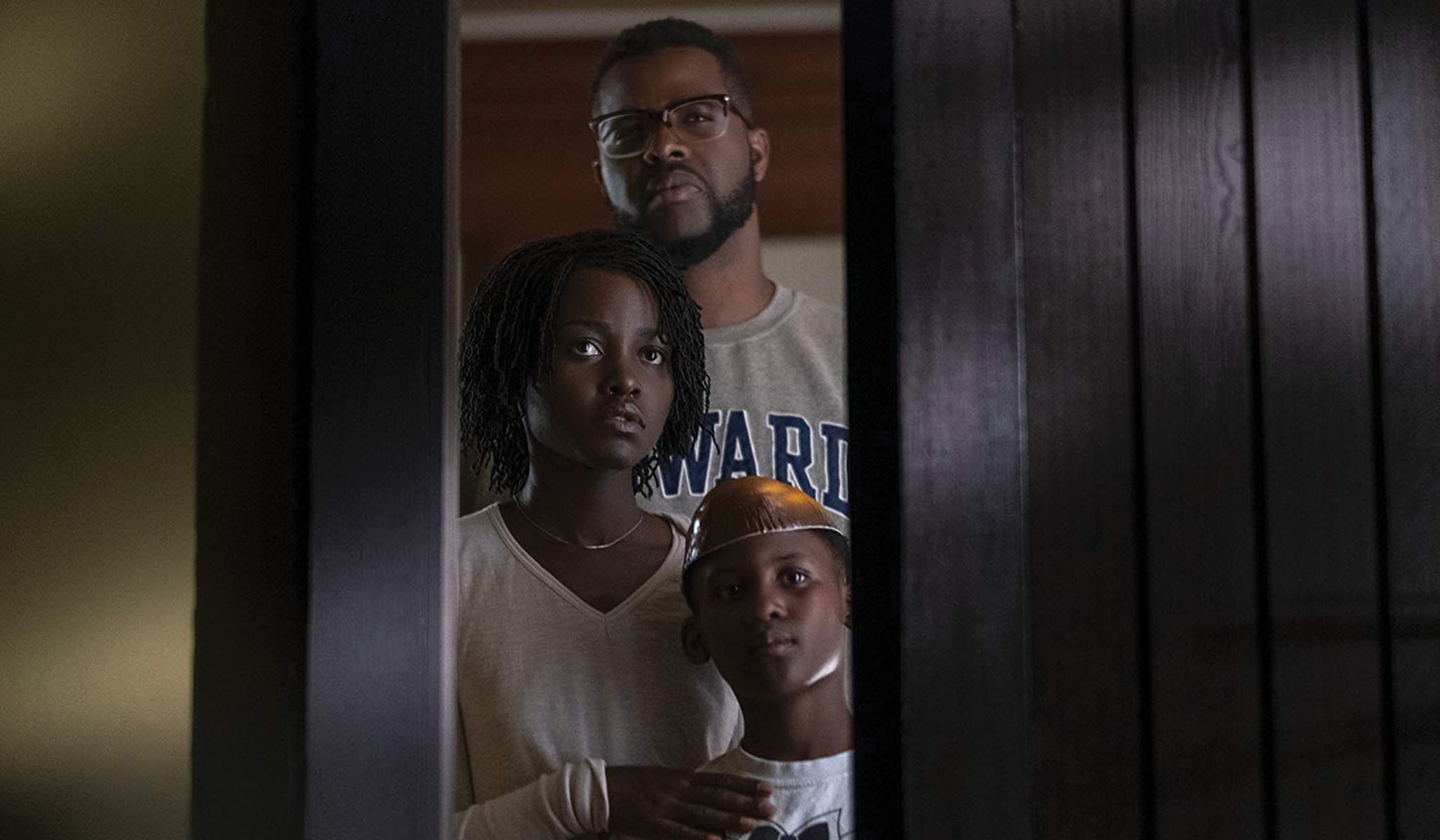 One of the great challenges of genre filmmaking is figuring out how to handle your mythology. Over-explain the whys and wherefores of your fantastic or terrifying scenario and you might rob the story of its mystery; under-explain and you risk your sub-creation feeling like a hasty sketch. Borrow everything from genre lore and you risk reeking of uncreativity; strike out on your own and invent promiscuously and you risk coming up with something laughable or threadbare or simply fake-seeming rather than genuinely mythic.
Often the same director will experiment with different approaches from film to film, sub-creation to sub-creation. For Pan's …
This article appears as "Impresario of the Uncanny" in the April 22, 2019, print edition of National Review.