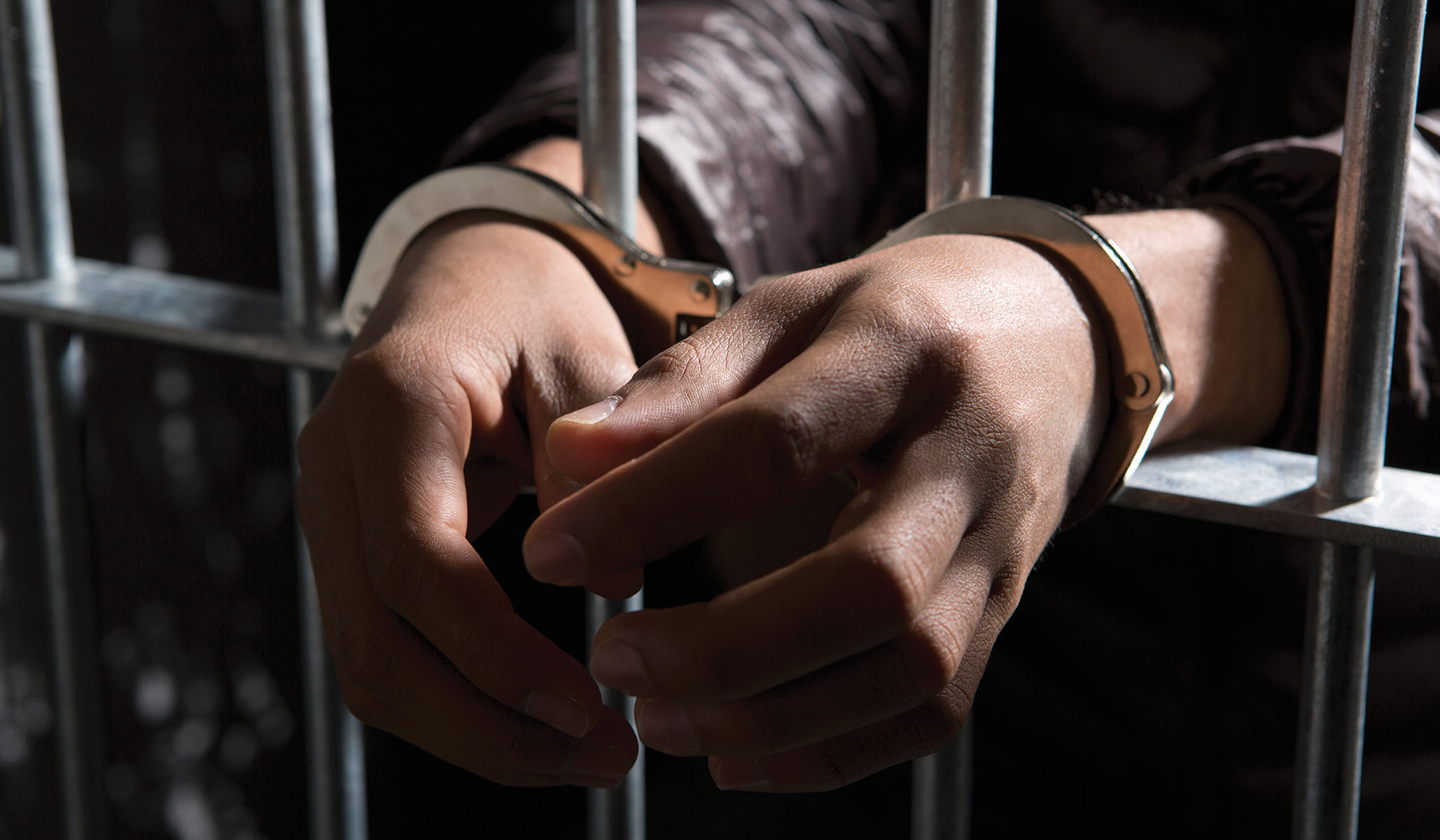 The criminal-justice system is not racist, and confining people is necessary
Michelle Alexander, famous for her book arguing that mass incarceration is the "new Jim Crow," now has a perch on the op-ed pages of the New York Times, where she's been offering her views on the criminal-justice system. Those views have shifted quite a bit — she now at least recognizes that violent crime is a major driver of incarceration — but her policy proposals are just as ill informed as they were when her book caught the zeitgeist in 2010.
The New Jim Crow indicted the criminal-justice system for imposing racially motivated social controls on African Americans through convictions for …
This article appears as "Punishment's Prosecutor" in the April 22, 2019, print edition of National Review.