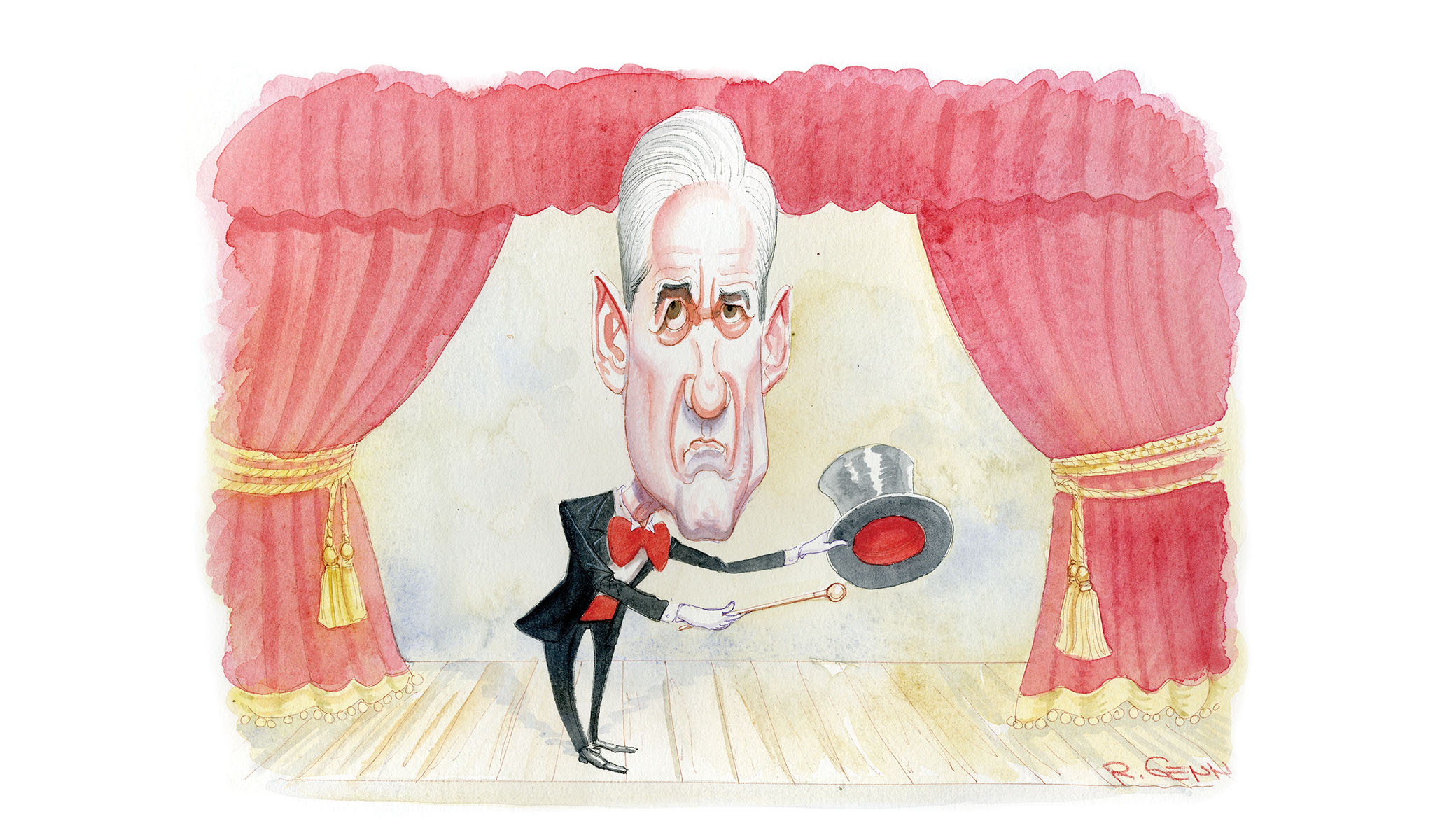 A hysteria without a cause; a report without a point
The pointlessness of it all. That is the major takeaway from Special Counsel Robert Mueller's much-anticipated final report on the Trump/Russia probe.
After an exhaustive 22-month investigation, Mueller found that there was no criminal collusion between the Trump campaign and the Kremlin. This was already manifest to anyone who had closely followed the investigation — anyone, that is, who had taken note that no predicate crime was specified when Mueller was appointed (the special-counsel regulations require one), or anyone who had read the indictments Mueller filed, which demonstrated that Russia's operations predated Trump's entry into the 2016 campaign, that some of …
This article appears as "Mueller's Folly" in the April 22, 2019, print edition of National Review.