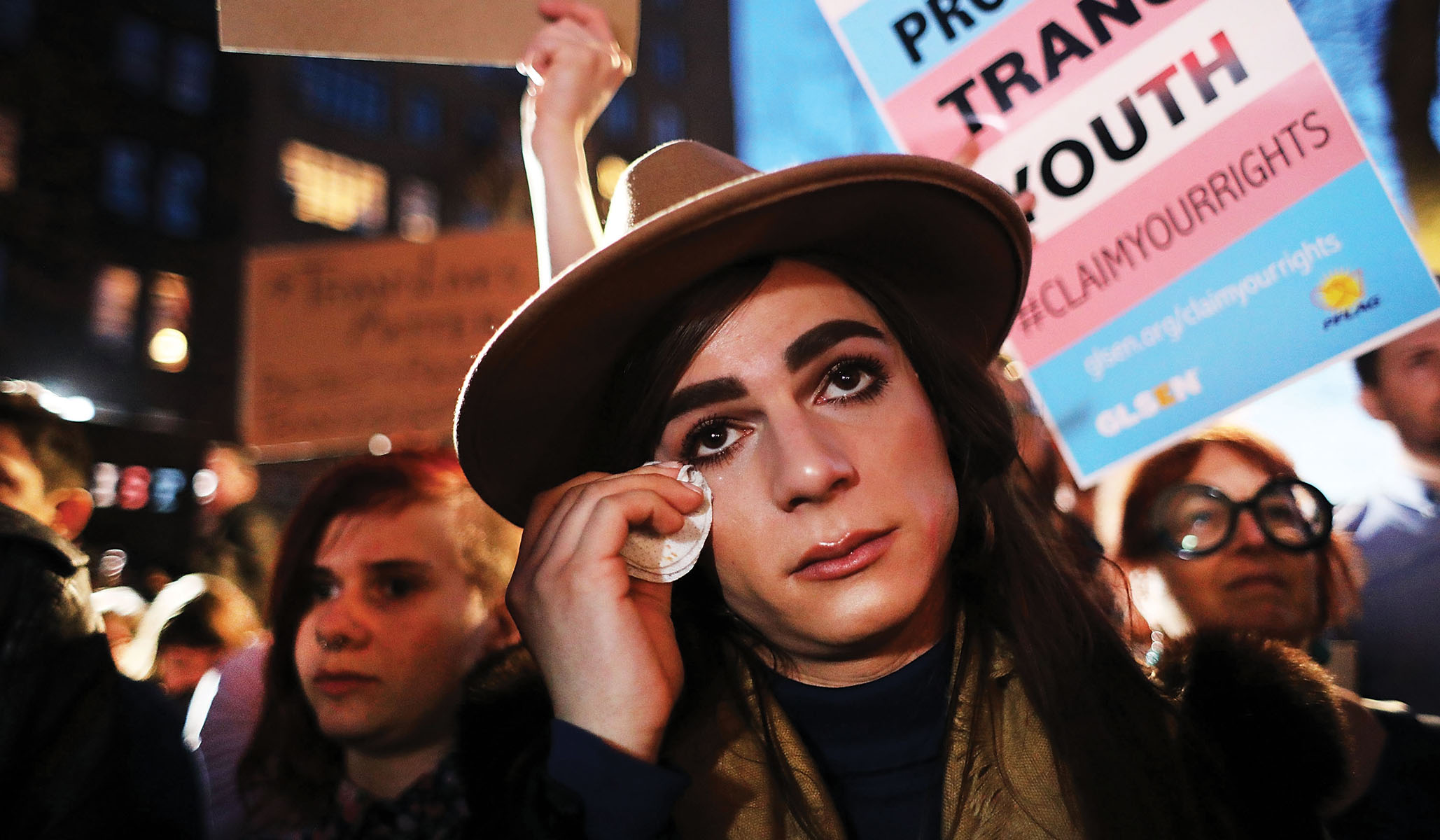 Standards of evidence have been discarded, and children are being altered for life
Last year Jeanette Jennings, as part of the reality-TV show I Am Jazz, threw her 17-year-old child, Jazz, a "farewell-to-penis party." Guests cheered as the teenager hacked at a phallus-shaped cake with a knife, shouting, "Let's cut it off." The party may have been a bit contrived even by reality-show standards, but the subsequent operation was all too real.
In any other context, we might consider the drug-induced stunting of a child's penis, followed by its surgical removal, to be mutilation. But in an era of culturally and legally enshrined transgenderism, it's not just permissible; it's entertainment.
In February, Representatives Jackie Speier …
This article appears as "The Youngest Guinea Pigs" in the April 22, 2019, print edition of National Review.