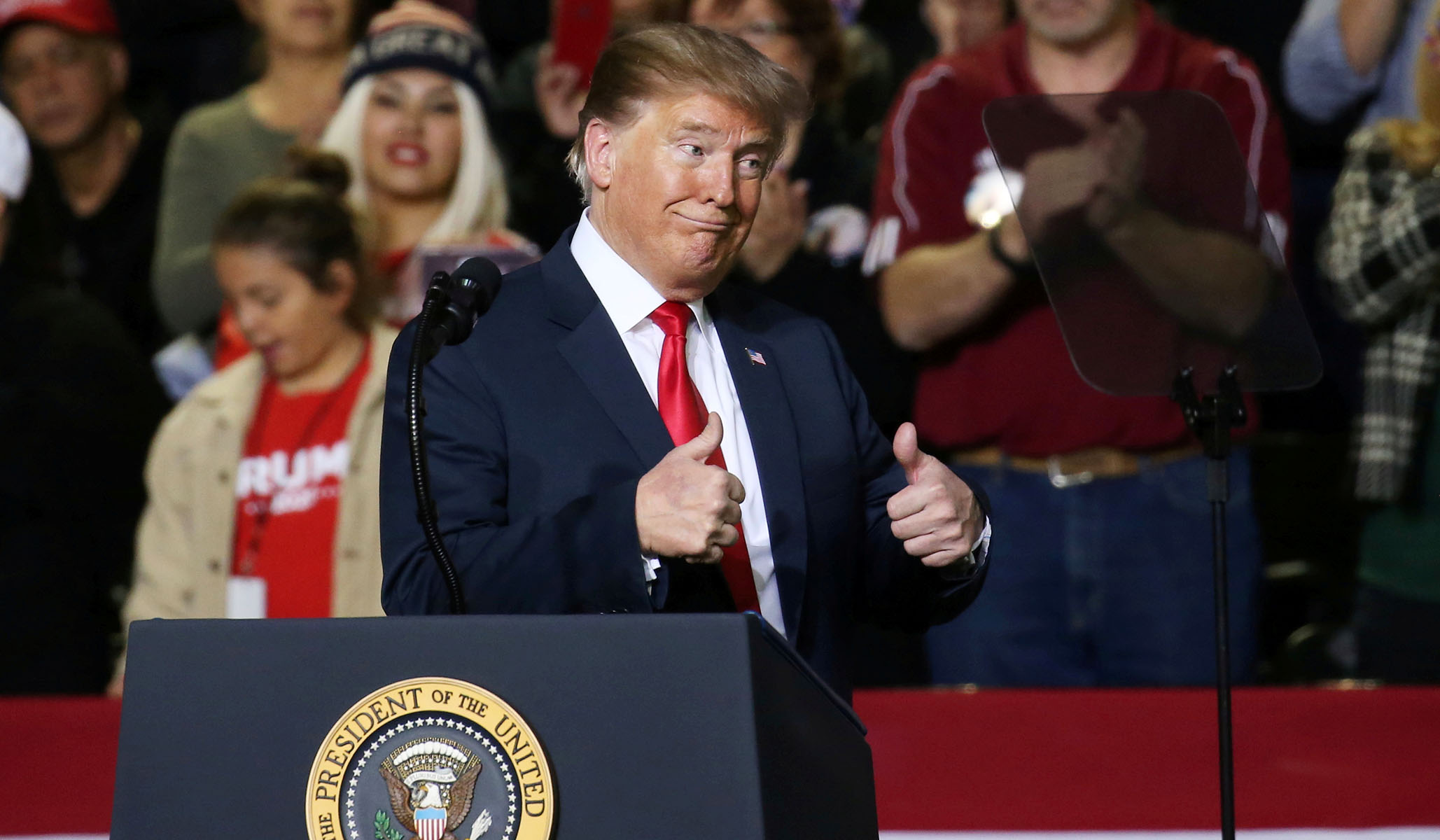 The presidency is going to look pretty familiar
Now that Attorney General Bill Barr has released his summary of Special Counsel Robert Mueller's investigation into President Donald Trump, many people in the White House think that new opportunities are beckoning.
Barr wrote that Mueller had not found evidence to establish that the Trump campaign had illegally cooperated with Russian hacking or disinformation campaigns. He announced, as well, that Mueller had reached no conclusion about whether Trump had obstructed justice — but Barr, along with Deputy Attorney General Rod Rosenstein, concluded that "the evidence developed during the Special Counsel's investigation is not sufficient to establish that the President committed an …
This article appears as "The Post-Mueller Presidency" in the April 22, 2019, print edition of National Review.