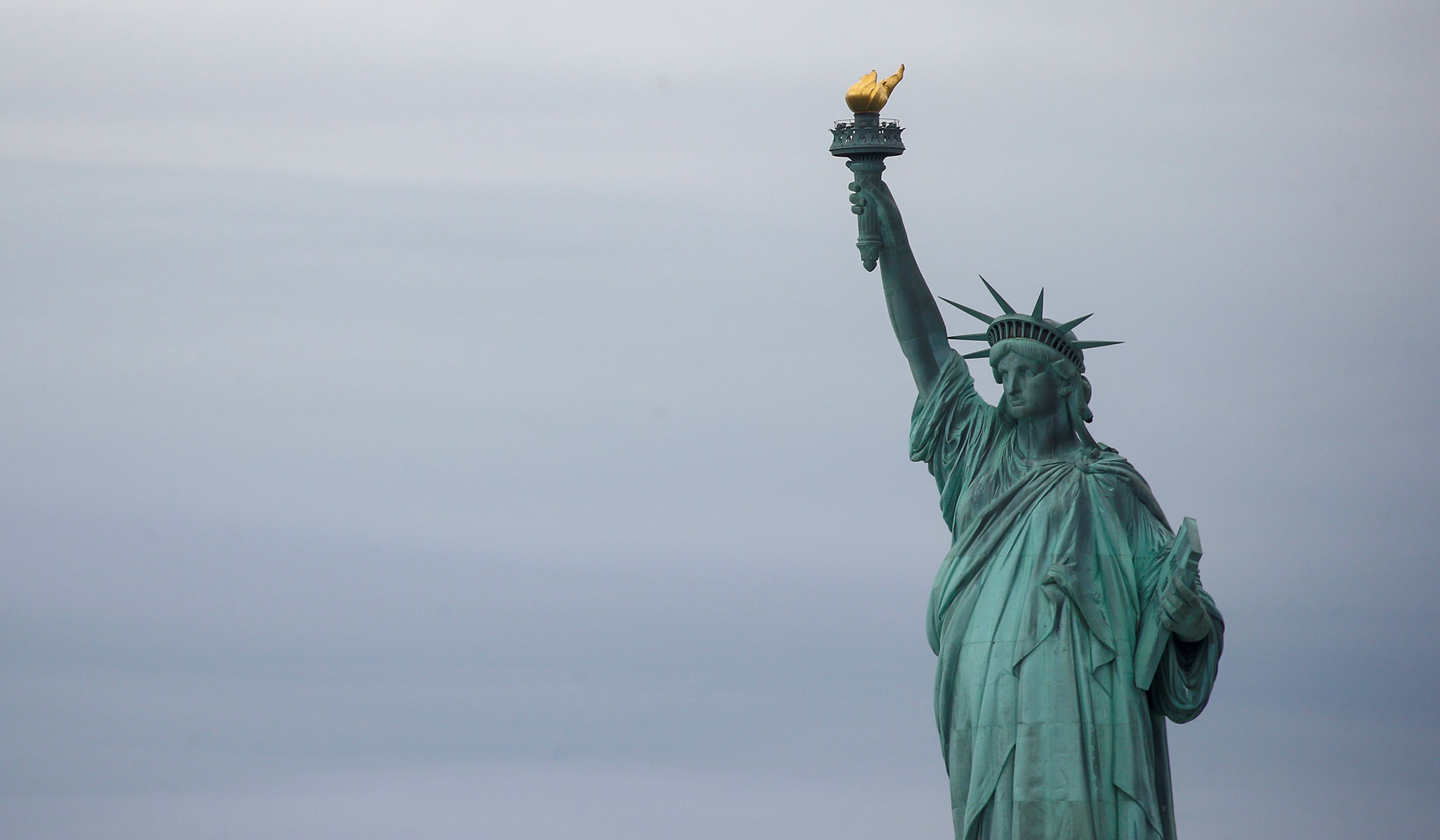 The Right Side of History: How Reason and Moral Purpose Made the West Great, by Ben Shapiro (Broadside Books, 288 pp., $27.99)
The trashing of Western civilization in the academy has been moving apace for decades. It's an easy target for the chronically disaffected. Back in the 1980s, in a gust of consciousness-raising, Jesse Jackson flew out to Stanford to help student marchers shoulder the heavy lifting of chanting "Hey hey, ho ho, Western Civ has got to go" while paying little heed to what might replace the civilization that made their protest possible.
The contemporary descendants of those protesters likely won't queue up for Professor Ben Shapiro's course in Western Civ 101, the lecture notes for which are available in Shapiro's …
This article appears as "Rekindling the Flame" in the May 6, 2019, print edition of National Review.