Magazine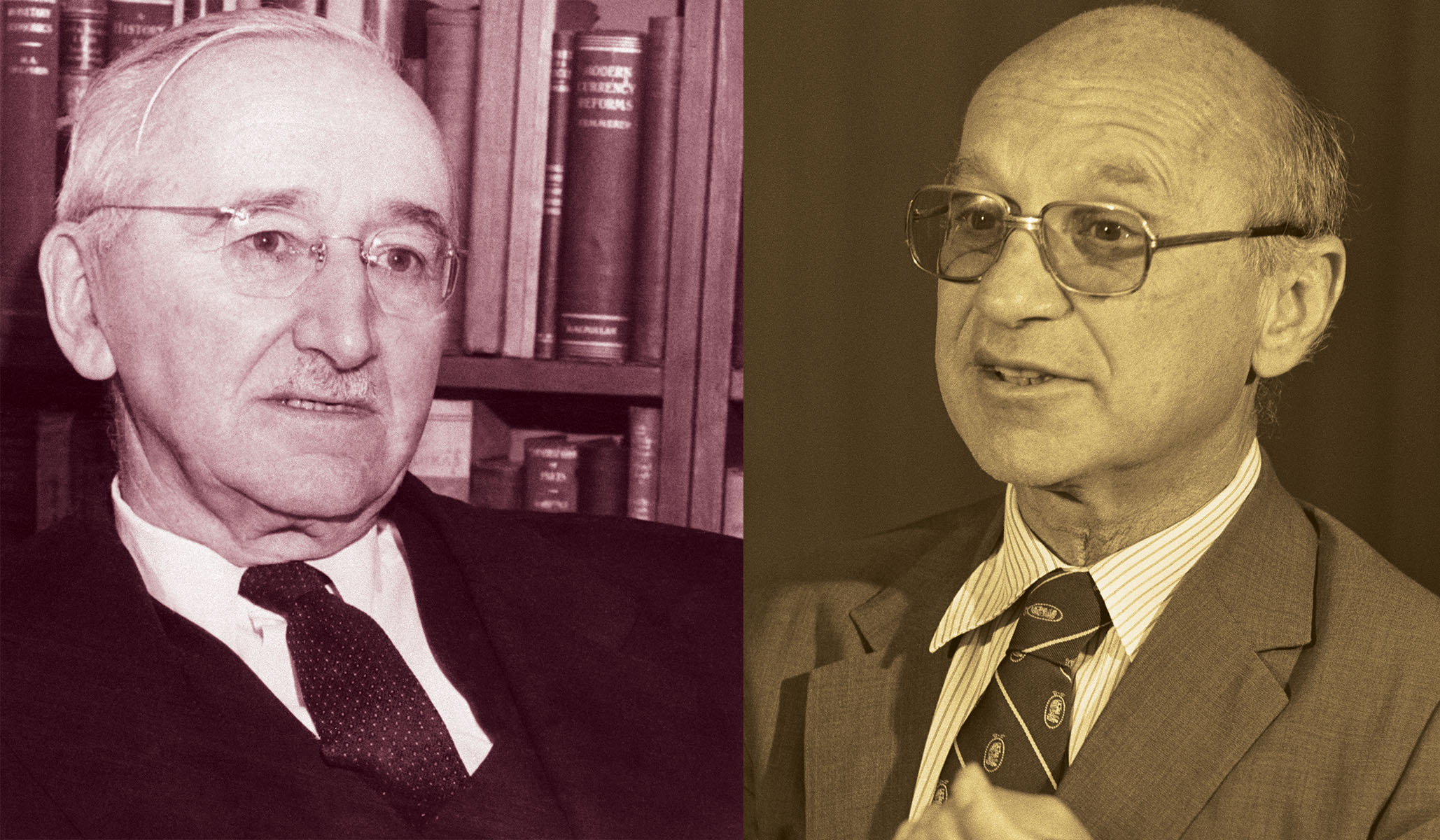 IN THE May 20, 2019, ISSUE
Capitalism is more than a 'tool.'
In Defense of Markets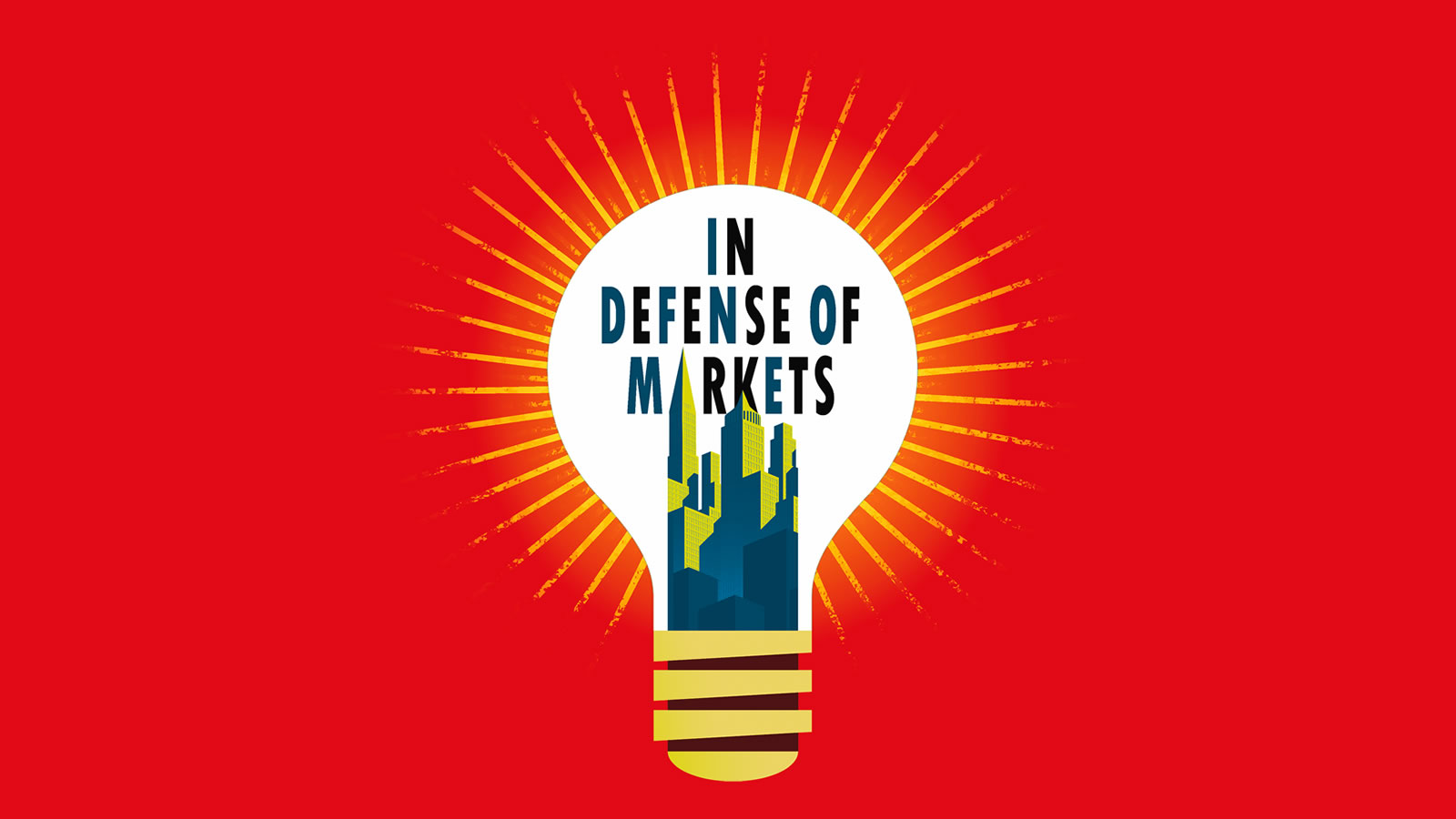 Socialism is back. It is incumbent on us to make the argument for free markets more vigorously than ever.
Books, Arts & Manners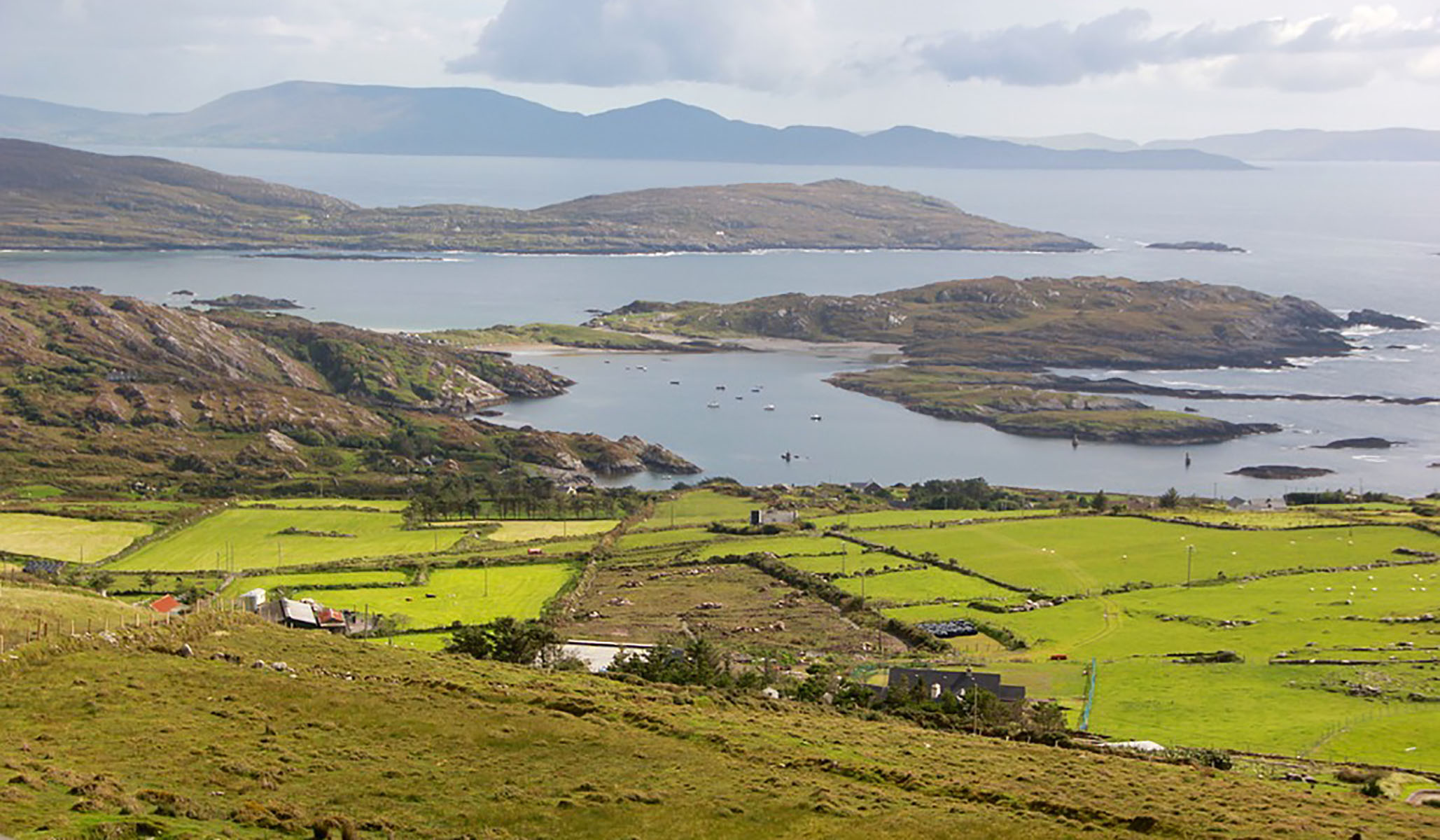 A review of My Father Left Me Ireland: An American Son's Search for Home, 
by Michael Brendan Dougherty.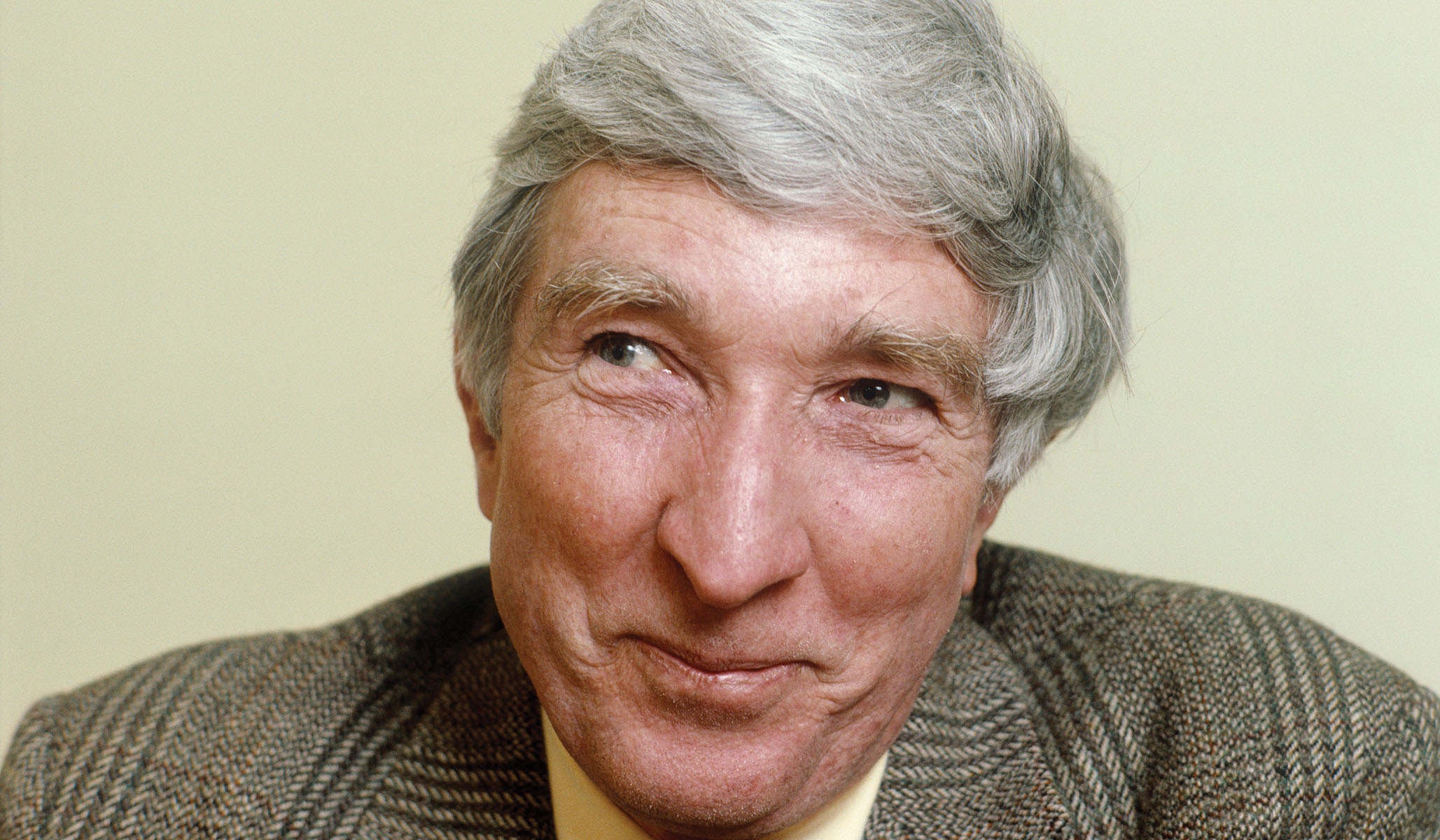 A review of John Updike: Novels 1959–1965, edited by Christopher Carduff.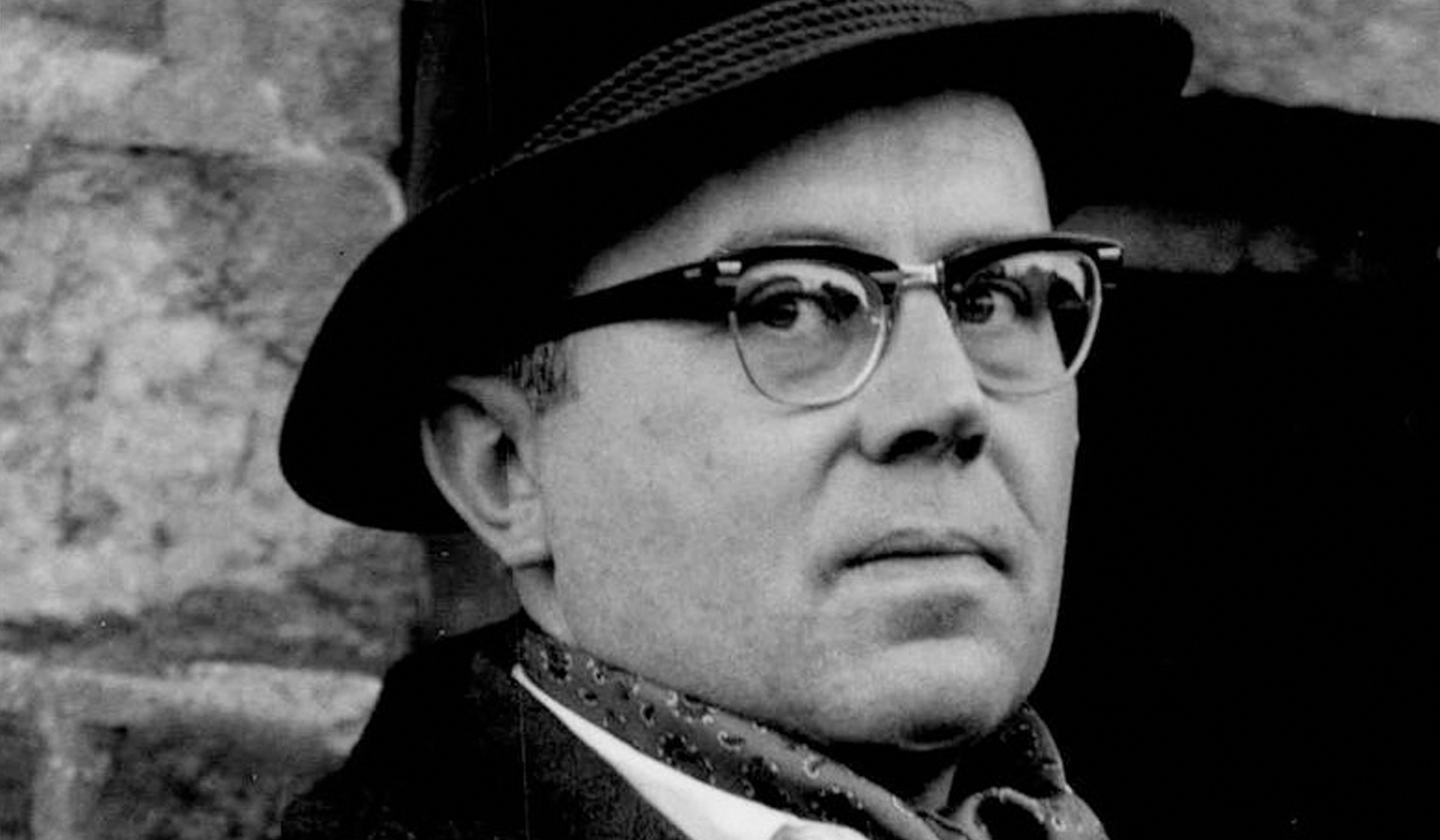 A review of Russell Kirk's Concise Guide to Conservatism, by Russell Kirk.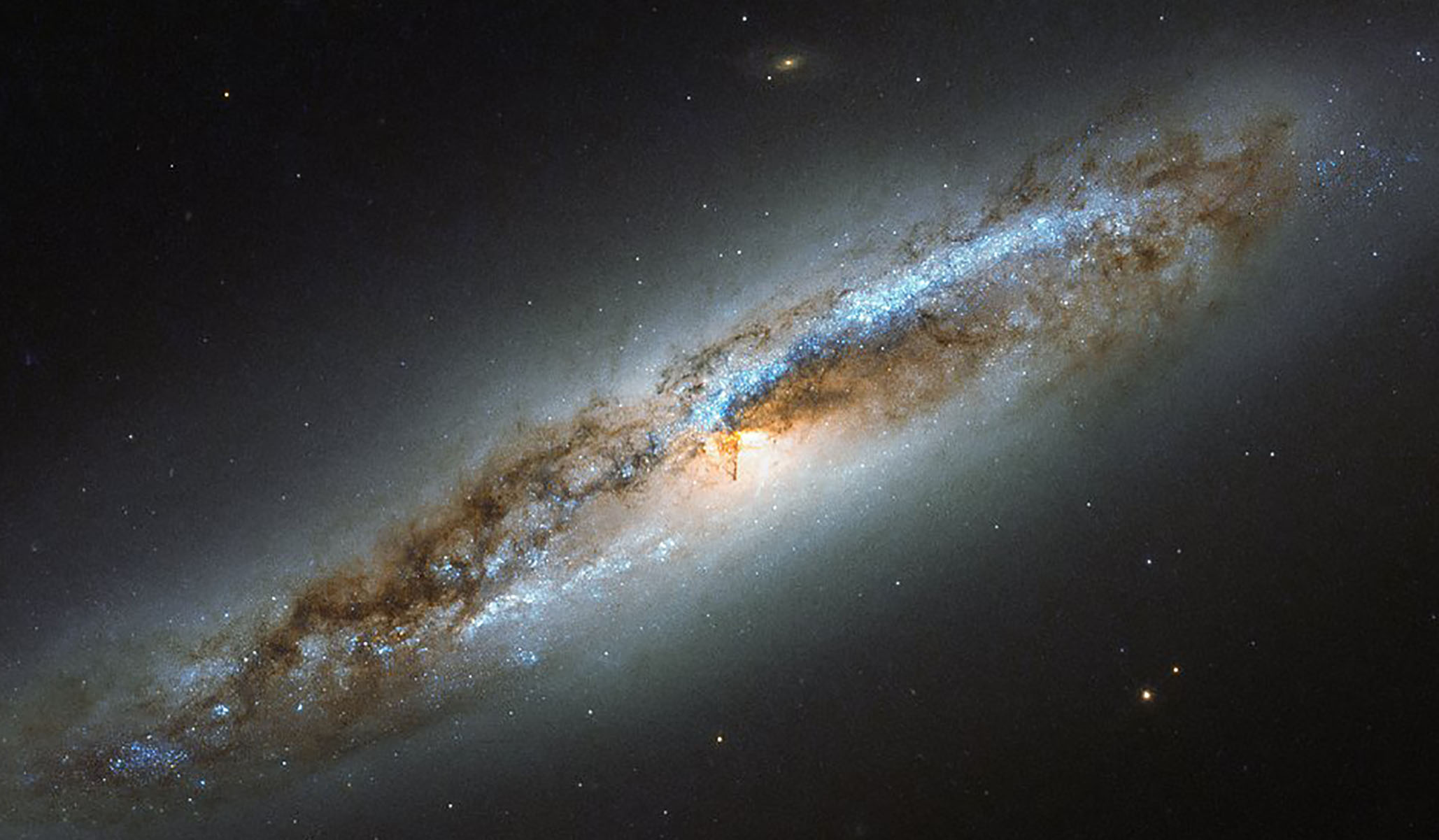 A review of Science and the Good: The Tragic Quest for the Foundations of Morality, by James Davison Hunter and Paul Nedelisky.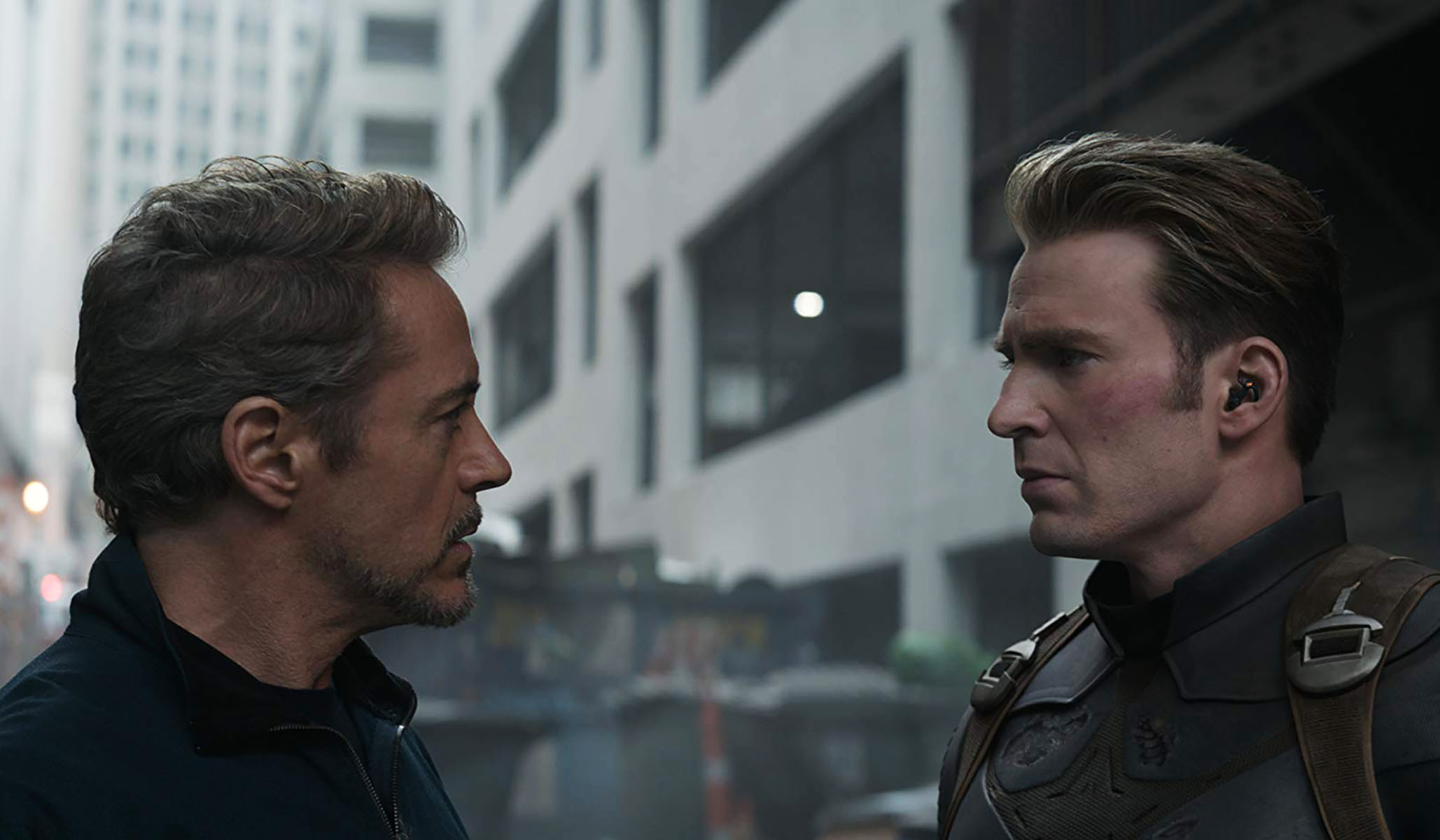 A review of Avengers: Endgame.
Sections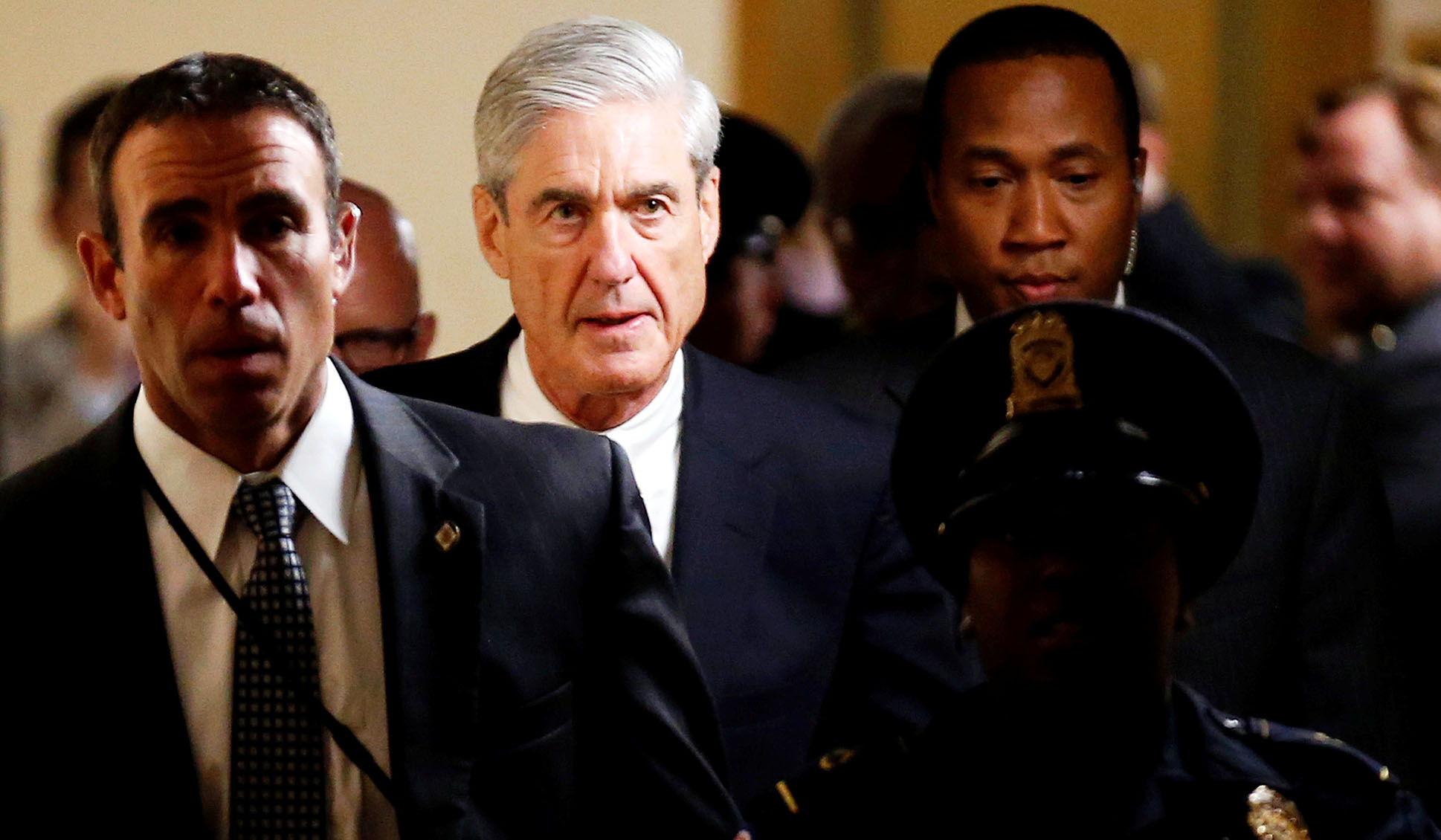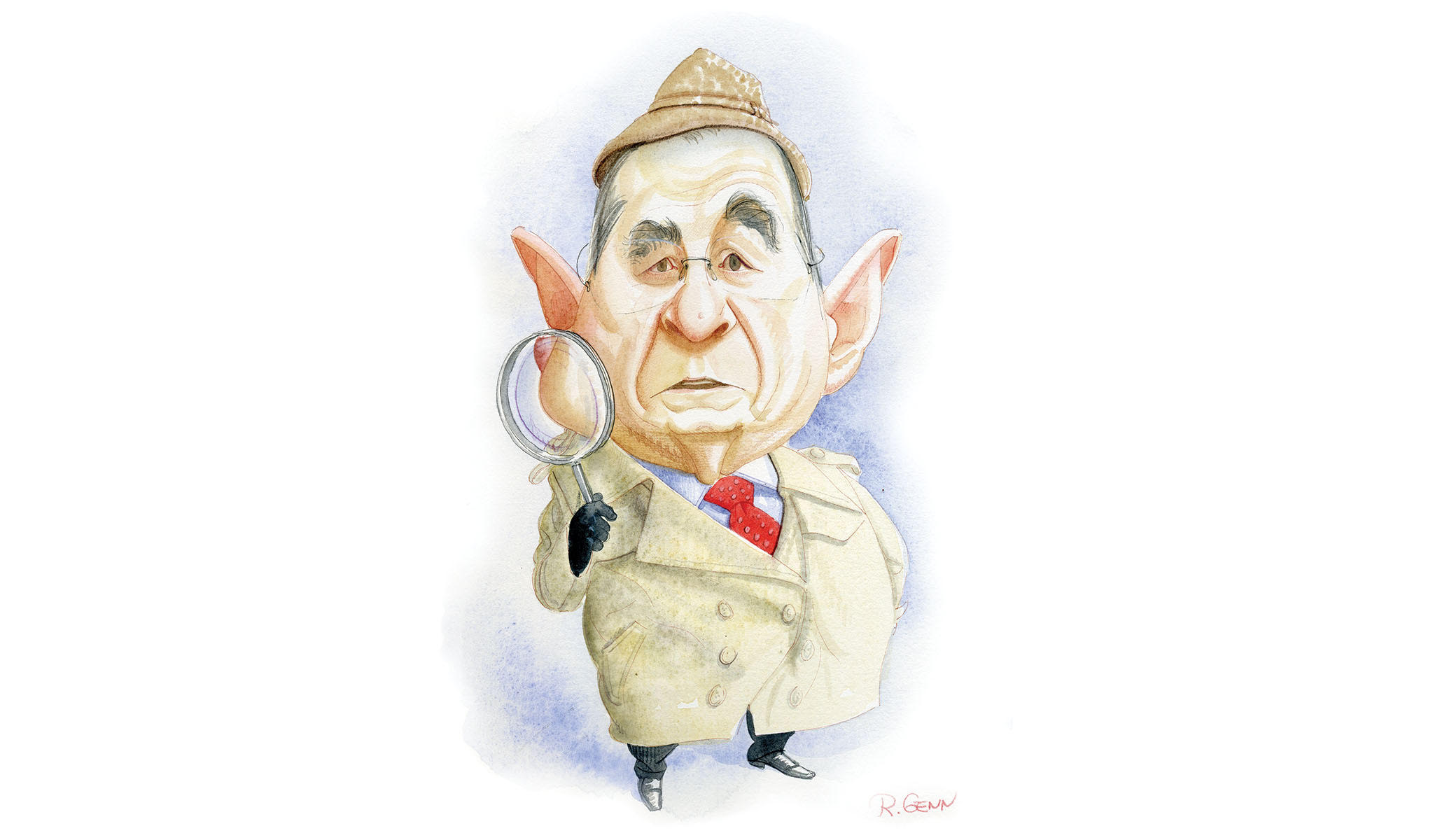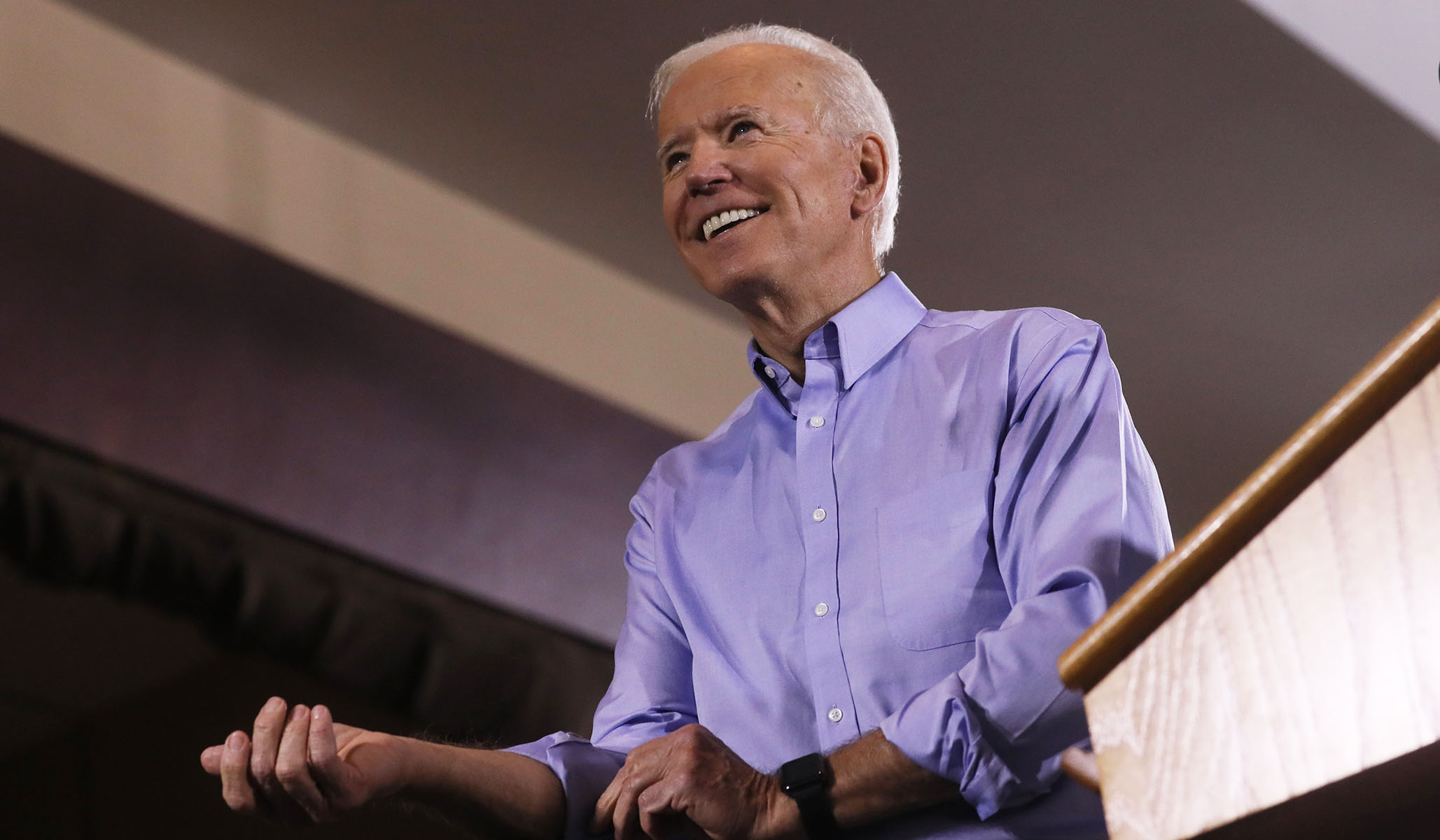 An Audible™ audiobook, read by the author.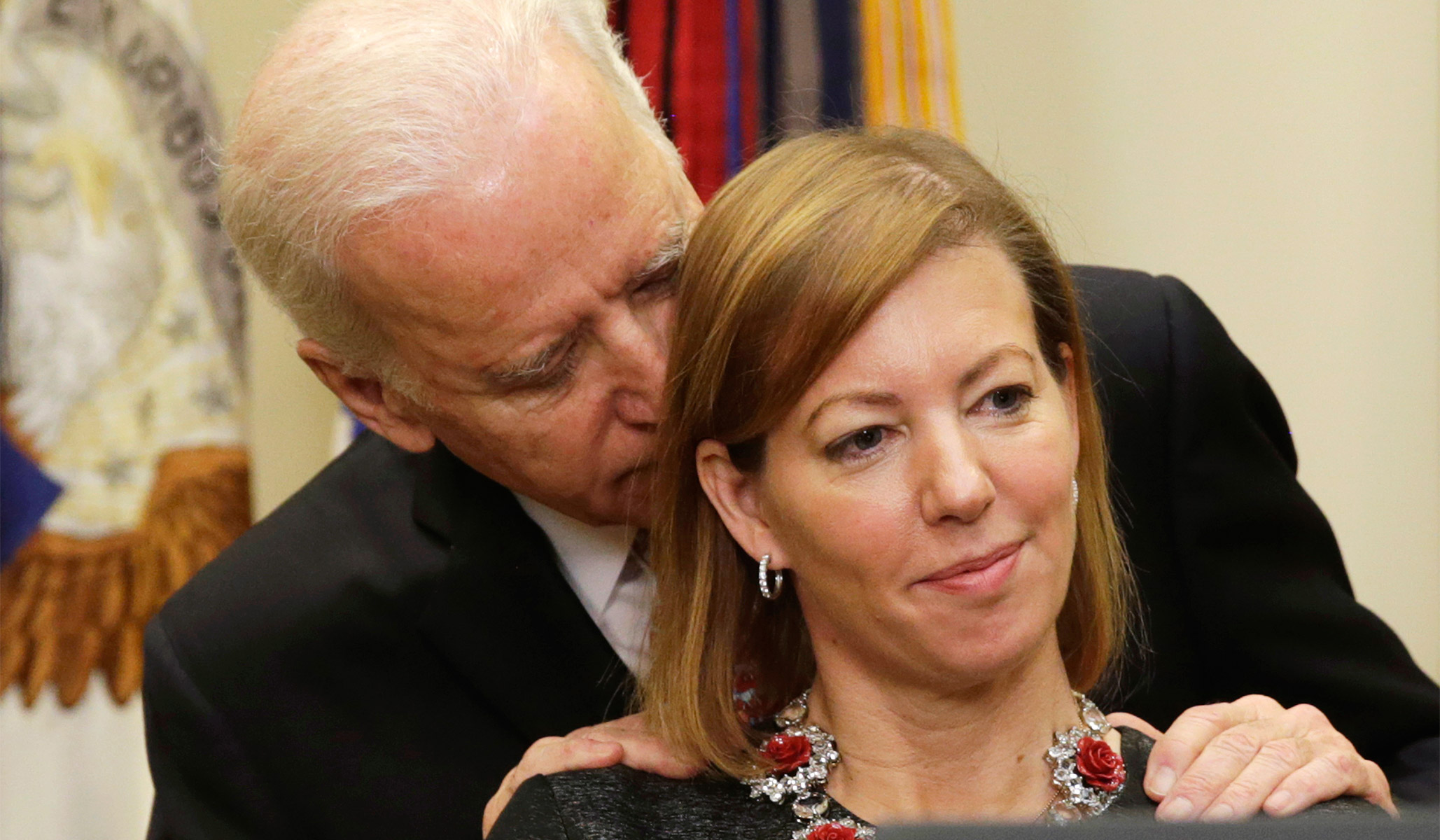 The case for Biden has little to do with his policies, whatever they might be.
'In a sunny, spring morning backyard falling feather flash…'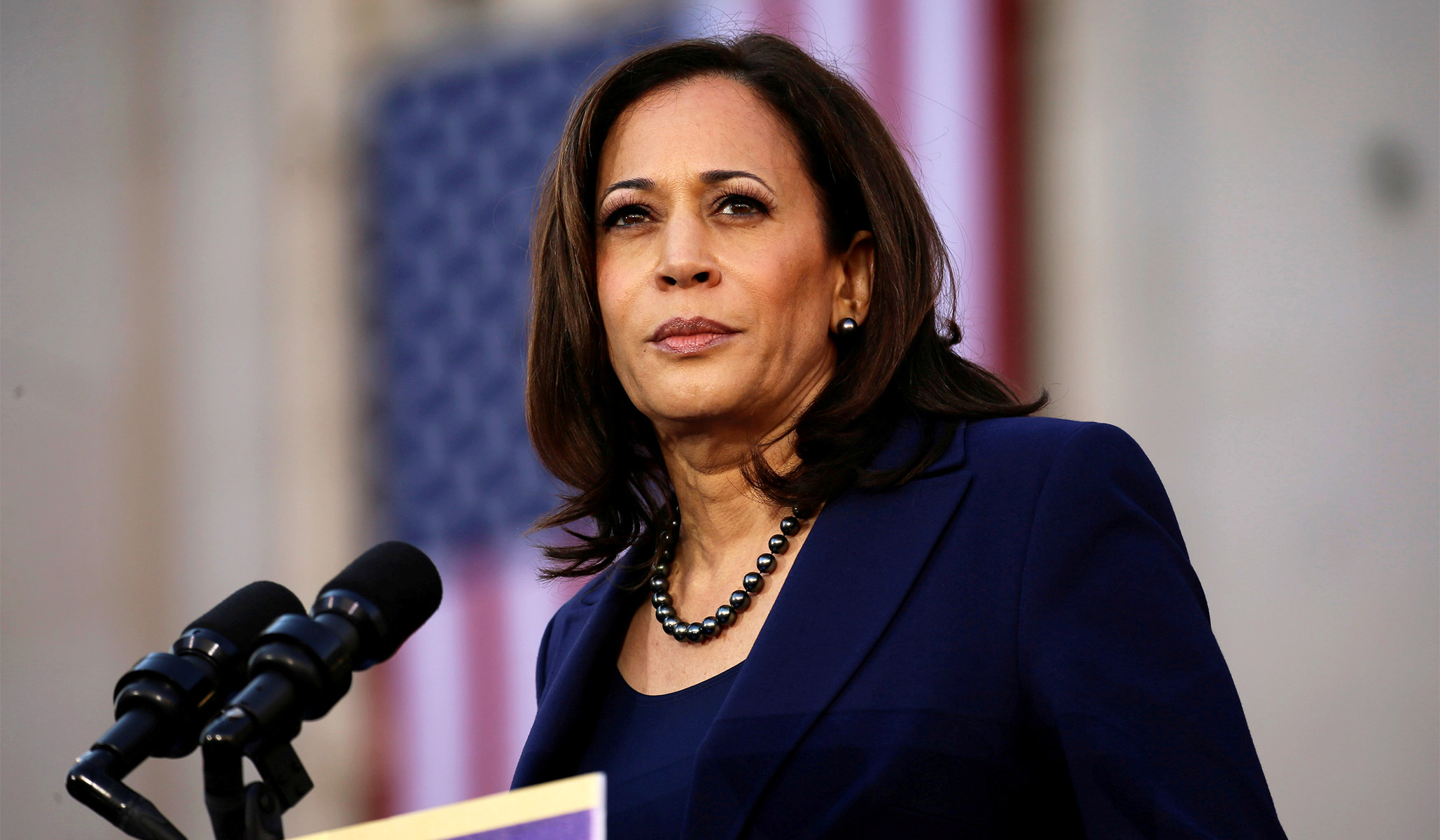 They call these things 'races' for a reason. Where you start matters.