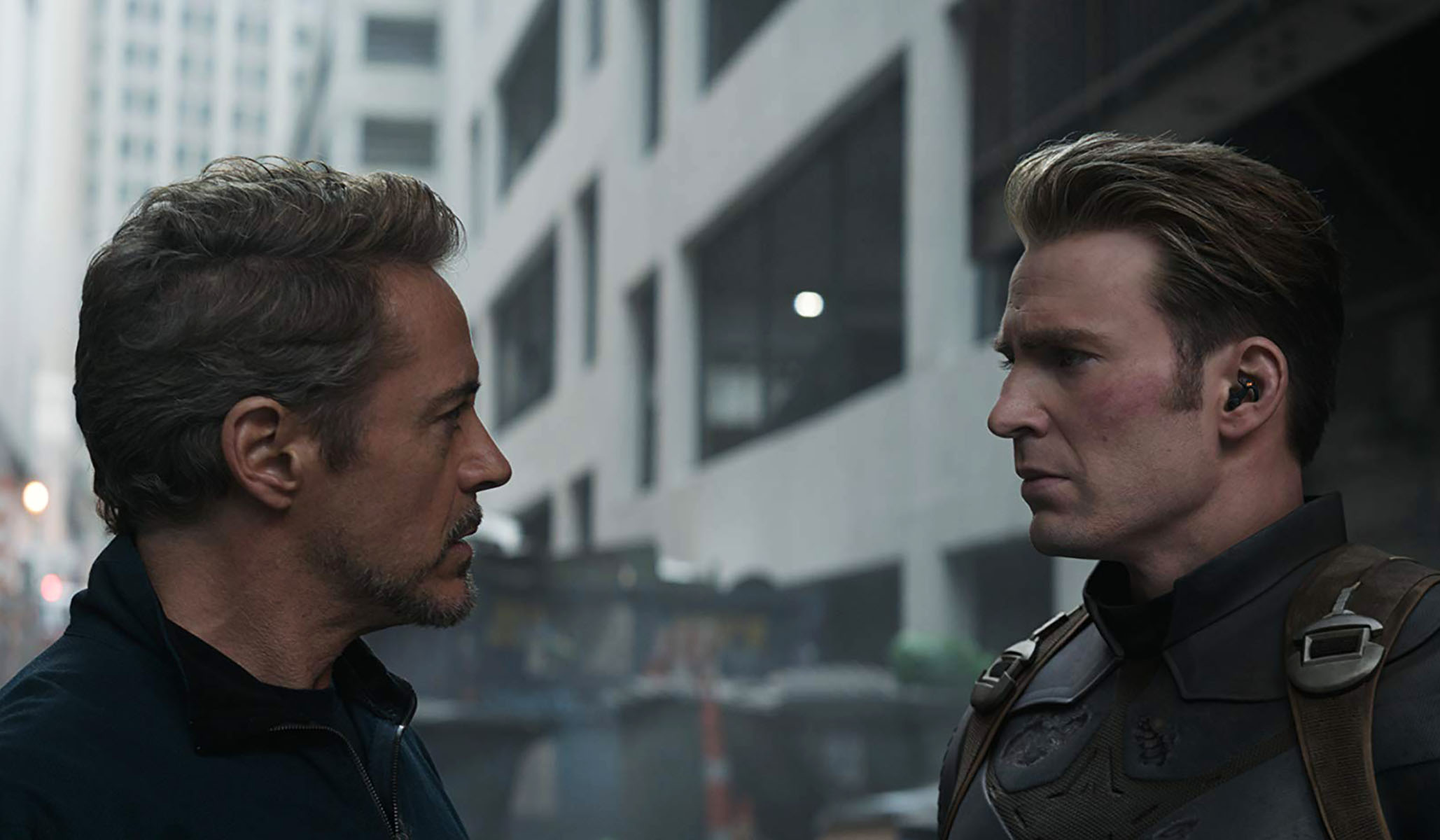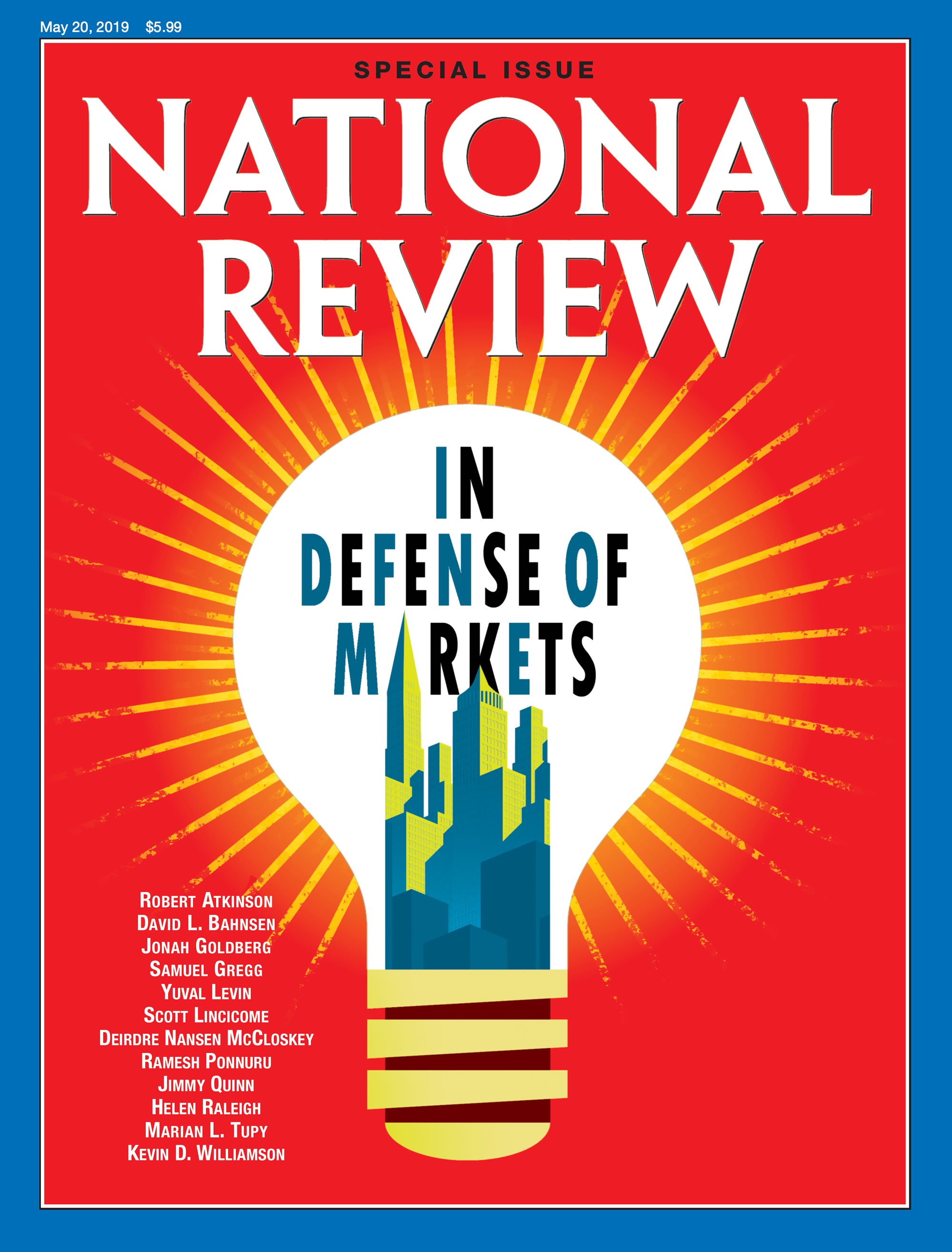 After the fire at Notre Dame, it was a commonplace that there is no modern equivalent of the Gothic cathedrals — that no project nowadays could be toiled at for so long by so many unknown architects and craftsmen, that nothing so vast and elaborate and detailed and complex could emerge as a communal project, the expression of a civilizational rather than an individual genius.
All this is true enough, but if you attend the three-hour experience that is Avengers: Endgame, you may have a sense that you are worshiping in the modern-Hollywood version of the Gothic cathedral. Since the …
This article appears as "Marvel's Meaningless Monument" in the May 20, 2019, print edition of National Review.