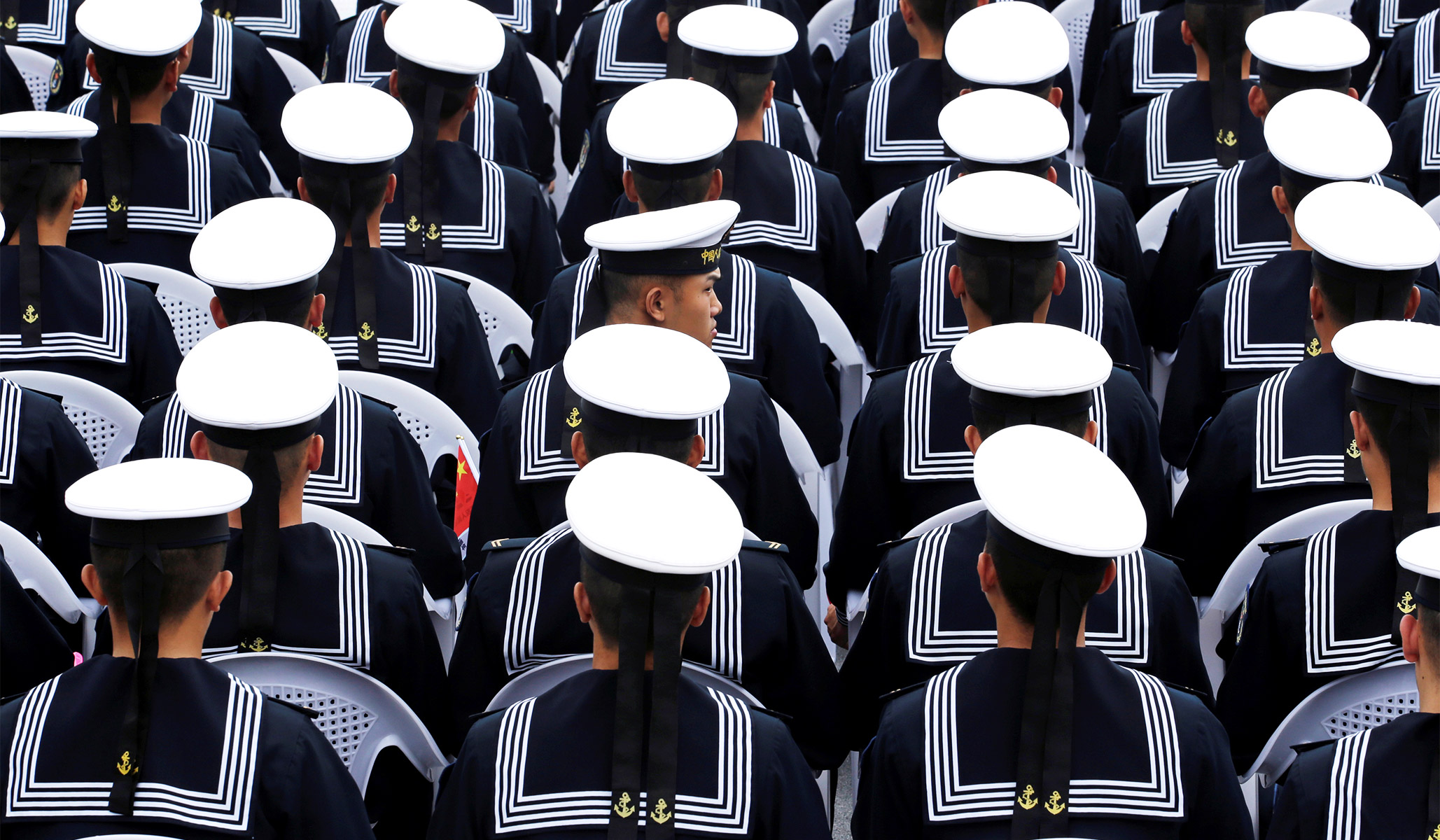 Capitalism in America
Recently I decided to give our kitchen a facelift by adding a fresh coat of paint. Nothing fancy, just some clean and crisp white. I ended up spending more than an hour at Sherwin-Williams because there are several dozen off-white color schemes to choose from. The young clerk joked that it would be nice if we lived in a world with limited choices. I reminded him that there is nothing nice about living in such a world. I know because I have first-hand experience.
I was born and raised in Communist China. If I have to pick one word to describe …
This article appears as "Capitalism in America" in the May 20, 2019, print edition of National Review.