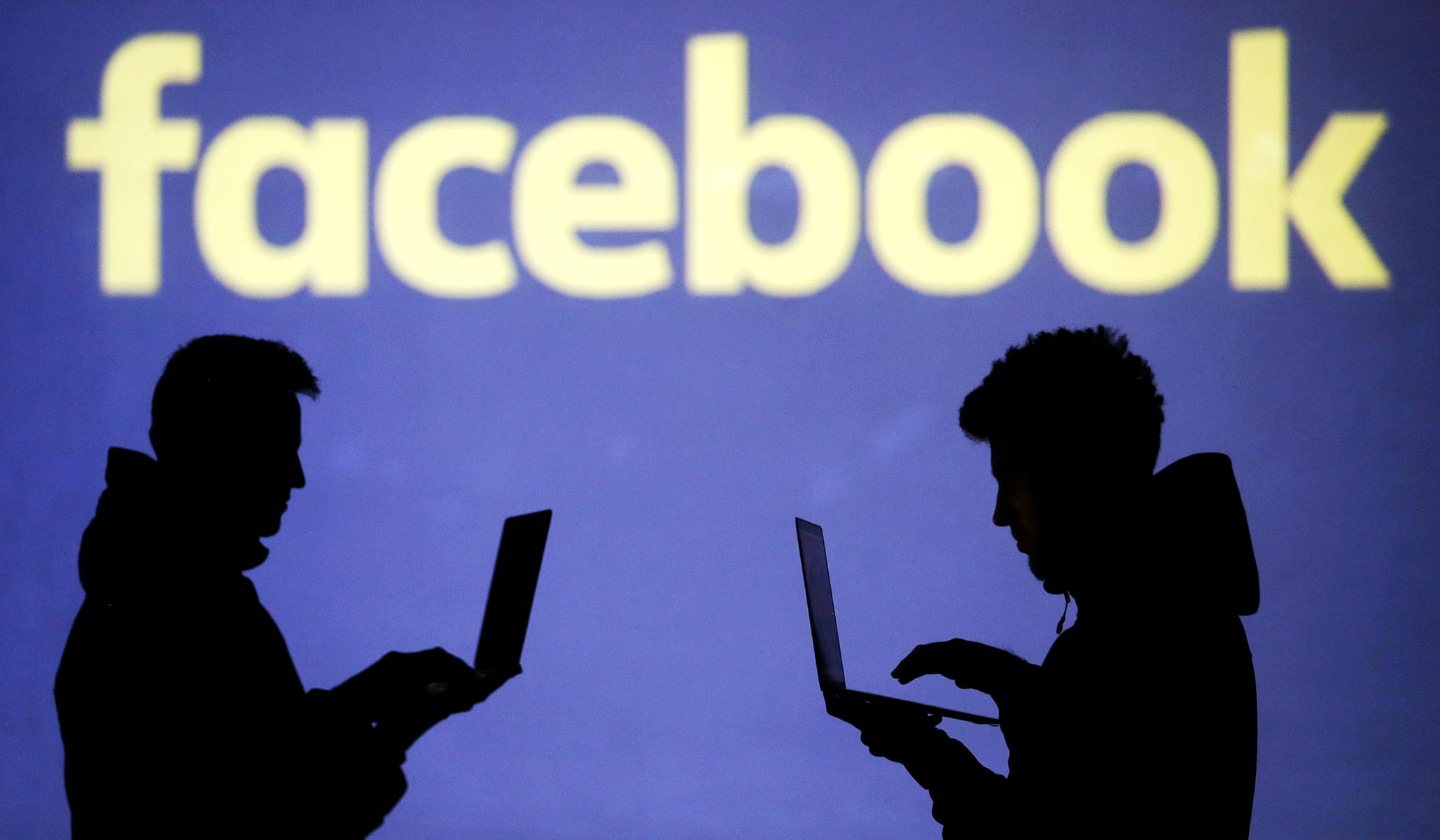 The connection between socialism and political coercion
The main question of capitalism-vs.-socialism isn't efficiency, market incentives, or competition — it is: Who has the power?
Workers in the capitalist world sometimes feel powerless in comparison with their employers, but they have the power to exit that relationship and take a different job, as millions of workers do every year. But imagine if there were only one employer.
Leon Trotsky was in many ways a critic of the Soviet police state — whose leaders eventually had him murdered for that criticism — and one of his observations is of enduring interest at this moment in history: Under socialism, an …