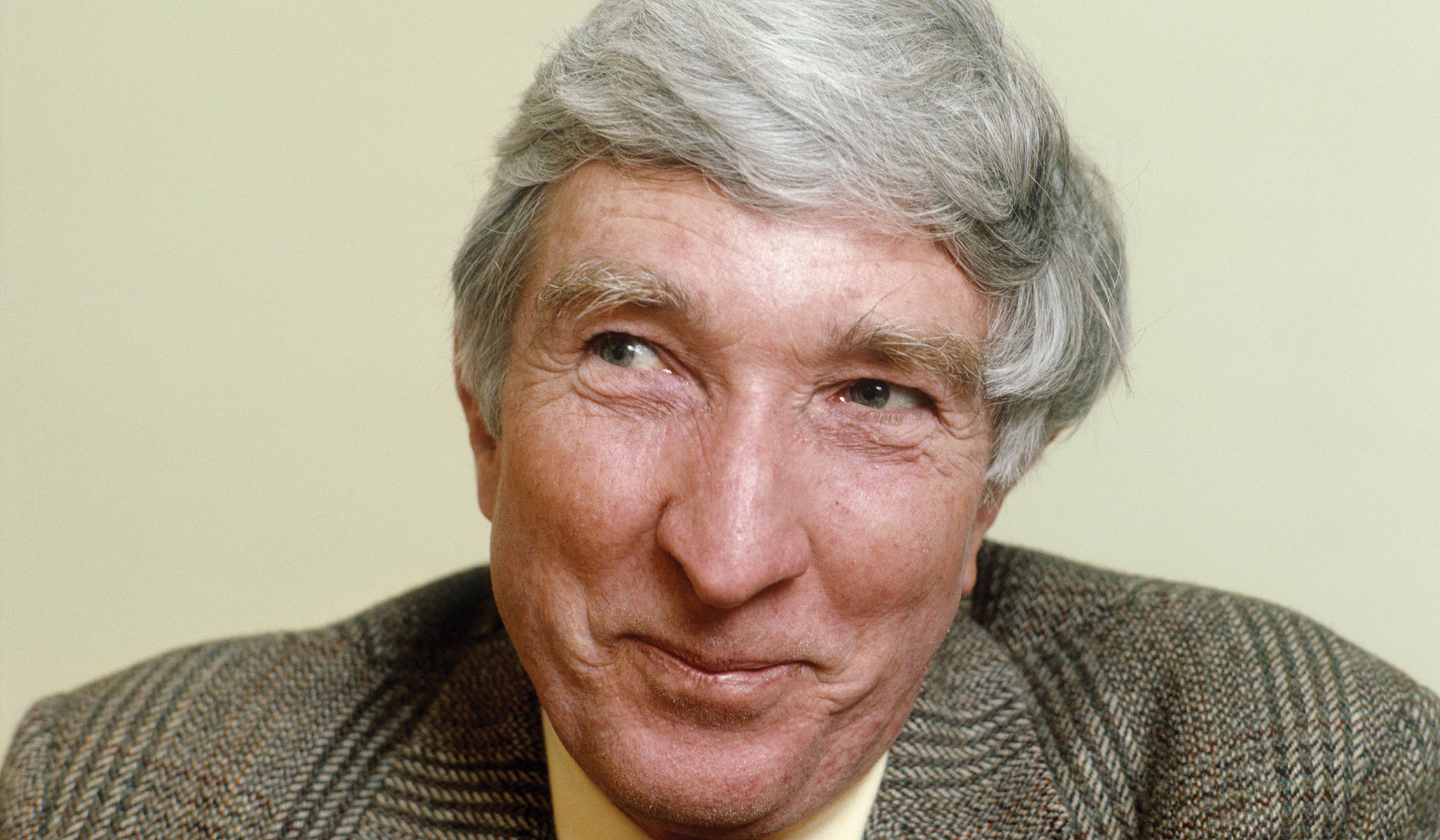 John Updike: Novels 1959–1965, edited by Christopher Carduff (Library of America, 824 pp., $45)
Some artists just refuse to leave well enough alone when depicting the world. For example, Alfred Hitchcock brought to the screen a world more frightening and ominous than it actually was, while Norman Rockwell in his paintings summoned a world more beautiful and just than it ever could be.
In contrast to such alternately bleak and sunny visions was the commonsensical realism of John Updike, who, over the course of a career consisting of a huge output of novels, short stories, poems, and essays, could usually be counted on to take the measure of the world as it really was. "My …
This article appears as "Updike's Steady Vision" in the May 20, 2019, print edition of National Review.