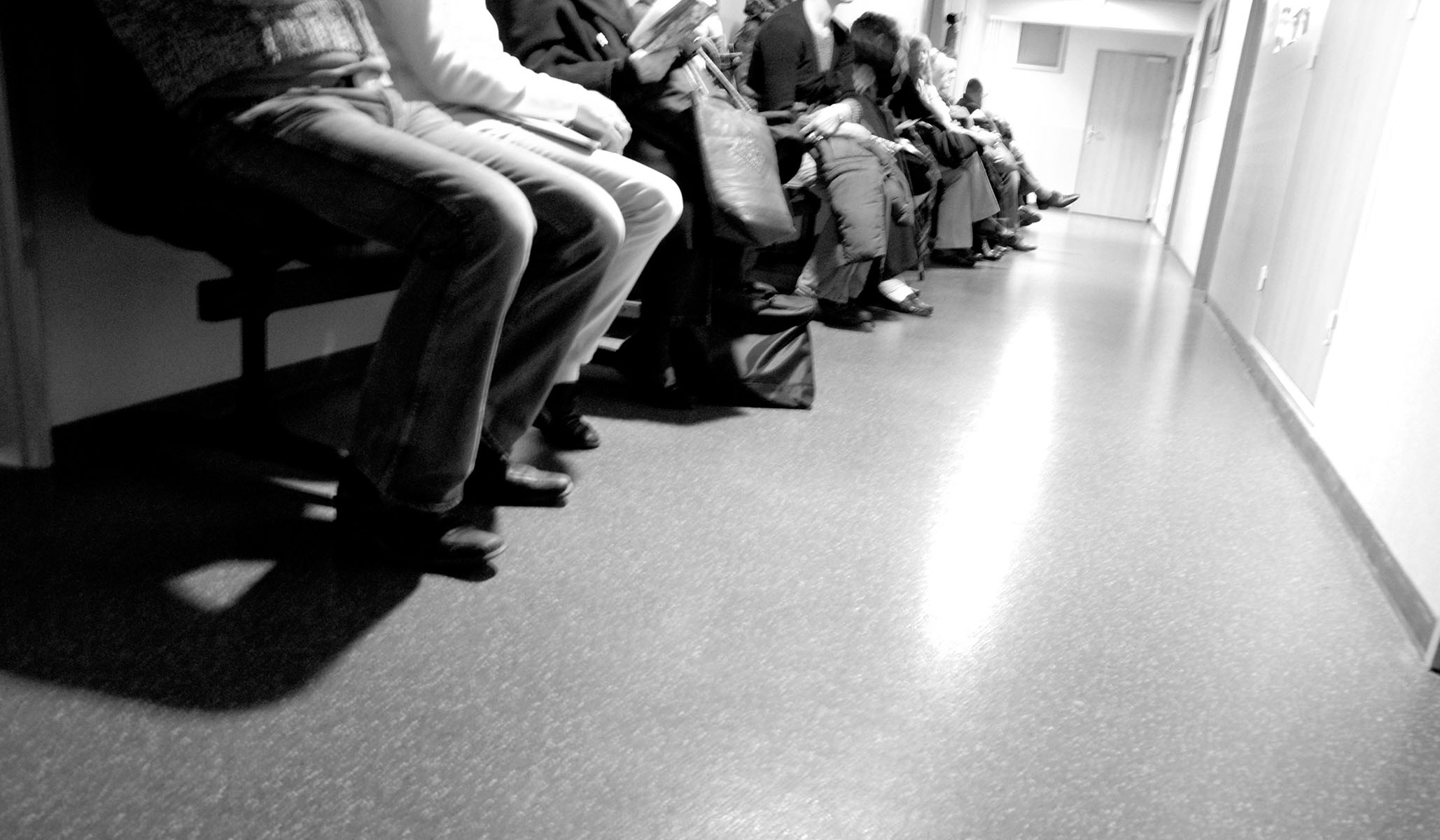 Imagine a shoe store with just one brand of sneakers; now apply that to medical care
Of all the forms of socialism that persist in the West, socialized medicine may well be the most persistent — and the most consequential.
But first, it's worth defining exactly what "socialized medicine" is, and what it is not. "Universal coverage," a system in which everyone has health insurance, is not necessarily socialized.
Switzerland, for example, has a system of universal coverage in which Swiss residents buy private insurance and receive treatment from private physicians and private hospitals. In contrast to the United States, there are no government-run insurers in Switzerland.
Canada, on the other hand, has socialized, or "single-payer," health insurance, in …