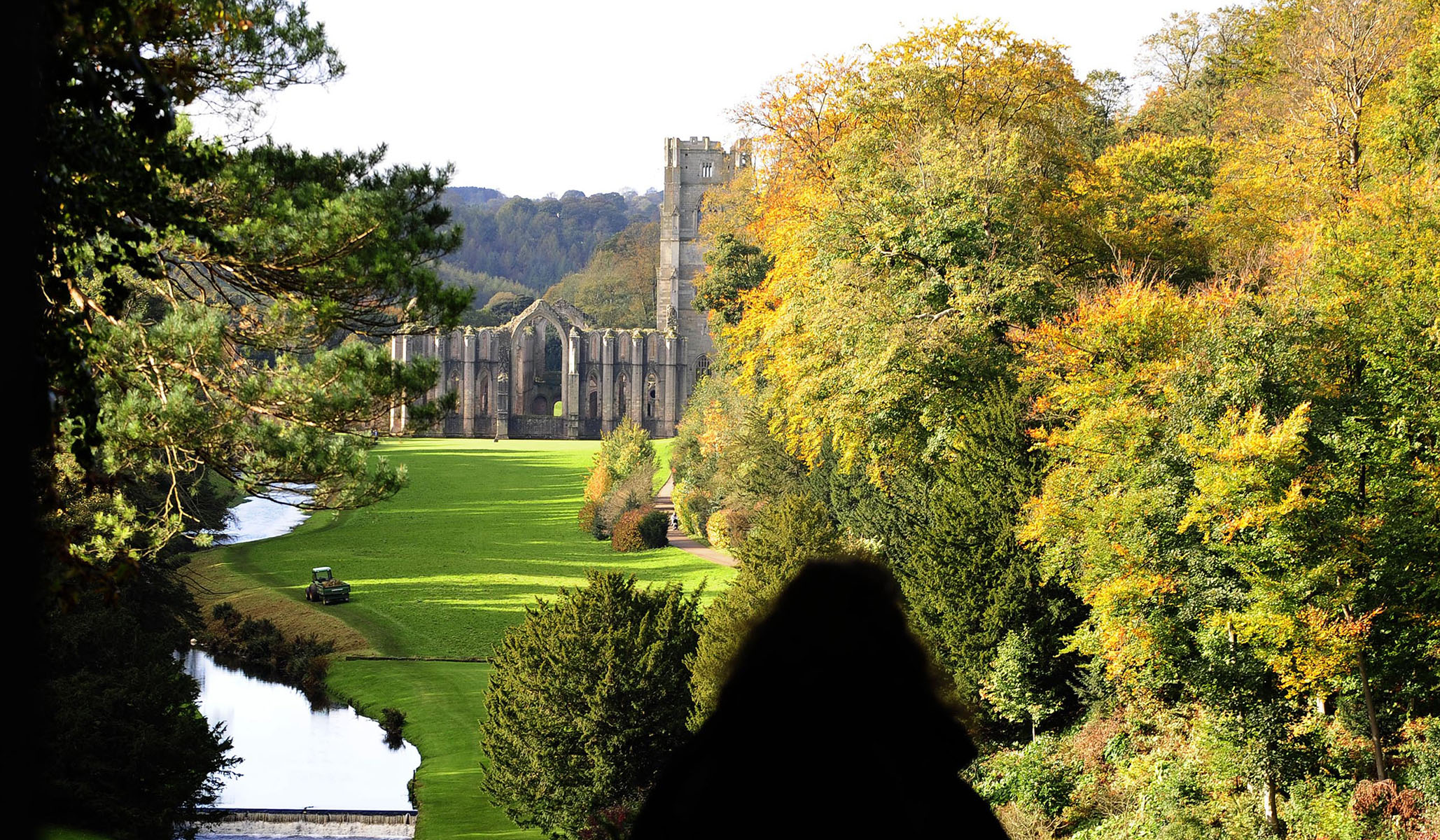 Grievous, by H. S. Cross (Farrar, Straus and Giroux, 544 pp., $30)
Suppose you agree with Samuel Johnson: "No man will be a sailor who has contrivance enough to get himself into a jail; for being in a ship is being in a jail, with the chance of being drowned." You agree so thoroughly, in fact, that you don't particularly want to read about people going about in ships. Their time-honored customs, their arcane nautical lingo, their rigid hierarchies, their routine cruelties: All this repels rather than fascinates.
Then an editor (with whom you haven't worked before) asks if you'd like to review a sea-novel, the second in a series, by a writer …
This article appears as "A World Unto Itself" in the July 29, 2019, print edition of National Review.