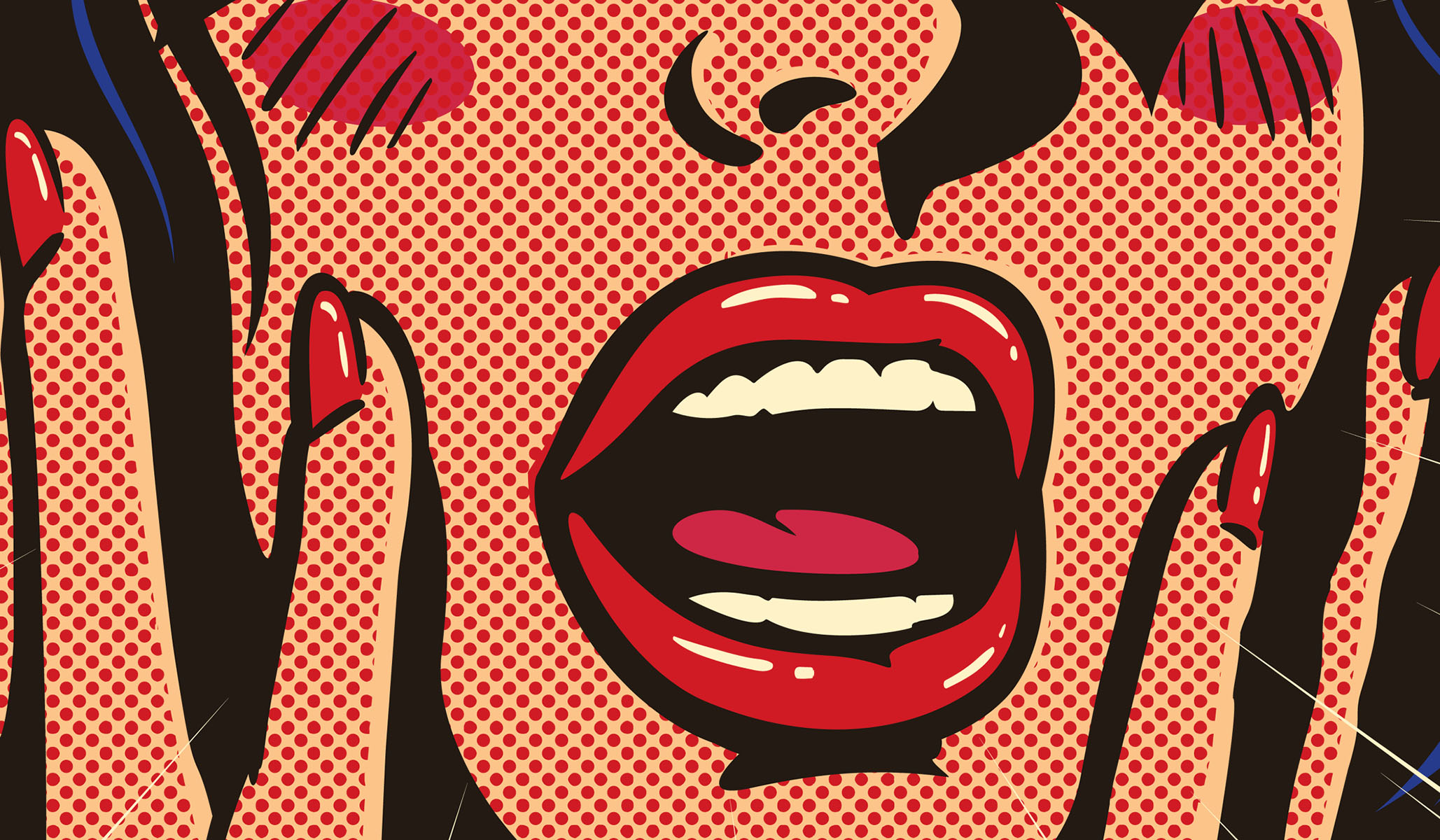 I Love You, but I Hate Your Politics: How to Protect Your Intimate Relationships in a Poisonous Partisan World, by Jeanne Safer (All Points Books, 240 pp., $27.99)
When Jeanne Safer appeared on national television several years ago, the reporter interviewing her was outraged that she was in a mixed marriage, calling her a "traitor" who turned her back on her own people. Safer, a liberal psychotherapist in New York City, didn't marry across a racial or ethnic divide. Nearly 40 years ago, she married a Republican. Her husband, Richard Brookhiser, is a historian and political journalist — as well as a senior editor of National Review.  
"Somehow," the reporter said, marveling at their loving relationship, "they never learned how Democrats and Republicans are supposed to interact" — …
This article appears as "Love in the Time of Trump" in the August 12, 2019, print edition of National Review.