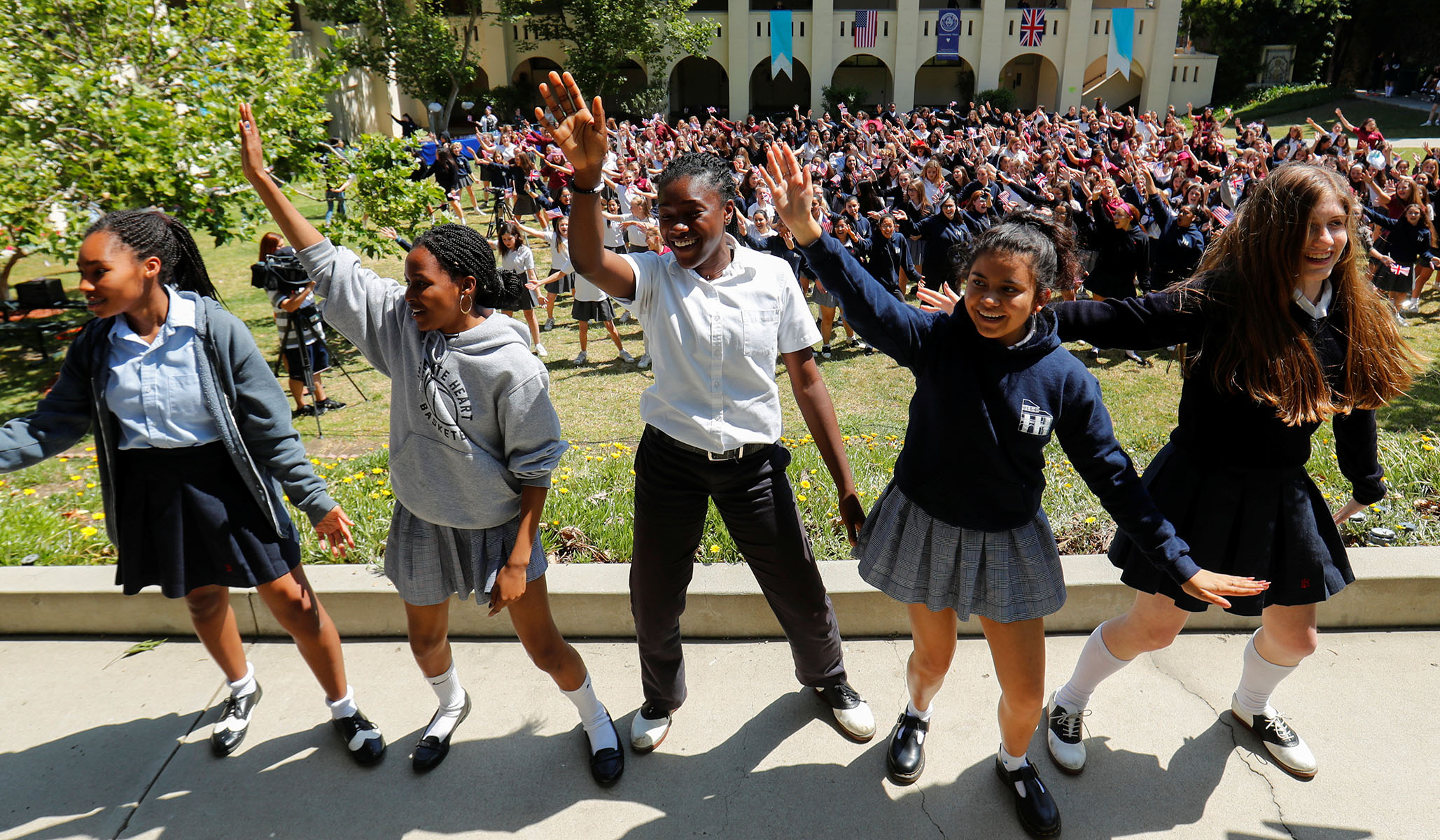 To prepare students for adulthood, not necessarily for college
It is dawning on more and more people that we need to rethink our approach to higher education. For decades, both the government and the culture have sought to steer young people toward college as the path to both their individual and our national success. That strategy appears to have hit a point of diminishing returns.
In the model we have held out, young people will finish high school, enroll in college, receive a degree, and then begin careers that require college diplomas. But a significant percentage of Americans fail to make it from one step to the next, and public …
This article appears as "Changing High Schools " in the August 12, 2019, print edition of National Review.