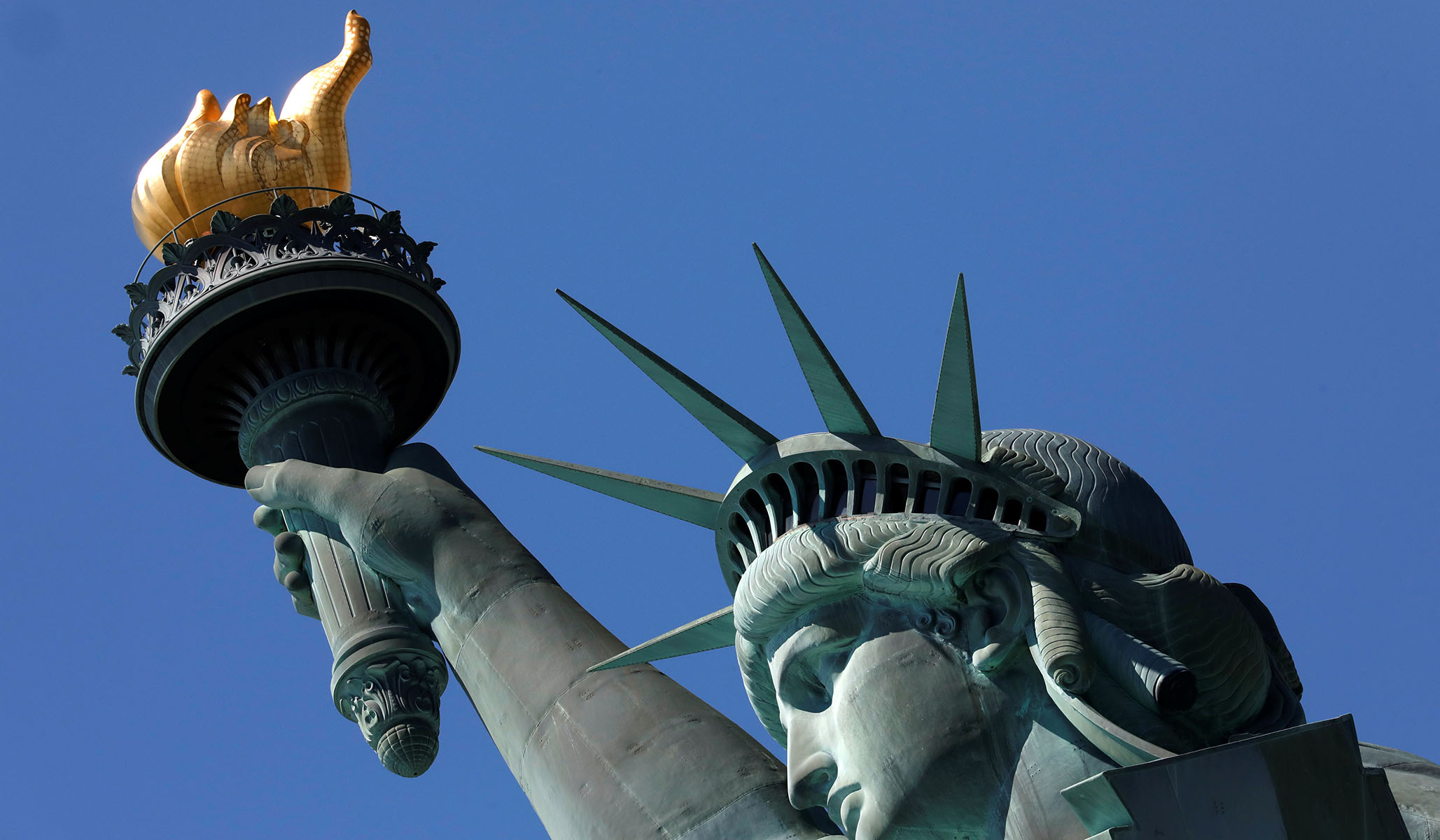 Land of Hope: An Invitation to the Great American Story, by Wilfred M. McClay (Encounter Books, 504 pp., $34.99)
Professors and teachers across America should cancel their fall book orders and replace their current textbooks with Wilfred McClay's Land of Hope. McClay, the G. T. and Libby Blankenship Chair in the History of Liberty at the University of Oklahoma, satisfies the promise made in the title of his latest work. In it, he invites everyone to learn how ideals drove America's creation and success. 
In 24 short chapters, McClay draws readers into the story of America while doing something refreshing and democratic: Rather than condescend to his readers, he assumes that Americans who can read plain English can also understand …
This article appears as "To Inspire and Instruct" in the August 26, 2019, print edition of National Review.