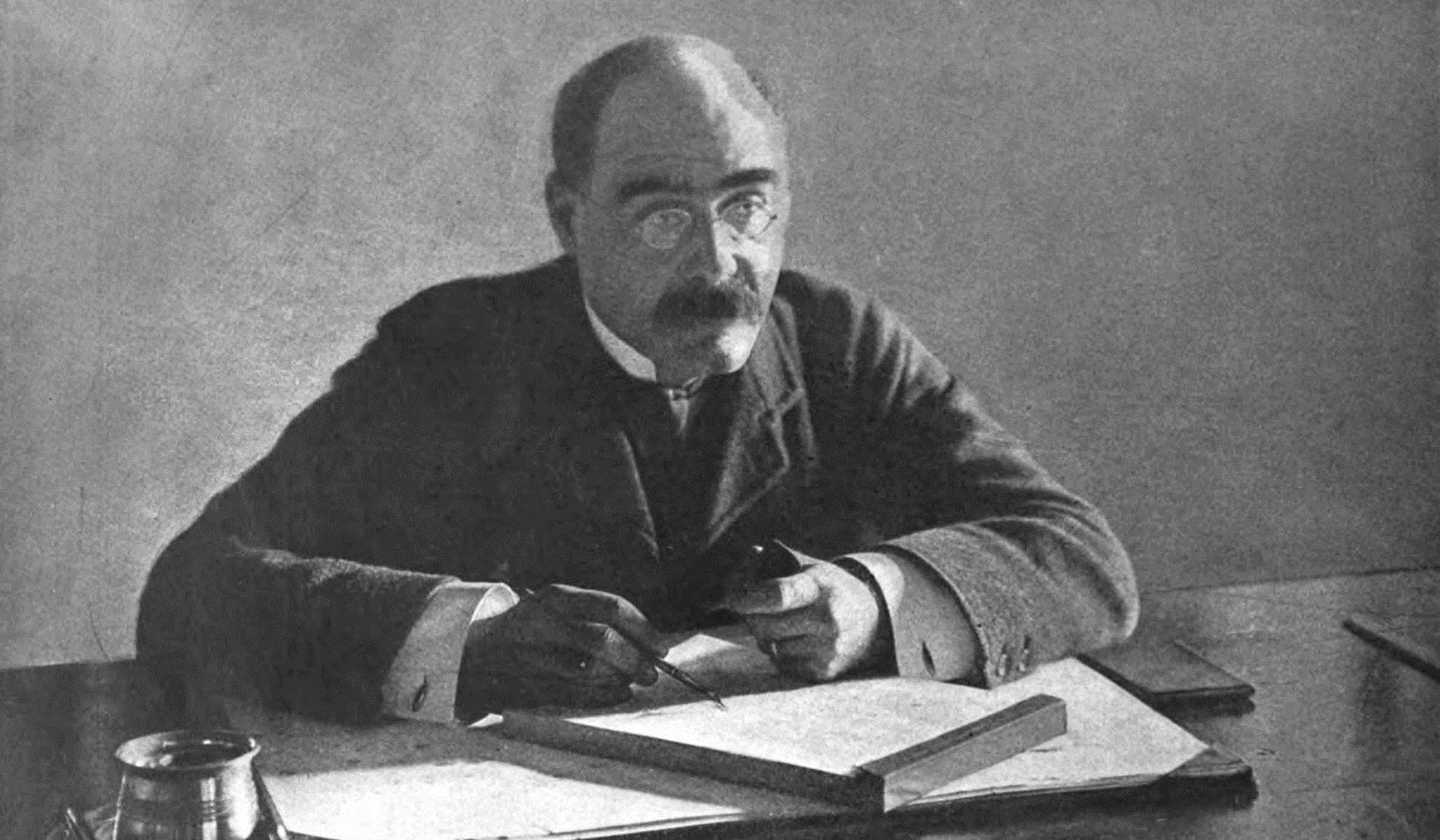 If: The Untold Story of Kipling's American Years, by Christopher Benfey (Penguin Press, 256 pp., $28)
Back in the Dark Ages I used to ponder the name "Kipling" twice a day whilst sitting in the little tin chapel of my English boarding school. It was etched up in faded gold leaf on the honors board behind the altar, just under a dimly illuminated stained-glass panel bearing the school's motto, which admonished us in Greek to "be manly," a salutarily tall order when you're seven years old.
The man so commemorated was Lieutenant John Kipling of the Irish Guards. He had been at our school in the early years of the 20th century before joining the army on …
This article appears as "Kipling's American Idyll" in the August 26, 2019, print edition of National Review.