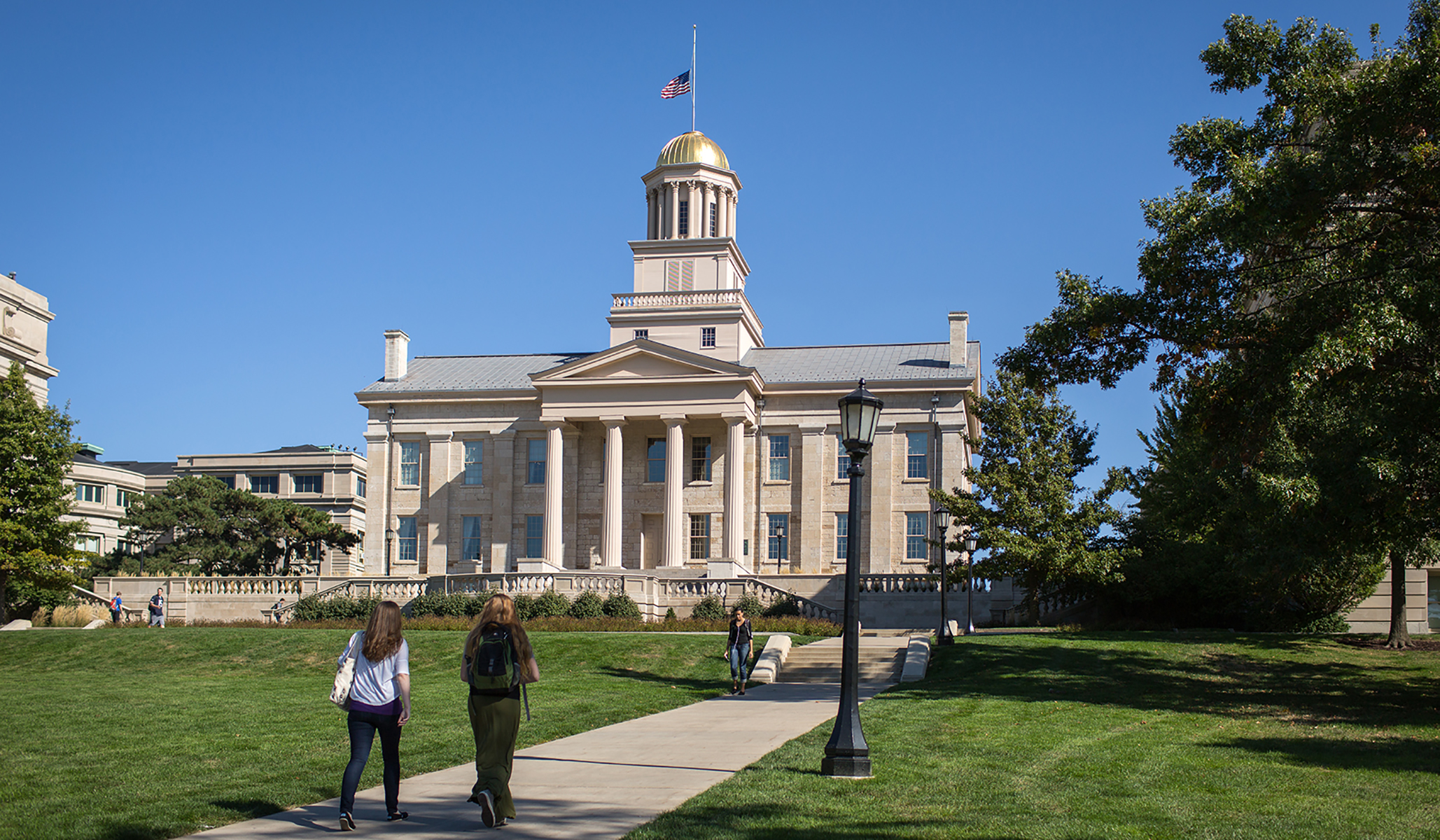 As a dad of soon-to-be-college-age teens, I recently took a tour of the historic University of Virginia grounds. As my group strolled toward the Rotunda — an elegant building that our guide informed us was designed by Thomas Jefferson — I had a bit of a panic attack. 
Reality hit. My kids are leaving. These traitors are abandoning my wife and me faster than Jefferson abandoned Monticello when he got word the British were on their way. Probably for good. And probably for far away. 
No, I won't be spending my remaining days surrounded by an adoring family, meting out nuggets of …
This article appears as "The Priciest Passage" in the August 26, 2019, print edition of National Review.