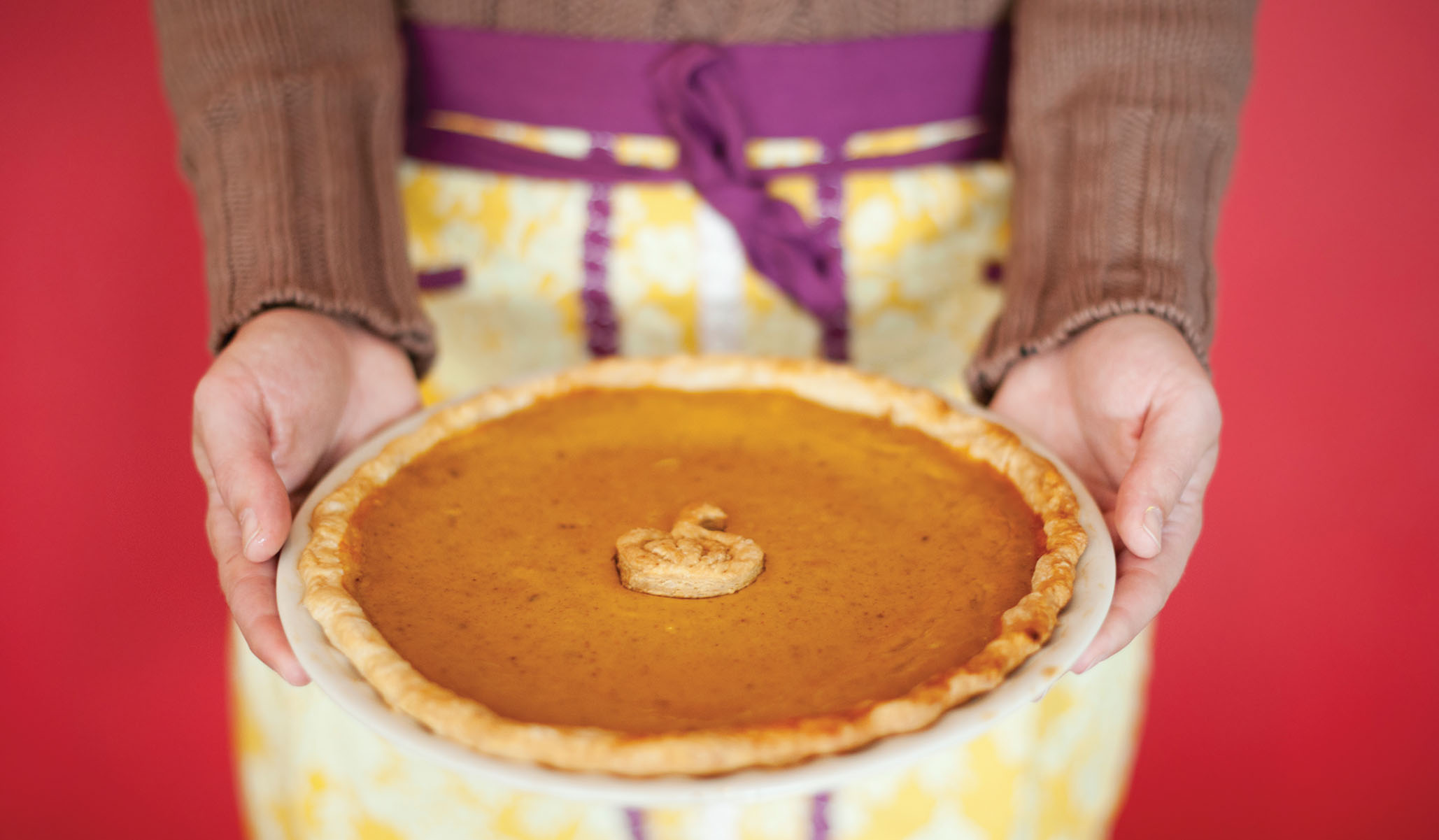 In the hurly-burly of politics, we usually don't stop to note our simple, unadorned love of the things that make this country so marvelous. That's what we've asked our contributors to our latest special issue, "What We Love about America," to do.
Everyone loves dessert. I refuse to believe those hair-shirted, grim-faced, latter-day stylites who say otherwise — who claim that they sincerely prefer a carrot to a cookie, and a nice long jog to either. They may be fooling themselves; they do not fool me. Everyone loves dessert.
This general acclamation makes dessert one of the best ways to love America. You don't have to study dessert, salute dessert, solemnize dessert; you just have to eat it.
"Too sweet," sniff Europeans about our desserts. But what Europeans call "excess," we call "abundance." 
I don't mean to slight the many fine European desserts, which I …
This article appears as "Desserts " in the September 9, 2019, print edition of National Review.