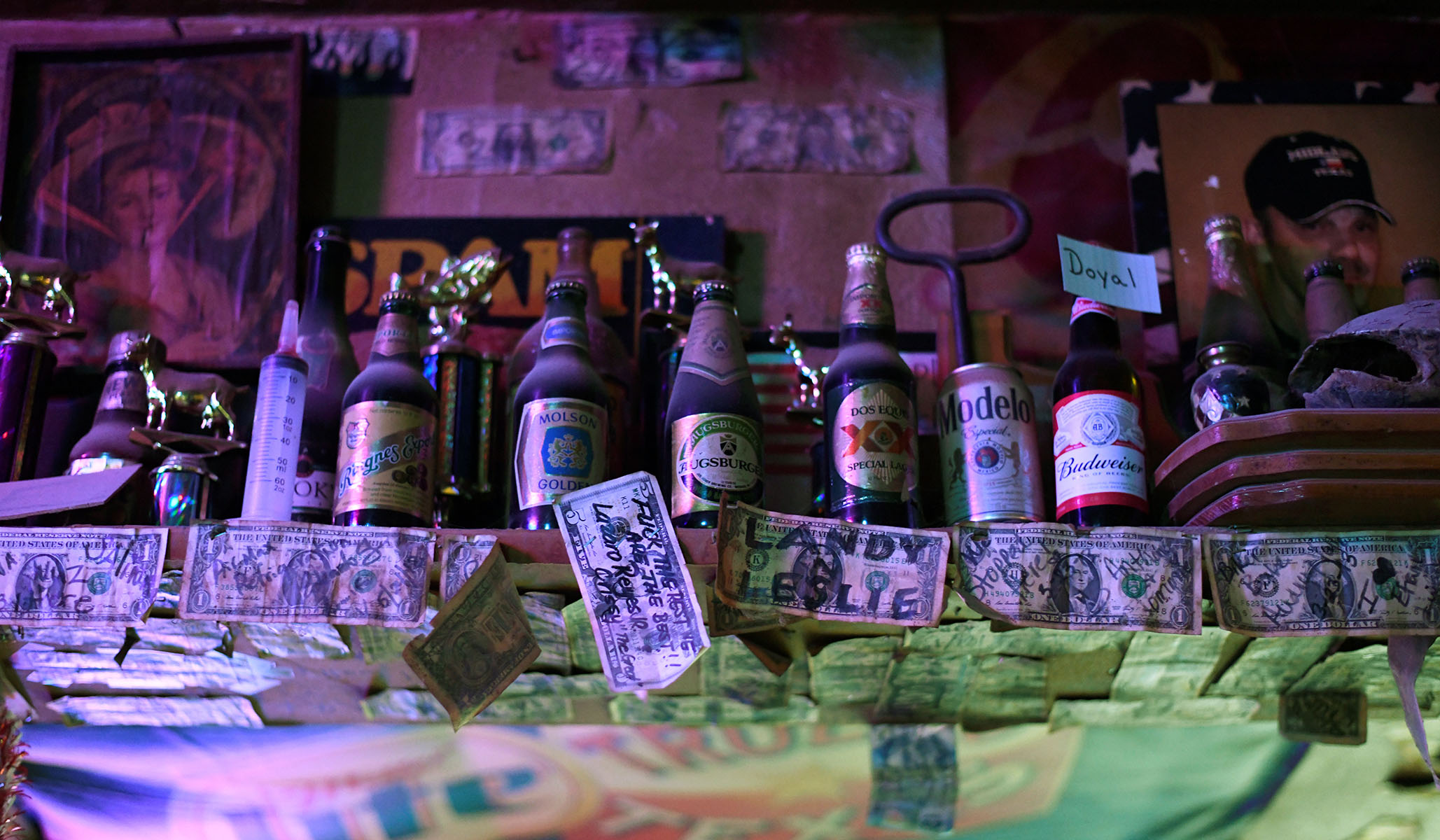 In the hurly-burly of politics, we usually don't stop to note our simple, unadorned love of the things that make this country so marvelous. That's what we've asked our contributors to our latest special issue, "What We Love about America," to do.
I spent the afternoon after my citizenship ceremony in a dive bar in Florida. It was the perfectly American way to top off a perfectly American day.
The dive bar is to the United States what the pub is to England; an unassuming and uncomplicated coat stand on which the country's cultural touchstones can be hung and enjoyed. To look at the wall in any good dive bar is to find the detritus of a happy nation: discarded license plates and road signs of a still-yearned-for era; faded baseball cards of sentimental import to the owner; advertisements for gasoline and automobiles …
This article appears as "Dive Bars" in the September 9, 2019, print edition of National Review.