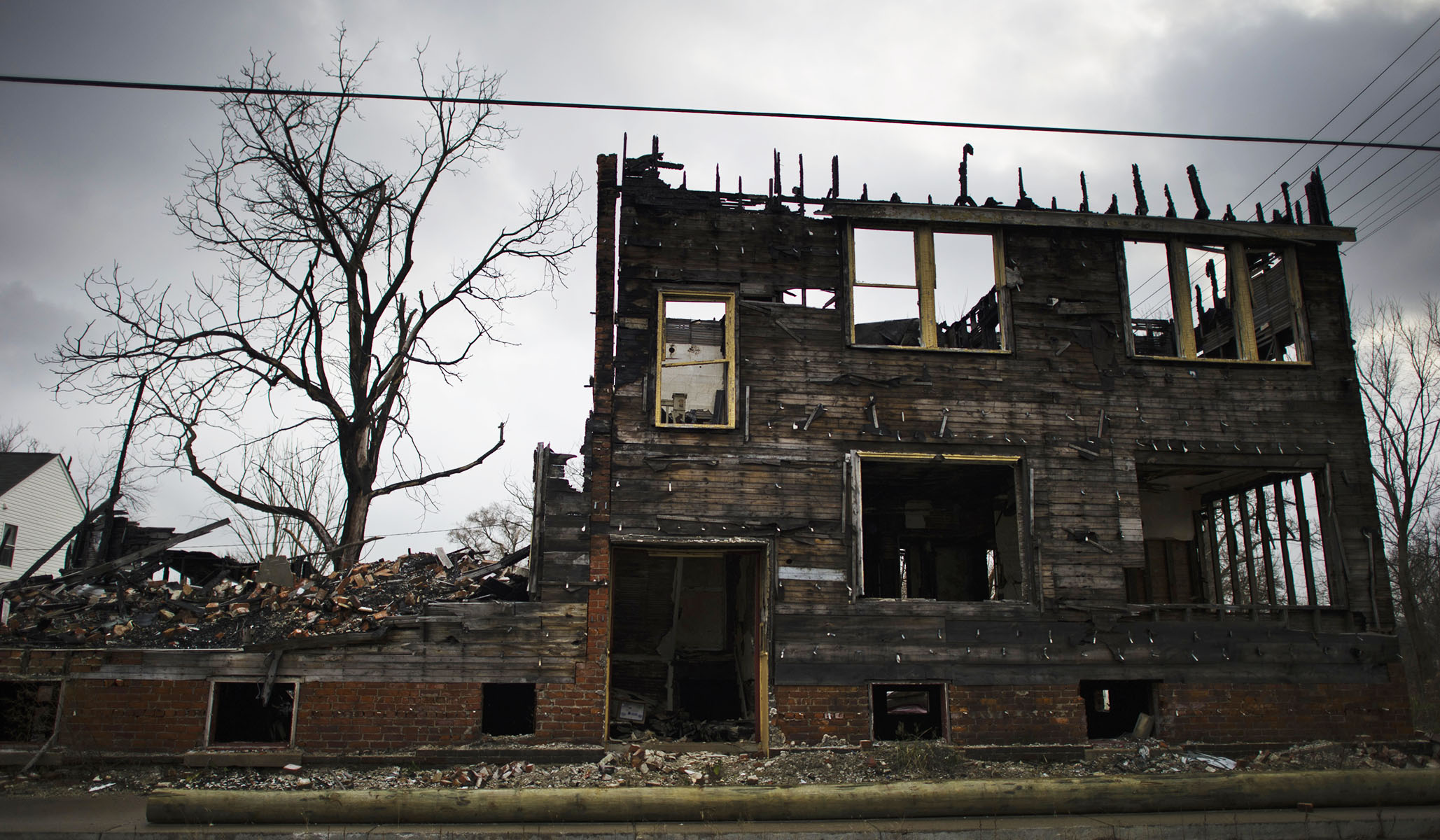 In the hurly-burly of politics, we usually don't stop to note our simple, unadorned love of the things that make this country so marvelous. That's what we've asked our contributors to our latest special issue, "What We Love about America," to do.
A curious facet of our American preoccupation with the future is a landscape littered with remnants of utopian endeavors that grew stale, the bricks and mortar or timber and clapboard left to molder where they stood when salvation assumed a new form. 
Lionel Trilling was appalled by these relics: "Nothing in America," he said, "is quite so dead as an American future of a few decades back." I, on the contrary, am drawn to the millennialist wreckage, to Shaker villages and Concord Hillside Chapels, to Walden Ponds and odd little villages in Vermont with their derelict churches, to clocks on empty …
This article appears as "Obsolescent Futures" in the September 9, 2019, print edition of National Review.