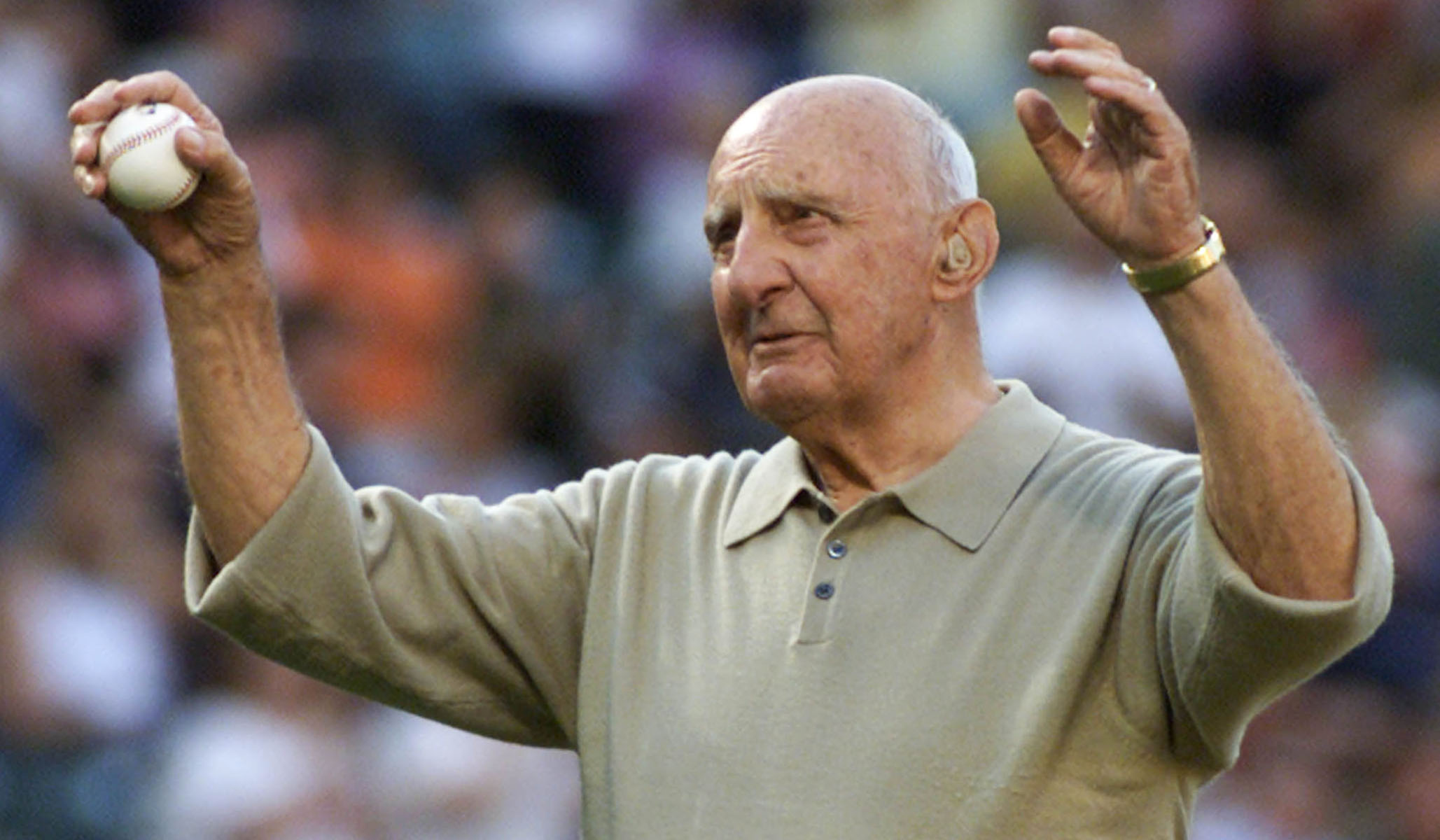 In the hurly-burly of politics, we usually don't stop to note our simple, unadorned love of the things that make this country so marvelous. That's what we've asked our contributors to our latest special issue, "What We Love about America," to do.
We live in the age of video, but radio still has its uses, broadcasting baseball foremost among them. 
Baseball on the radio remains an iconic American sound. One hopes that if — God forbid — archaeologists generations from now ever have to strain to recover what American civilization was like, they will stumble upon a recording of at least a couple of innings called by Mel Allen or Jon Miller. 
During night games in July and August, the murmur of the crowd — just like the sawing of cicadas, the chirping of crickets, the calling of frogs, and the clatter of innumerable …