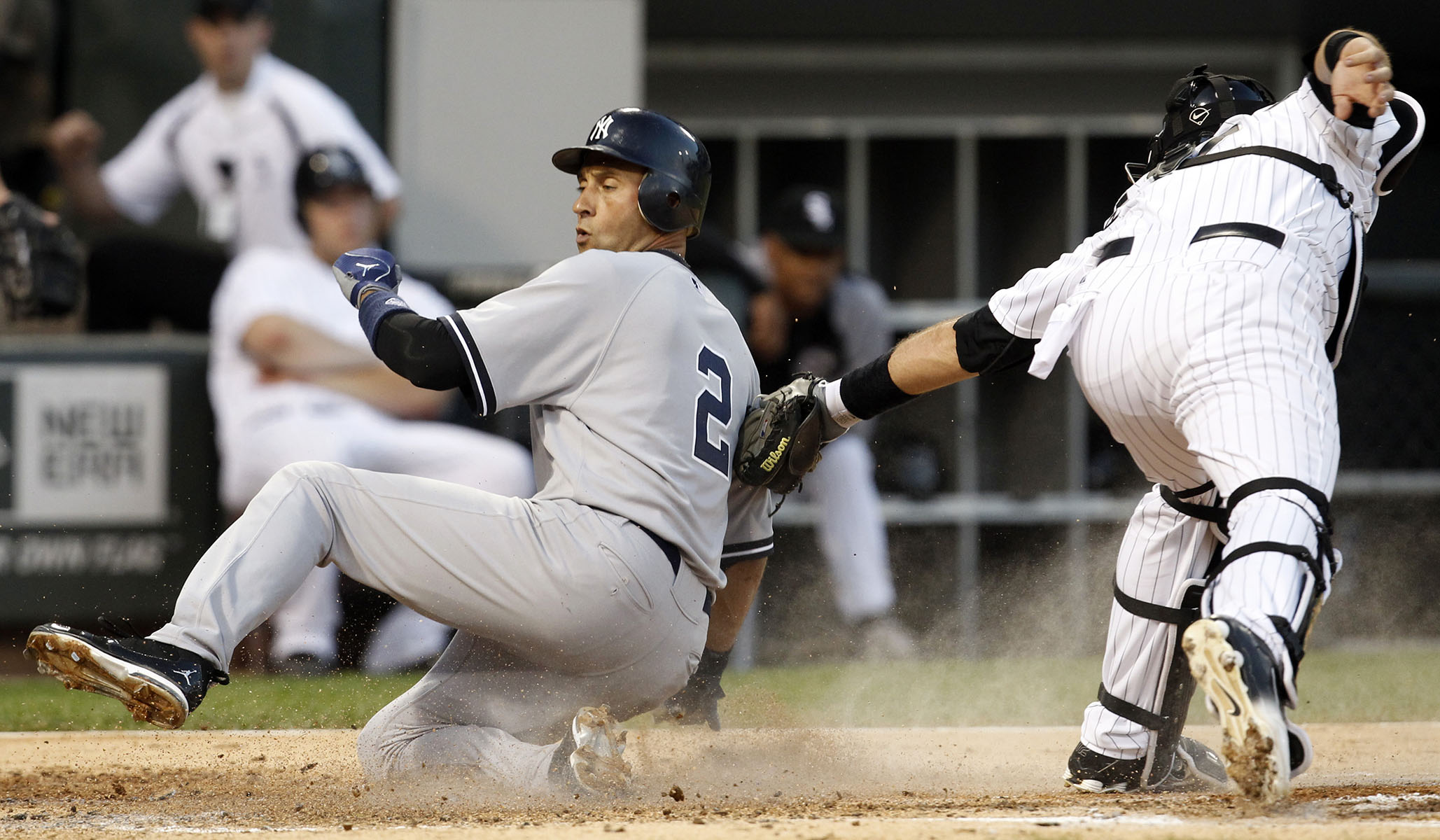 In the hurly-burly of politics, we usually don't stop to note our simple, unadorned love of the things that make this country so marvelous. That's what we've asked our contributors to our latest special issue, "What We Love about America," to do.
We all have our own private Americas, a quirky little something, even silly, that evokes broader meanings than it should. For me one moment expresses everything I love and yet it steadfastly refuses to transgress into metaphor. Utterly shorn of pretension, it is far from poetry — but it is poetry. It's common enough that most have seen it, it's rare enough that it will never become banal. It exhilarates, can break hearts, leave one spent and breathless or leaping in glee or tragedy. And most of all: only in America. Who else has the imagination?
The play at the plate.
Homers …
This article appears as "Plays at the Plate " in the September 9, 2019, print edition of National Review.