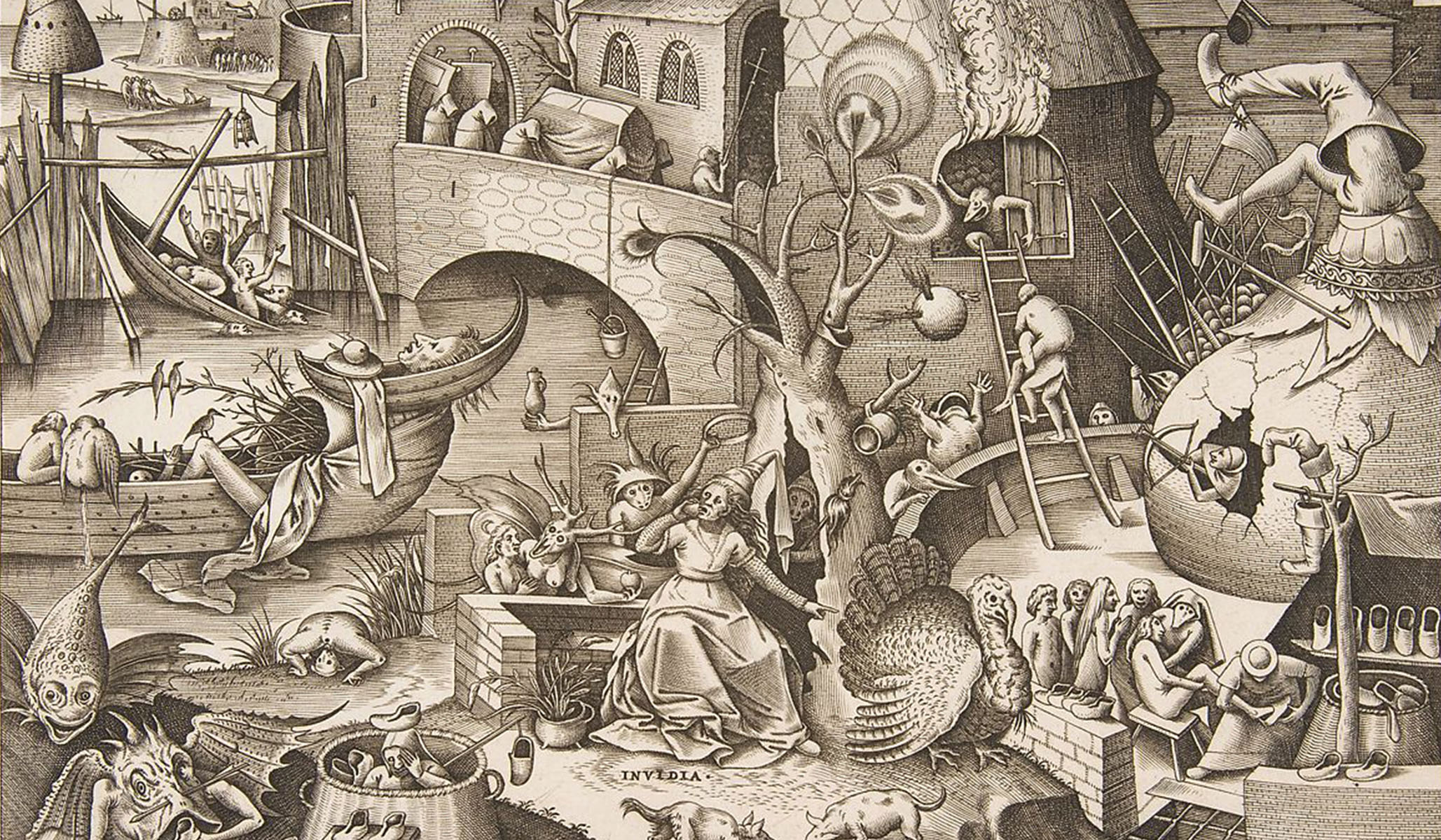 In the hurly-burly of politics, we usually don't stop to note our simple, unadorned love of the things that make this country so marvelous. That's what we've asked our contributors to our latest special issue, "What We Love about America," to do.
Envy is a sour, seething desire for someone else's possessions, whether things, abilities, spouses, or good luck. It's a universal disease, one of the seven deadly sins, but in my opinion it's much less likely to afflict Americans. This is a great American virtue. 
We take this for granted, but we're blessed that envy isn't part and parcel of our civic culture. When I was in Dijon in France a few weeks ago, a French friend and I chatted about how uneasy, how sullen and impotent, the French seem now. He said, "The French are taught to be unhappy and to …
This article appears as "Freedom from Envy" in the September 9, 2019, print edition of National Review.