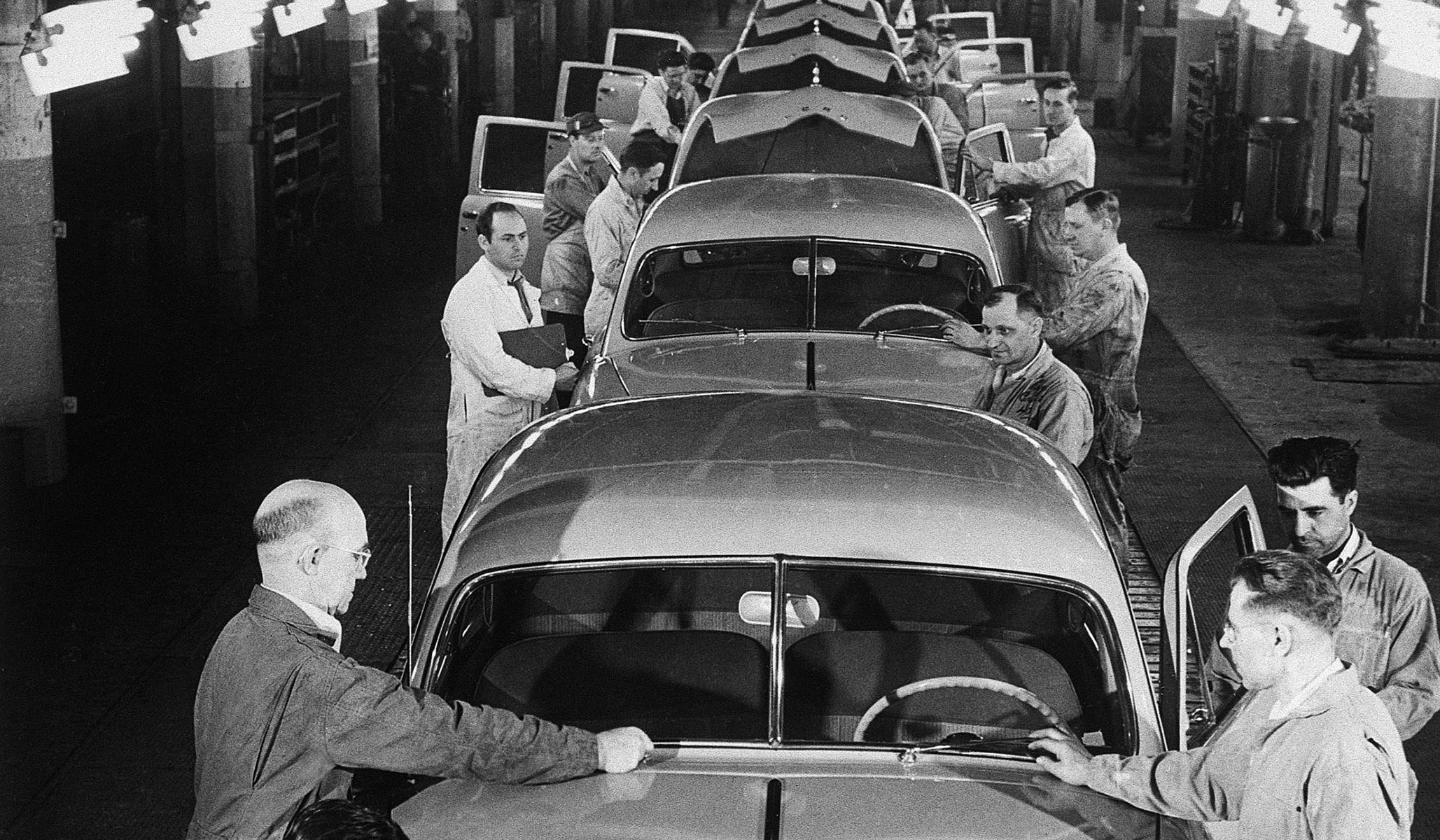 In the hurly-burly of politics, we usually don't stop to note our simple, unadorned love of the things that make this country so marvelous. That's what we've asked our contributors to our latest special issue, "What We Love about America," to do.
Whenever I'm overseas for extended periods, I yearn for the American landscape. Raised on the Hudson and the then-undeveloped, inlet-and-bay-fractured eastern tip of Long Island, I have many times written about the farmlands and forests between the Berkshires and the steeply descending Hudson Highlands. And then there are the empty beaches of Amagansett, windy and dazzling, from which I used to watch distant sails shining in white as they glided over the cold patches of deep blue, the sudden bursts of sun, and the dark shadows of the Atlantic. Just the train ride out there on the Cannonball Express, its …
This article appears as "Unknown Unknowns" in the September 9, 2019, print edition of National Review.