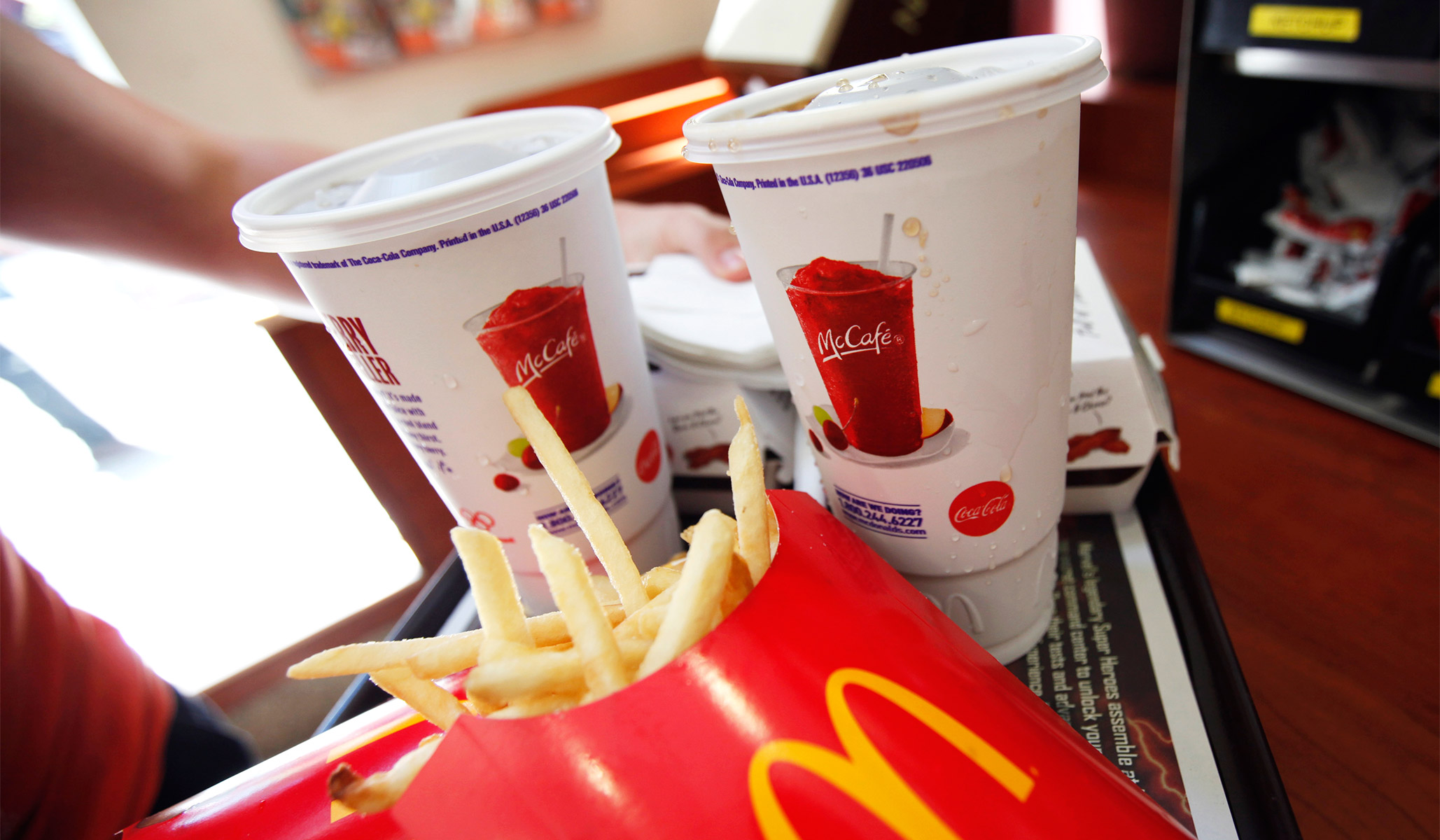 In the hurly-burly of politics, we usually don't stop to note our simple, unadorned love of the things that make this country so marvelous. That's what we've asked our contributors to our latest special issue, "What We Love about America," to do.
A hot day in a foreign country.
You sit at a café. You order something to drink. You get 350 milliliters of liquid — roughly four thirsty sips, if you want to be technical — and if you're still dry you need to order another 350 milliliters of whatever it was you were drinking, and they will keep track, and you will pay for each 350-milliliter installment.
You'll know it's 350 milliliters because, often, that number is on the glass itself, etched alongside a line about two-thirds up the side. The line is there to reassure both parties.
There is no ice. This …
This article appears as "Free Refills" in the September 9, 2019, print edition of National Review.