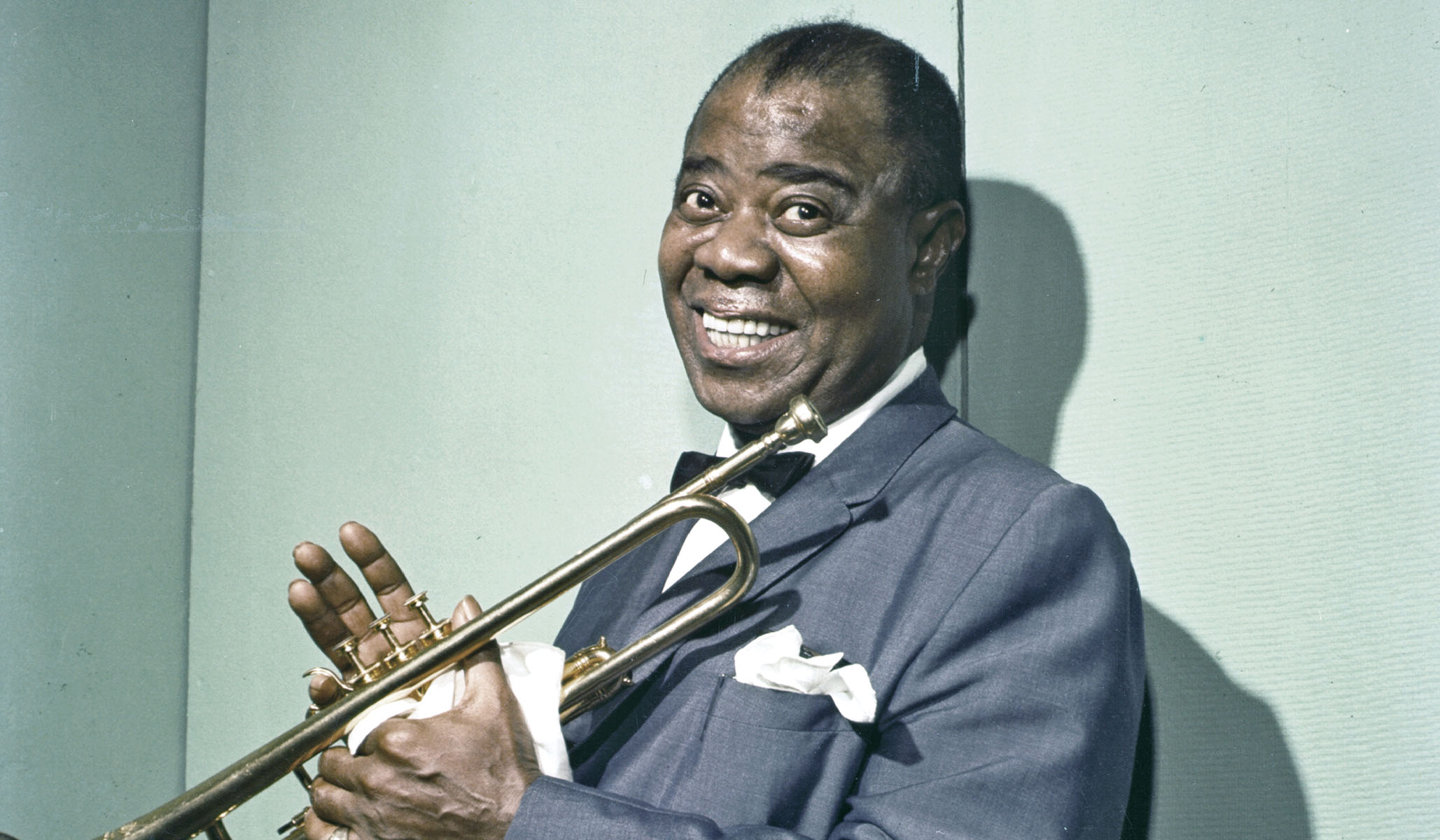 In the hurly-burly of politics, we usually don't stop to note our simple, unadorned love of the things that make this country so marvelous. That's what we've asked our contributors to our latest special issue, "What We Love about America," to do.
When I spent some weeks in a hospital years ago, Terry Teachout gave me a cassette (this dates it) of jazz favorites. My favorite became Louis Armstrong's recording of "When You're Smiling." It is the all-American song.
The lyrics are a cheer-up sentiment, straight from a drugstore card rack. Smile, and the whole world smiles with you. Laugh, and the sun comes shining through. But, conversely, when you're crying, you bring on the rain. So smile instead. The song ends with a variant of the first couplet.
Two things take these thoughts beyond — far beyond — Hallmark. The first is the music to …
This article appears as "'When You're Smiling'" in the September 9, 2019, print edition of National Review.