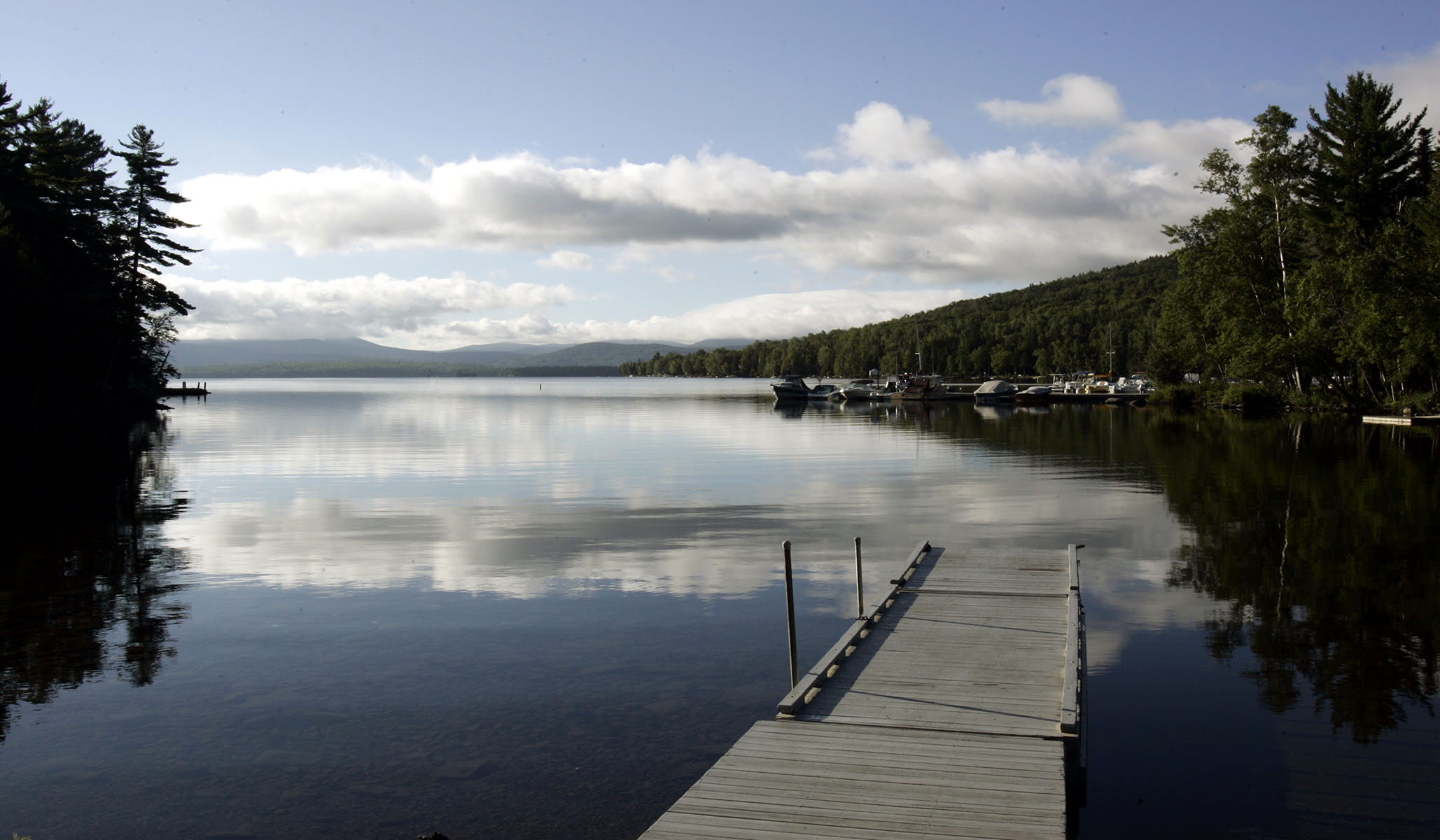 In the hurly-burly of politics, we usually don't stop to note our simple, unadorned love of the things that make this country so marvelous. That's what we've asked our contributors to our latest special issue, "What We Love about America," to do.
The Piscataqua River Bridge carries six lanes of traffic between Portsmouth, N.H., and Kittery, Maine. But I daydream only about the three headed Maineward. The state has many cultists. By my count, they include everyone who lives in Maine and everyone who visits. These two primordial categories of people: "native Mainers" and those "from away." 
As you tour some quiet Maine bookshop and find yourself helplessly purchasing coastal sea maps and books about Mafia-like activity among lobstermen, or contemplating where you might display a model of a "lost Maine schooner," you start to wonder why you've never known about all this …
This article appears as "Maineness " in the September 9, 2019, print edition of National Review.