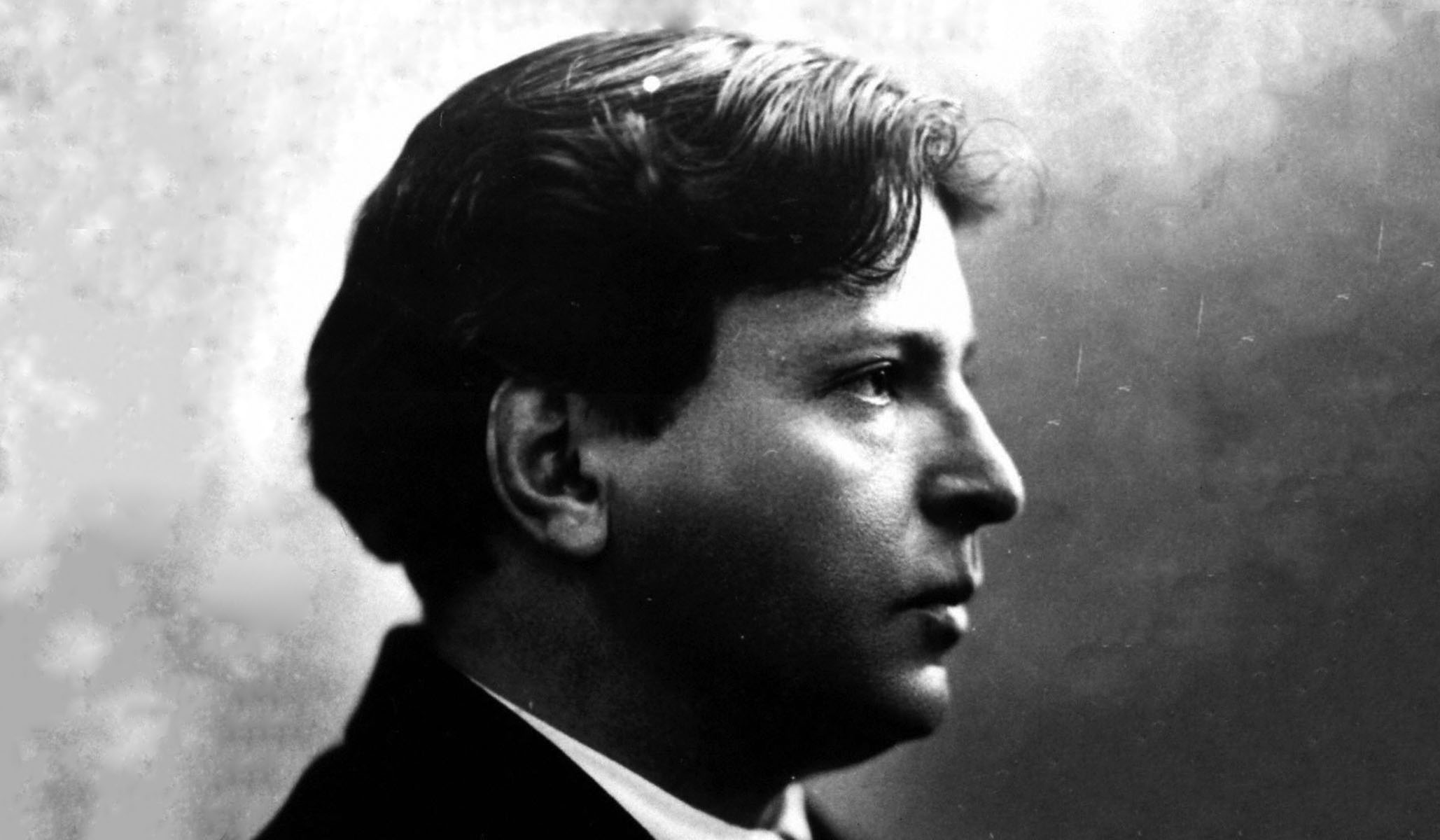 Salzburg, Austria
Every year, the Salzburg Festival puts an accent on a composer or two. How about Mozart? He is the hometown boy, the hometown hero. Yes, but every year is a "Mozart year," around the musical world. He is always accented. He doesn't need a special year.
He had one in 2006, however, the 250th anniversary of his birth. Here in Salzburg, they went all out, presenting all 22 of Mozart's stage works, for example. I thought 2006 would be the death of me, Mozart-wise. From January 1 to December 31, it was all Wolfi, all the time.
But, you know? By …
This article appears as "Mozart & Co." in the September 9, 2019, print edition of National Review.