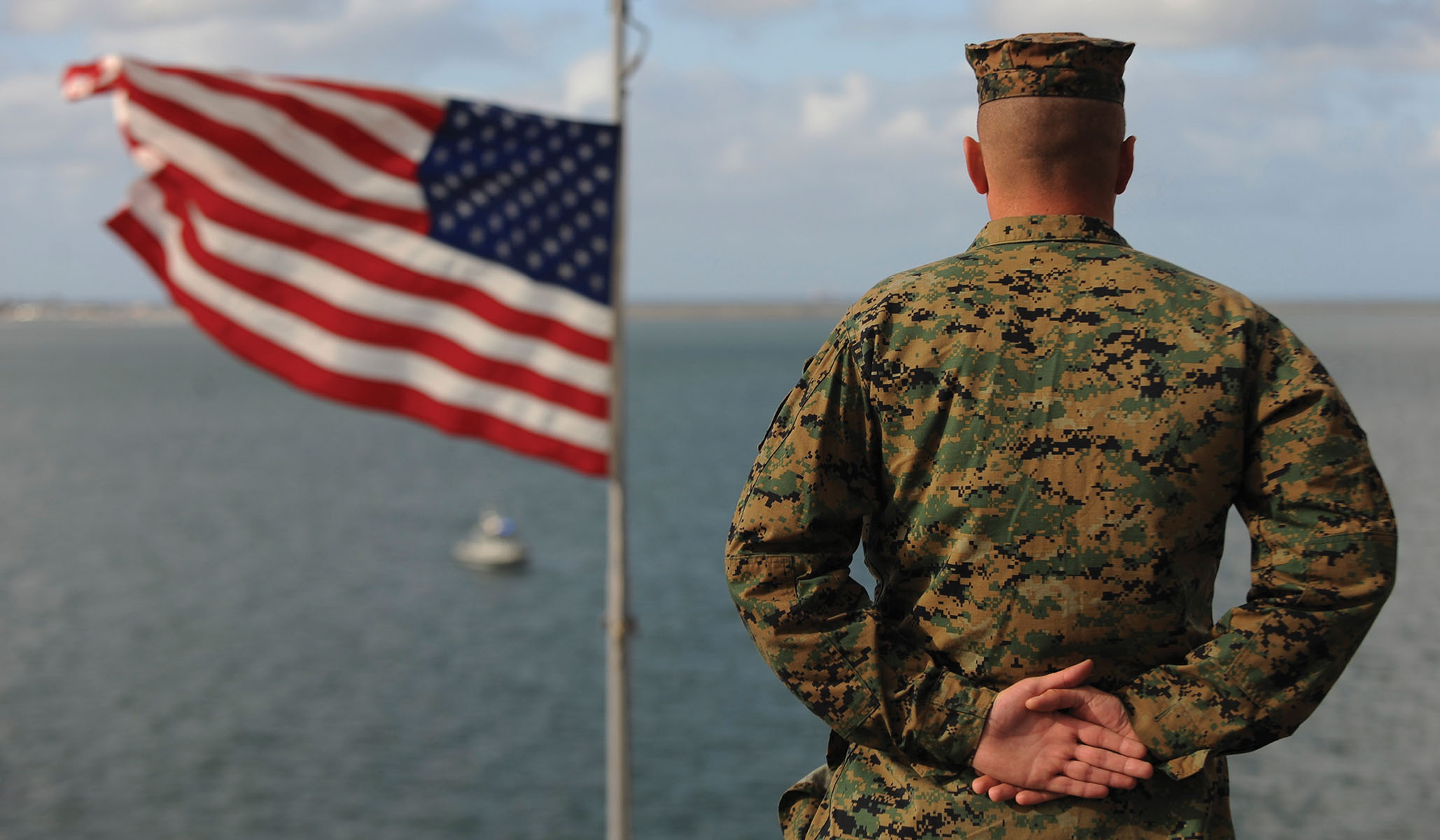 In the hurly-burly of politics, we usually don't stop to note our simple, unadorned love of the things that make this country so marvelous. That's what we've asked our contributors to our latest special issue, "What We Love about America," to do.
When I think of America, my heart and mind go back to the day my husband, Michael, was deployed. We knew it was coming — we had planned for it for months. We had prepared the children, discussed our finances, talked about the emergencies that could happen and all of the what-ifs. 
The morning of his departure, all the officers and enlisted personnel were surrounded by their families. Politicians were glad-handing. Patriotic music was playing. The adjutant general spoke about the courage and duty of those who would be going to Afghanistan. A feeling of pride came over the room that …
This article appears as "The Call of Duty" in the September 9, 2019, print edition of National Review.