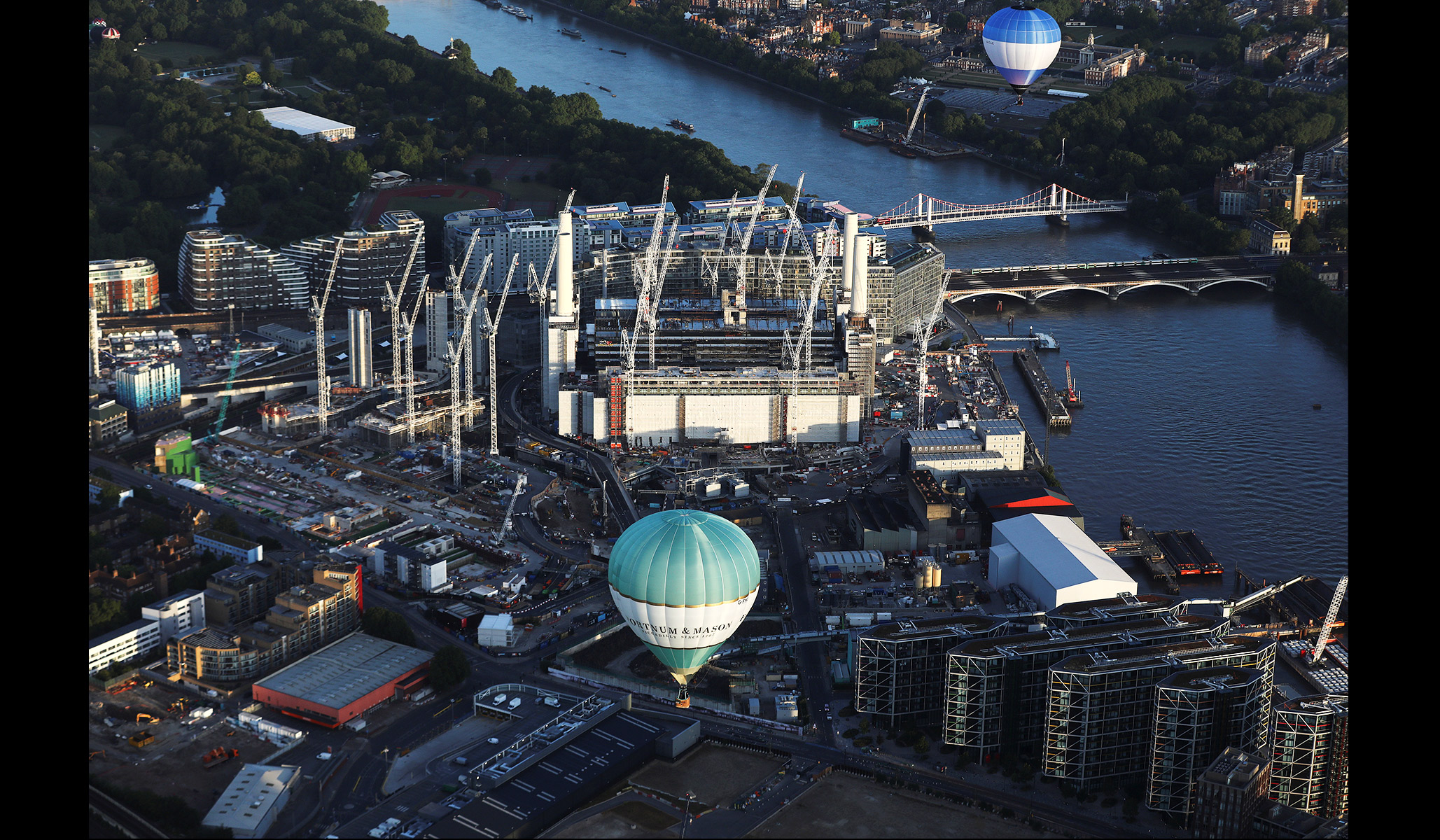 Climbing to the breezy deck
We hear ourselves descanting on
A rib of sky, white peals of sun,
And soft dying rains that fleck 
A sheen on the water. Clouds yield
Sunlight to the outstretched wing,
Fast by the bow, held on the wing —
Cut silver on a leaden field. 
What journey was this? The same bright
Change that echoed through the Sound,
The ferry's wake flown underground,
The sky split with angelic light —  
It turns to wine too rich to drink.
A superflux of being cast
Between the present and the past —
Impossible to sum or think. 
We stand on the expected ship.
The ocean swells beneath our feet,
But when known surfaces repeat
We're …