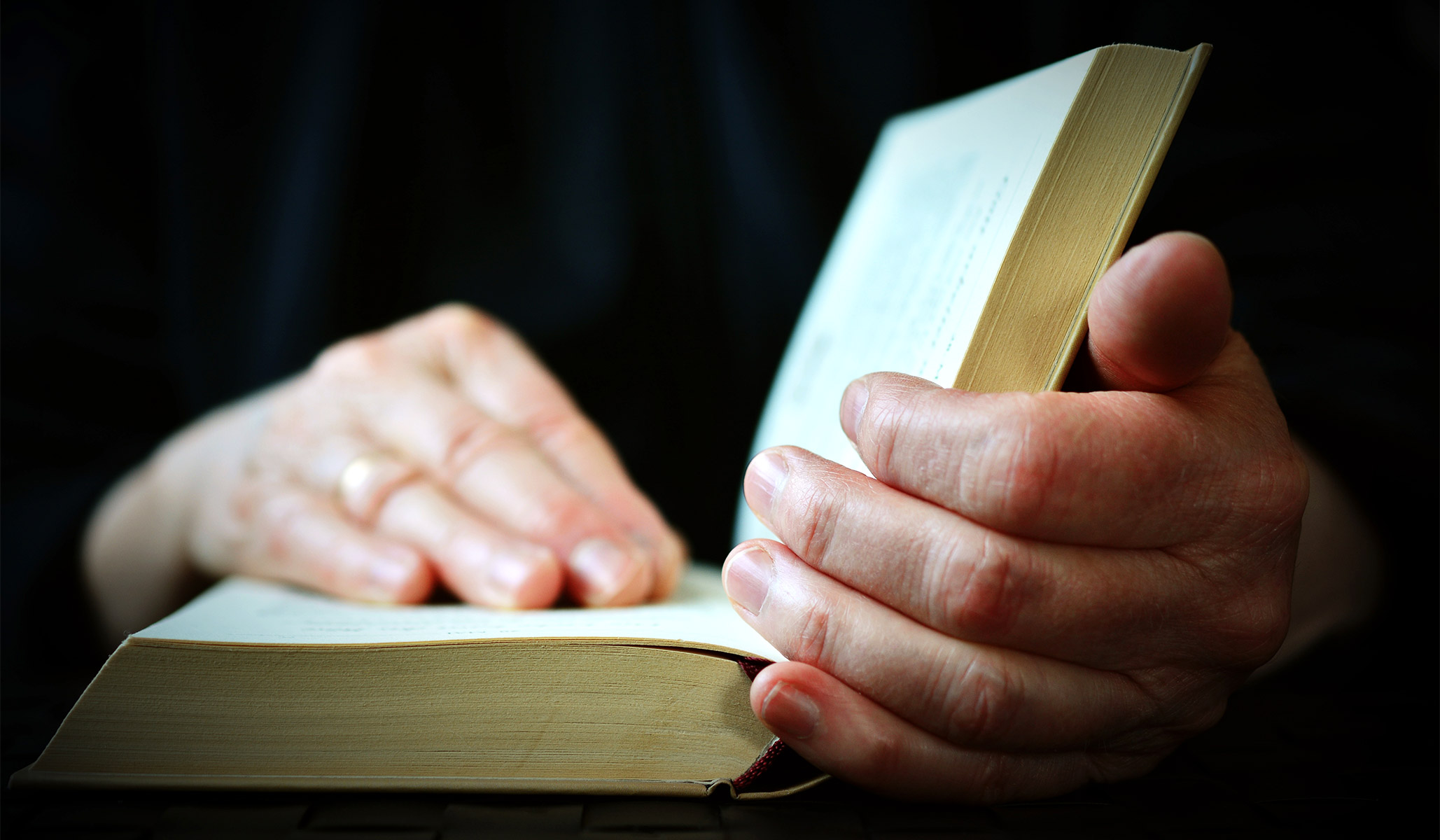 In the hurly-burly of politics, we usually don't stop to note our simple, unadorned love of the things that make this country so marvelous. That's what we've asked our contributors to our latest special issue, "What We Love about America," to do.
The more a politician uses the phrase "the American people," as in "The American people need to know . . ." or "The American people deserve better . . . ," the more full of beans I take him or her to be. I have chosen my vegetable, beans, with some care, for the speech of such politicians is the spoken equivalent of flatulence. What do these politicians know of the American people, their immense variety, their attainments and points of view? Beans — they know beans. 
After some 80 years roaming among these same American people, I continue to be …
This article appears as "People Who Surprise" in the September 9, 2019, print edition of National Review.